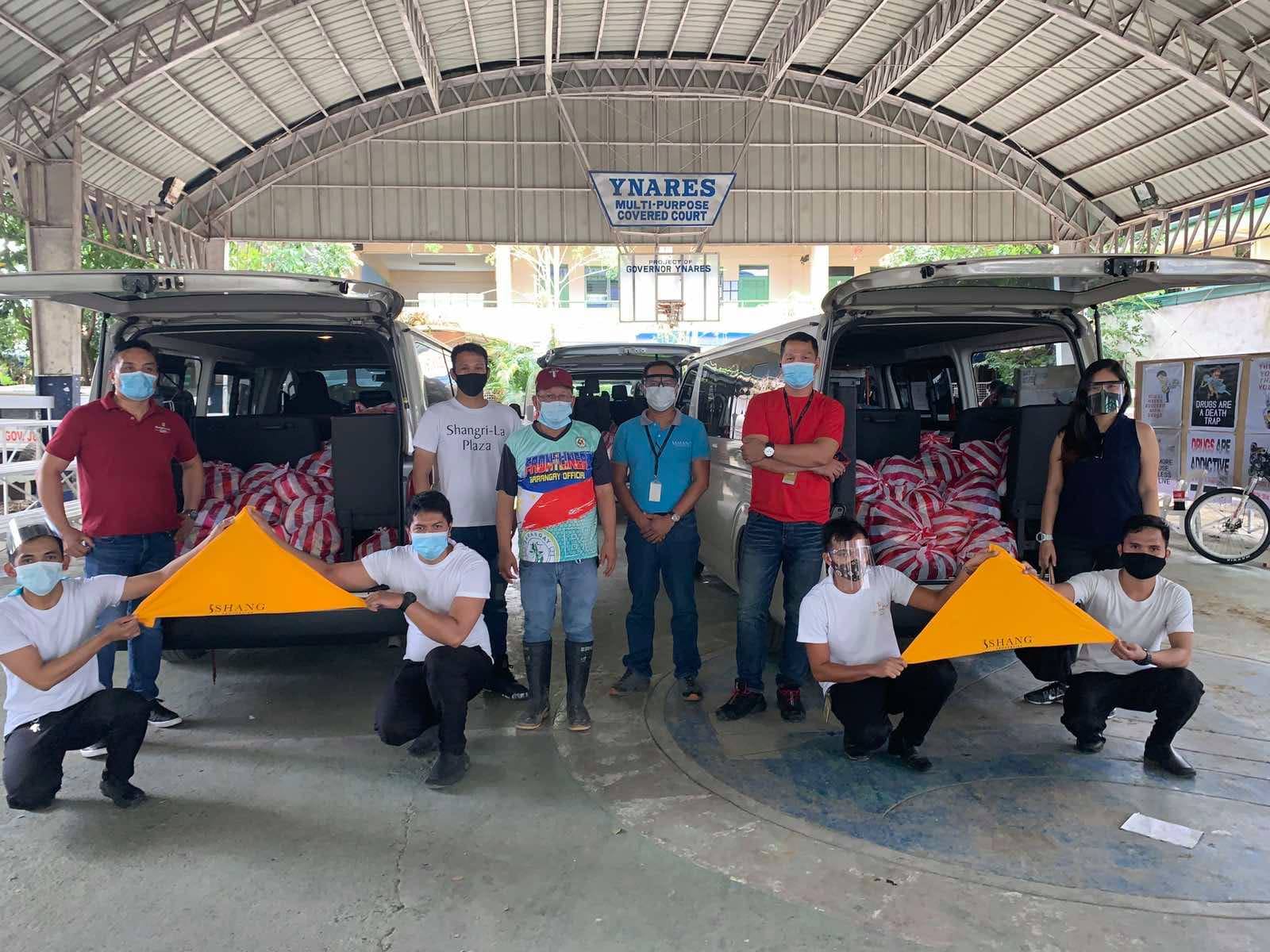 Building community in the hearts of the Filipinos
Kerry Foundation Phils, Inc. (KFPI) is a non-stock, non-profit organization, and the charitable coordinating body of Shang Properties, Inc. (SPI), the leading developer of prime properties in the Philippines.
There is no exercise better for the heart than reaching down and lifting people up.
Kerry Foundation Phils, Inc. aims to help uplift the lives of the underprivileged and improve the wellbeing of the broader society in which we operate. Our commitment is to inspire transformative business leadership in the areas of social responsibility and sustainability.
We believe that sustainable business growth can only be achieved through sustainable business practices. We are committed to foster and develop humanitarian causes in the areas of charitable support, education, environment and climate change, livelihood, and humanitarian assistance.
BENEFITS
We Nurture our People
Connect with Us
Let us know how we can improve your Shang experience.
Thank you for reaching out
Our team will get back to your inquiry as soon as possible.
back to homepage
Error
There was an error uploading the file.
File accepted are jpg, png, doc, docx, pdf, jpeg and maximum file size of 10mb.
Error
There was an error trying to send your message. Please try again later.
Thank you for subscribing.