Project Details
Address

105 Dela Rosa corner Perea and Nieva Sts.

Legaspi Village, Makati City

1227 Metro Manila

Philippines

Project Type

Residential

Design Team

Wong & Tung International Ltd.
Recio + Casas
Hospitality and Leisure Area

Product Mix

1BR, 2BR, 3BR, and Penthouse
ABOUT US
Welcome to the first luxury condominium of Shang Properties
The Shang Grand Tower is the first luxury residential condominium project of Shang Properties, Inc.
This 46-storey gem never fails to amaze onlookers with its traditional art-deco design, highlighted by ornamental grills and pre-cast moldings.
The two ground floor lobbies serve the low and high zones. The amenities floor features a spacious and elegantly decorated function room with high ceilings and leads out to a landscaped pool deck with adult and kiddy pools, and a jacuzzi. The amenities floor also houses a state-of-the-art gym and separate male and female steam rooms, as well as a well equipped kiddy playroom. The Shang Grand Tower has 254 units.
View more of Shang Grand Tower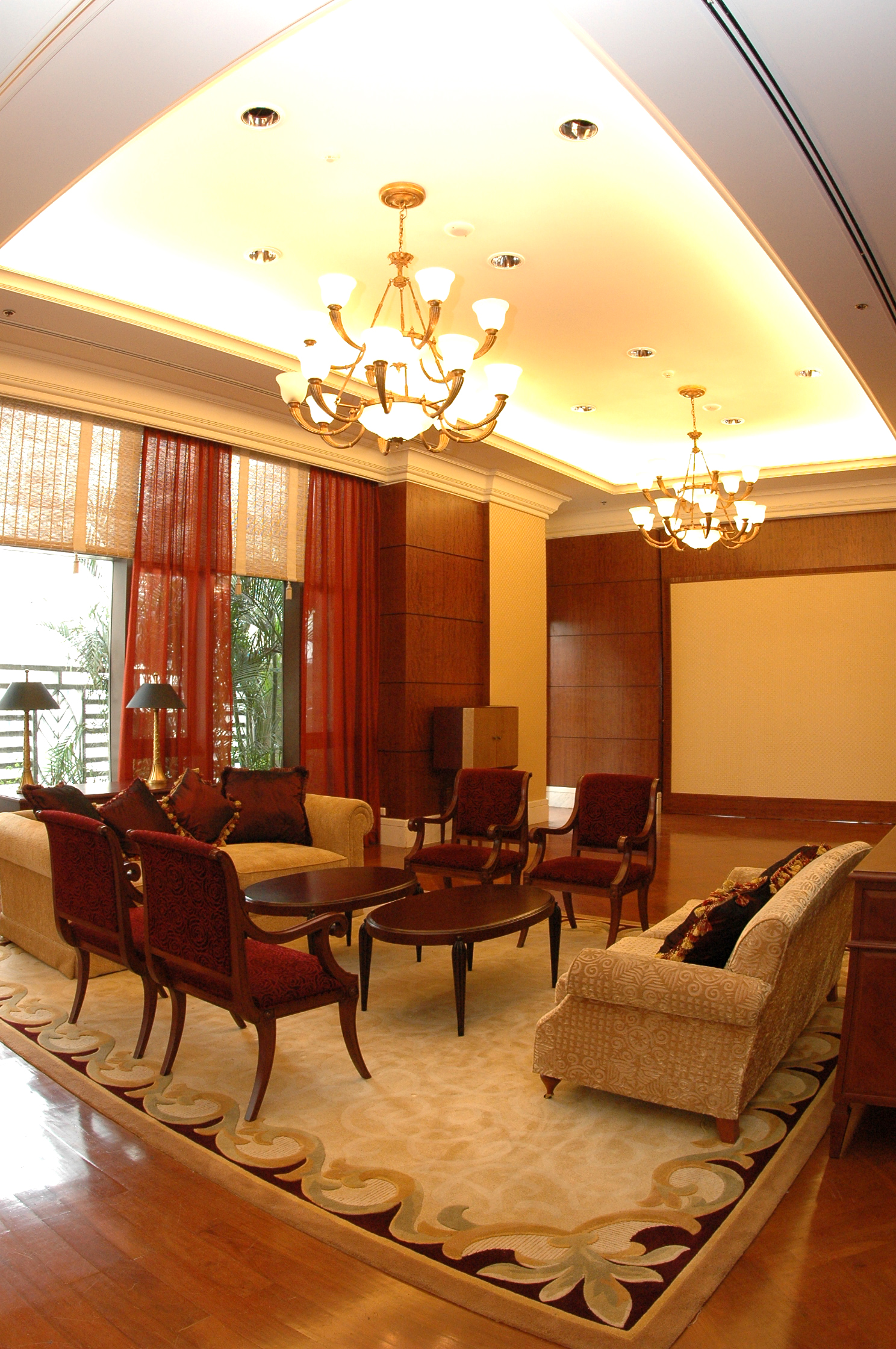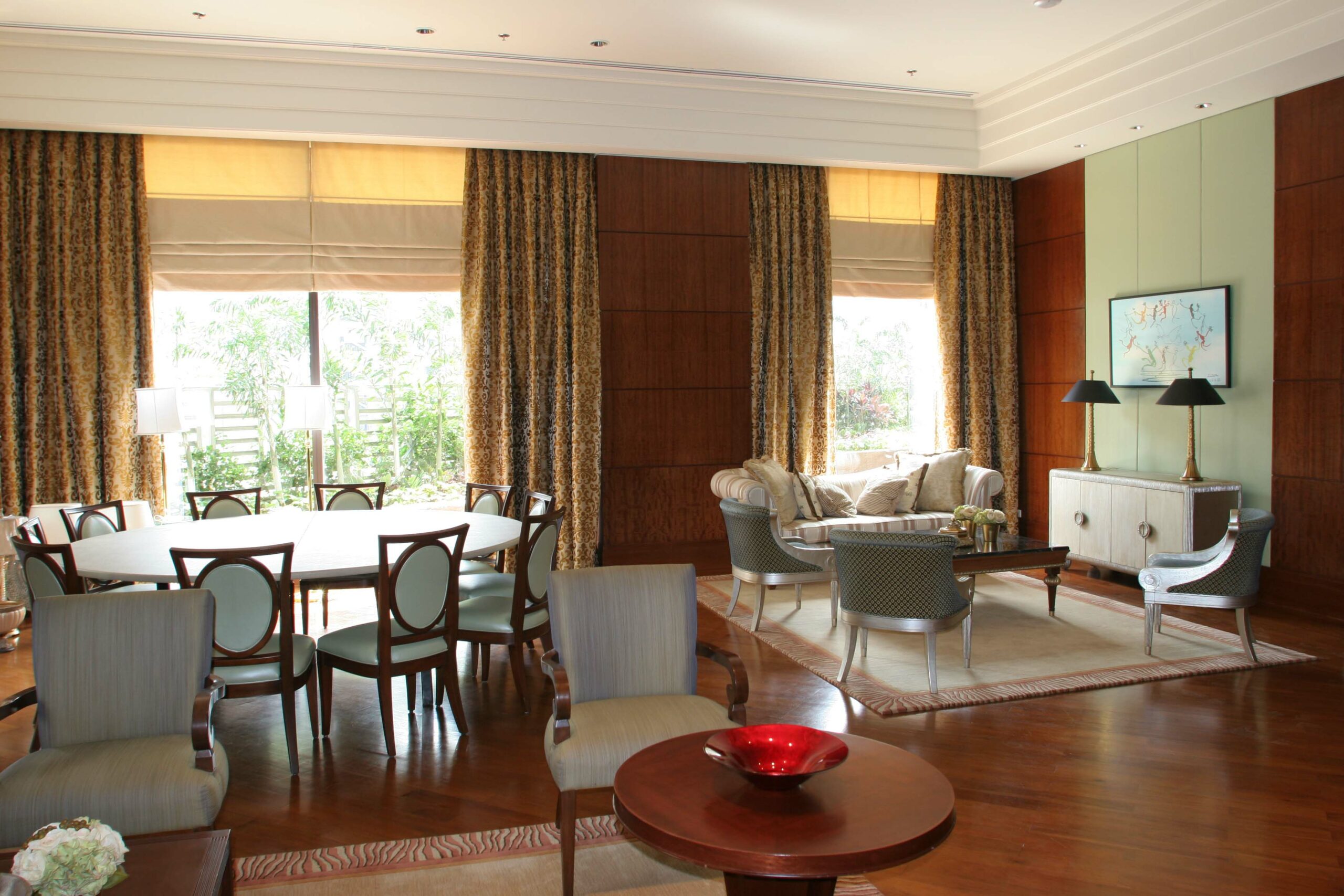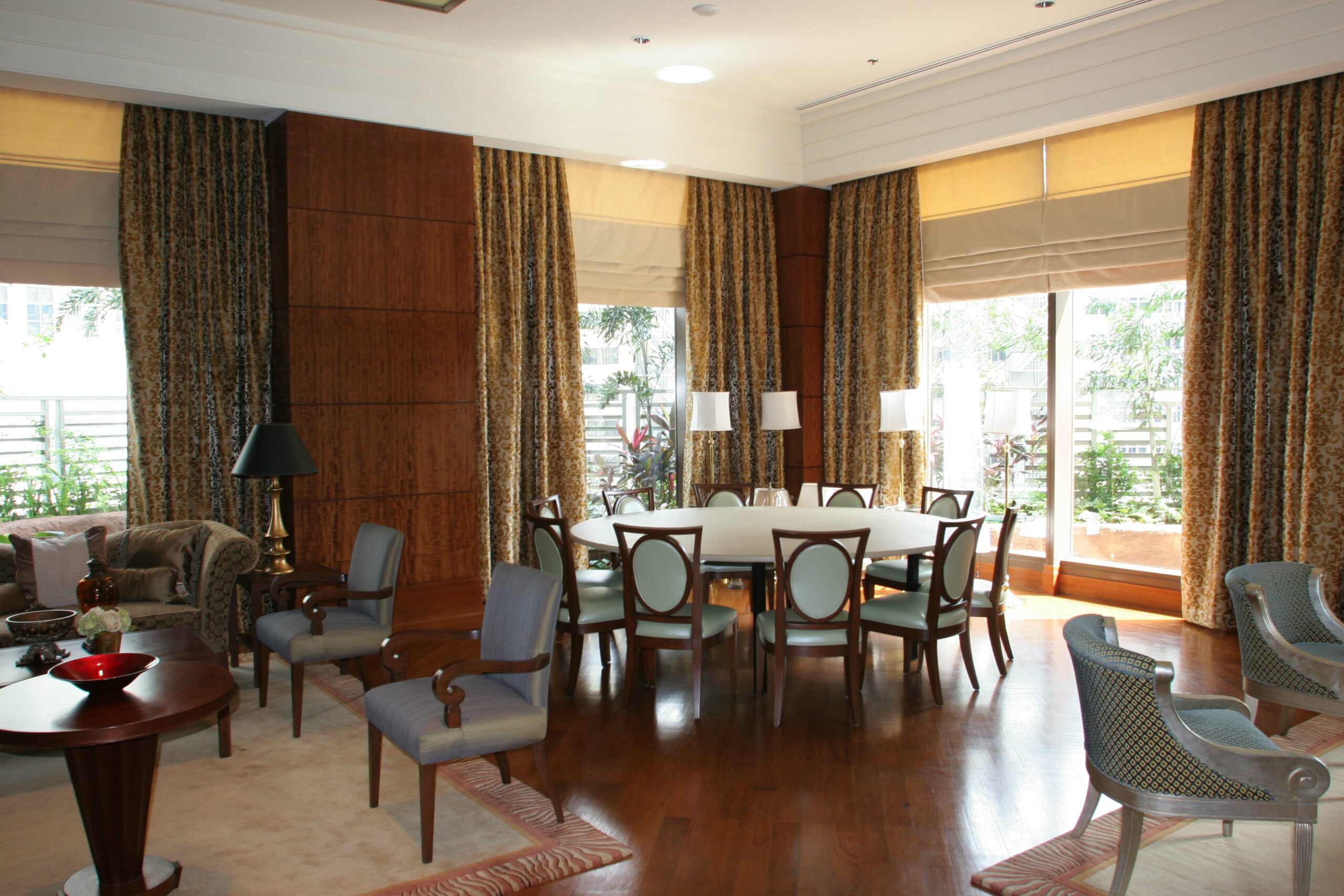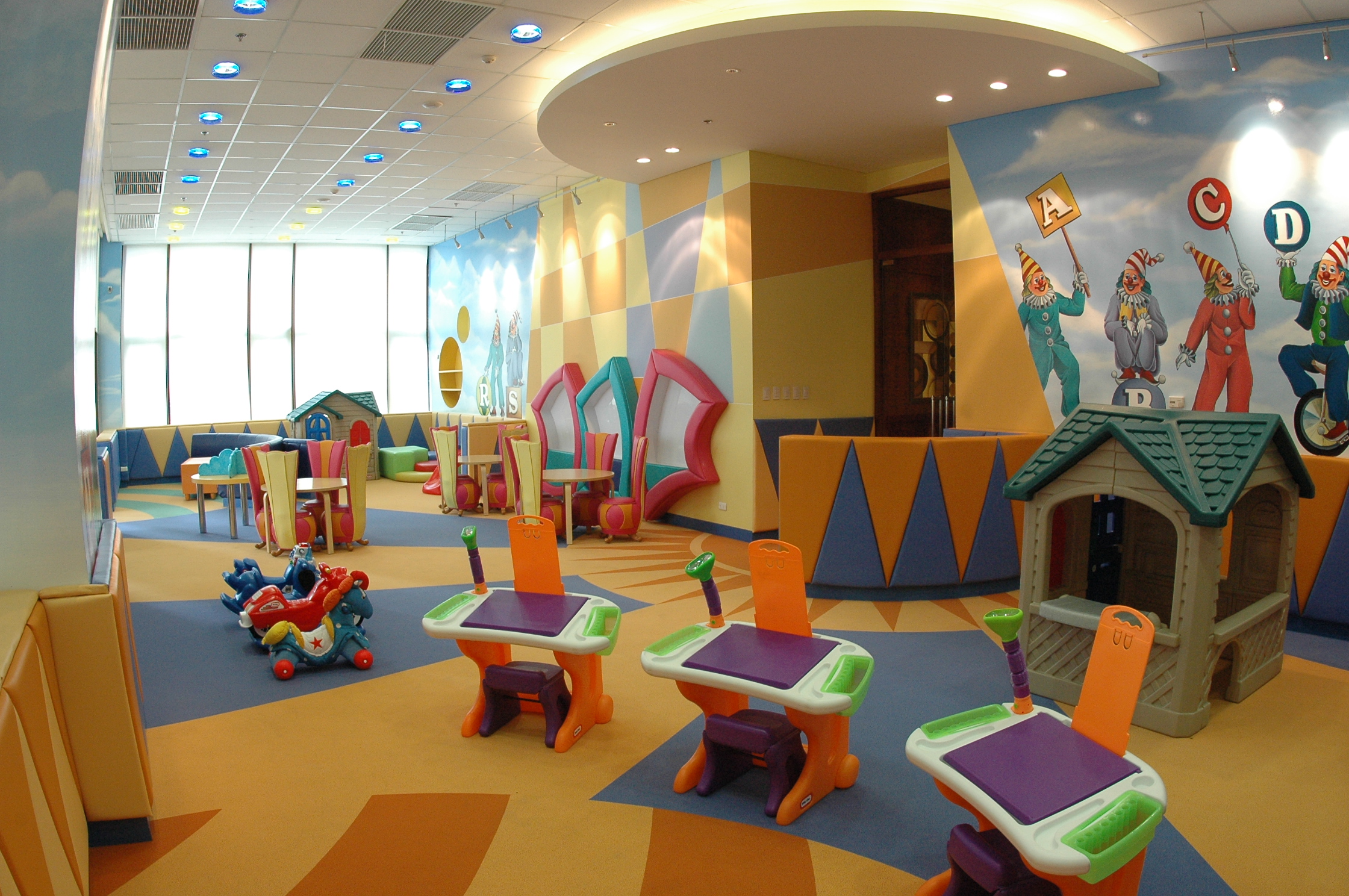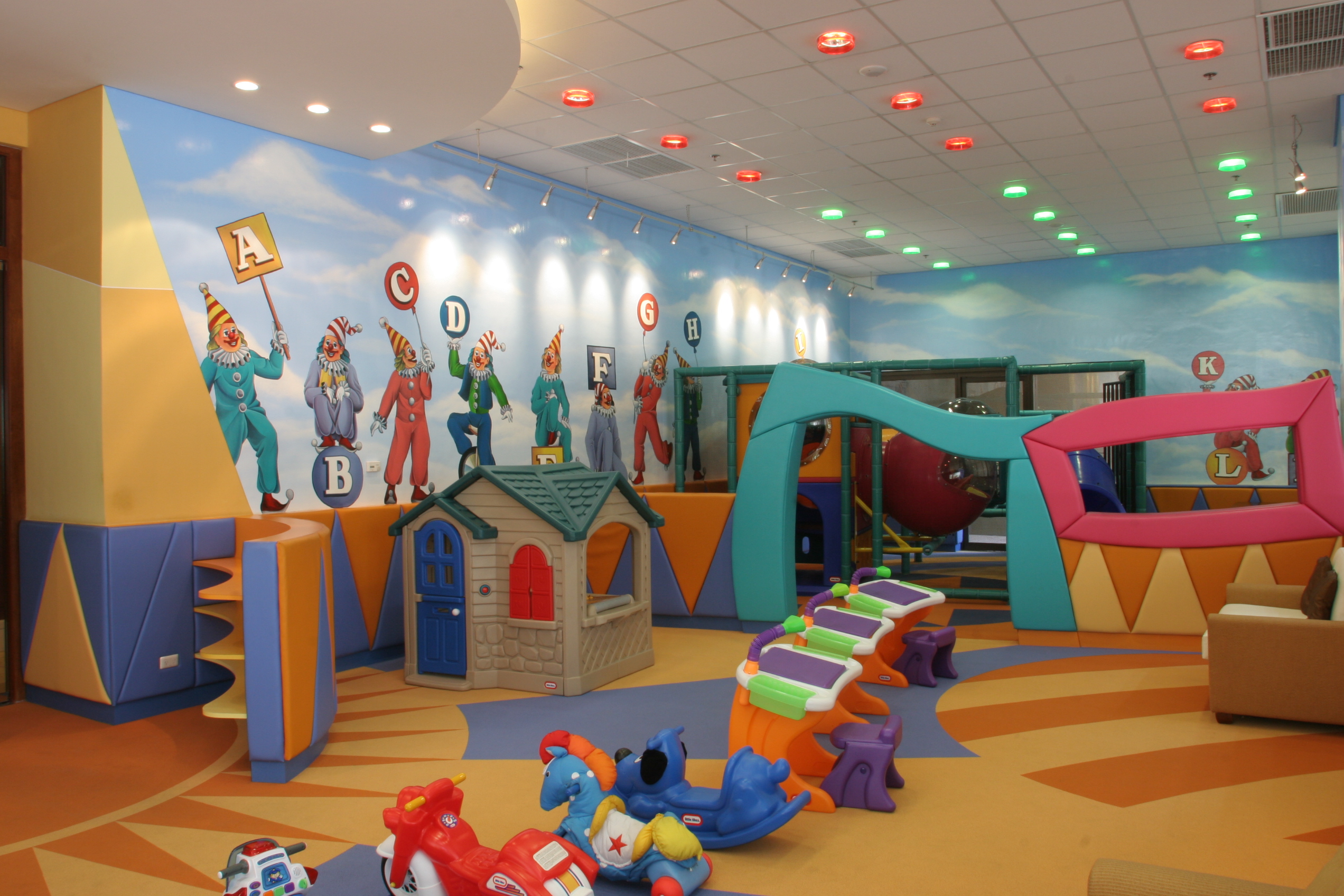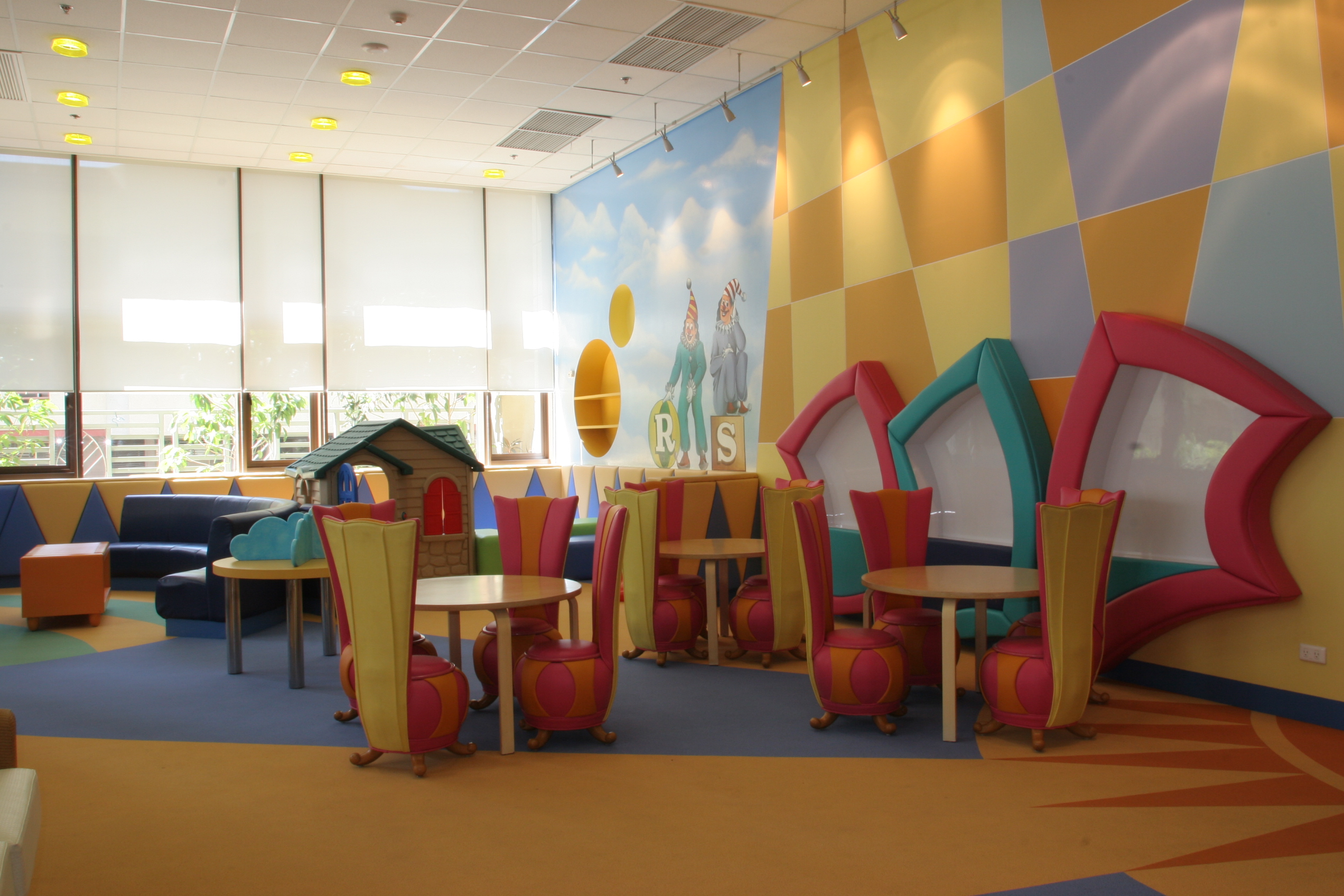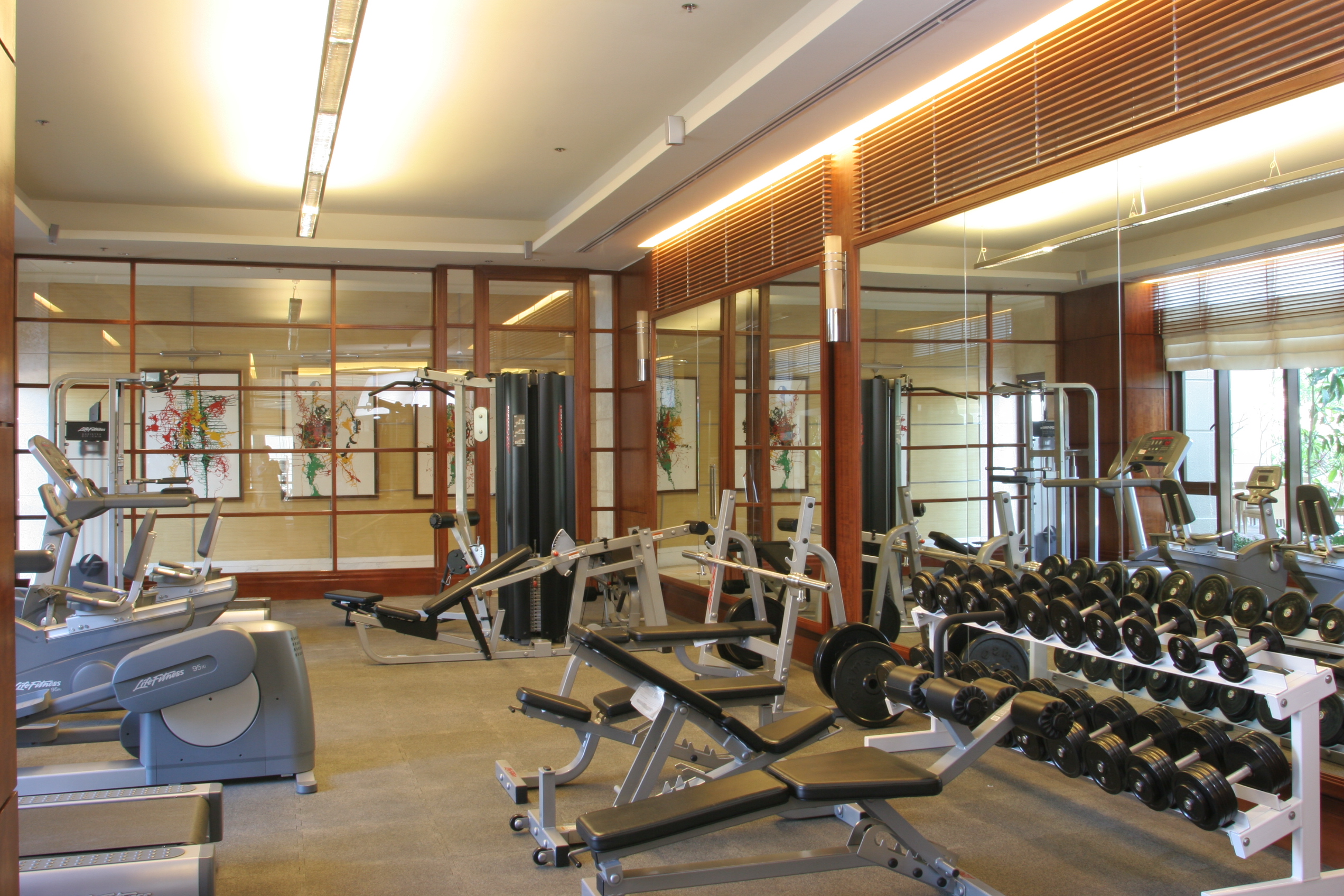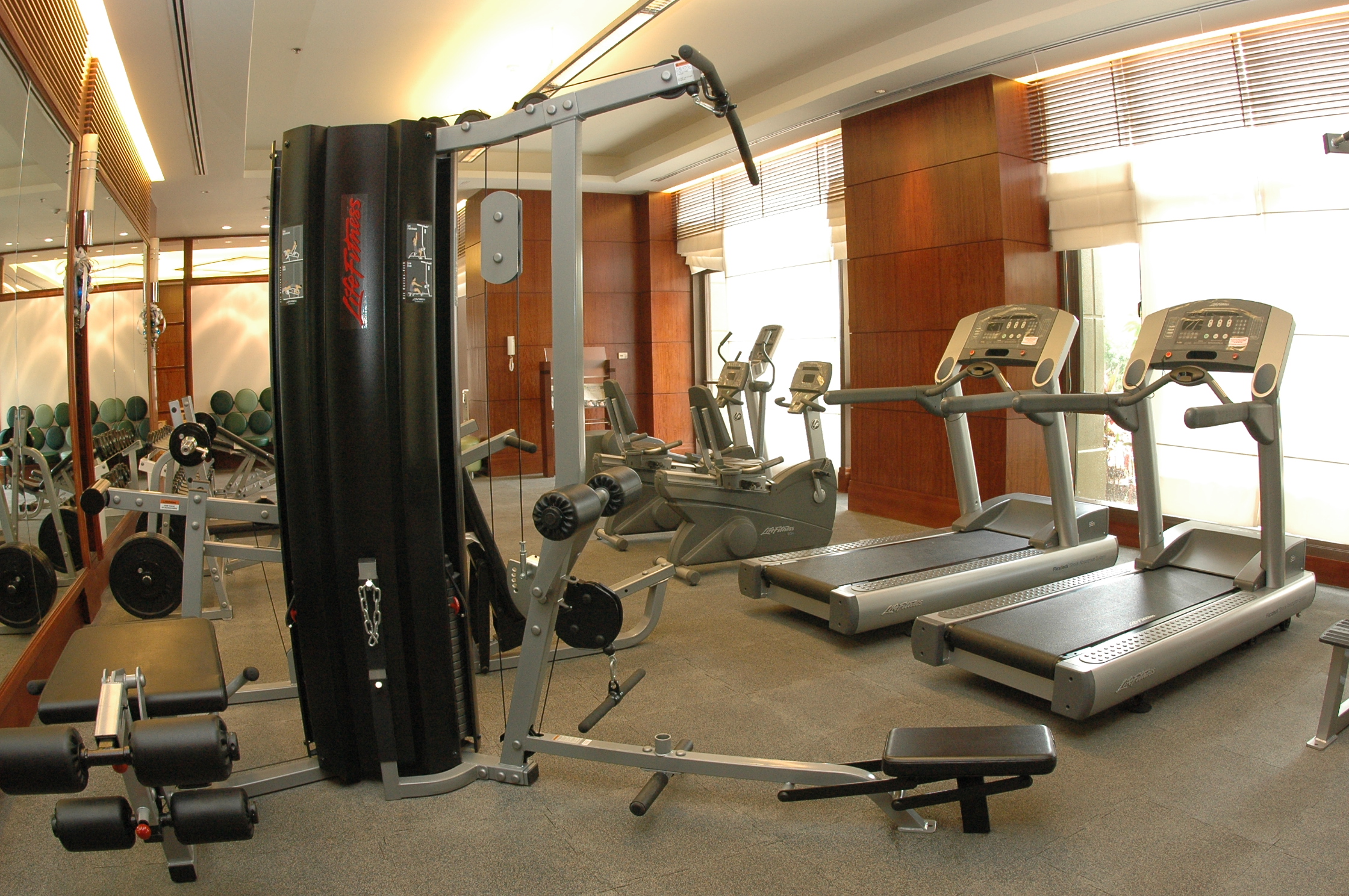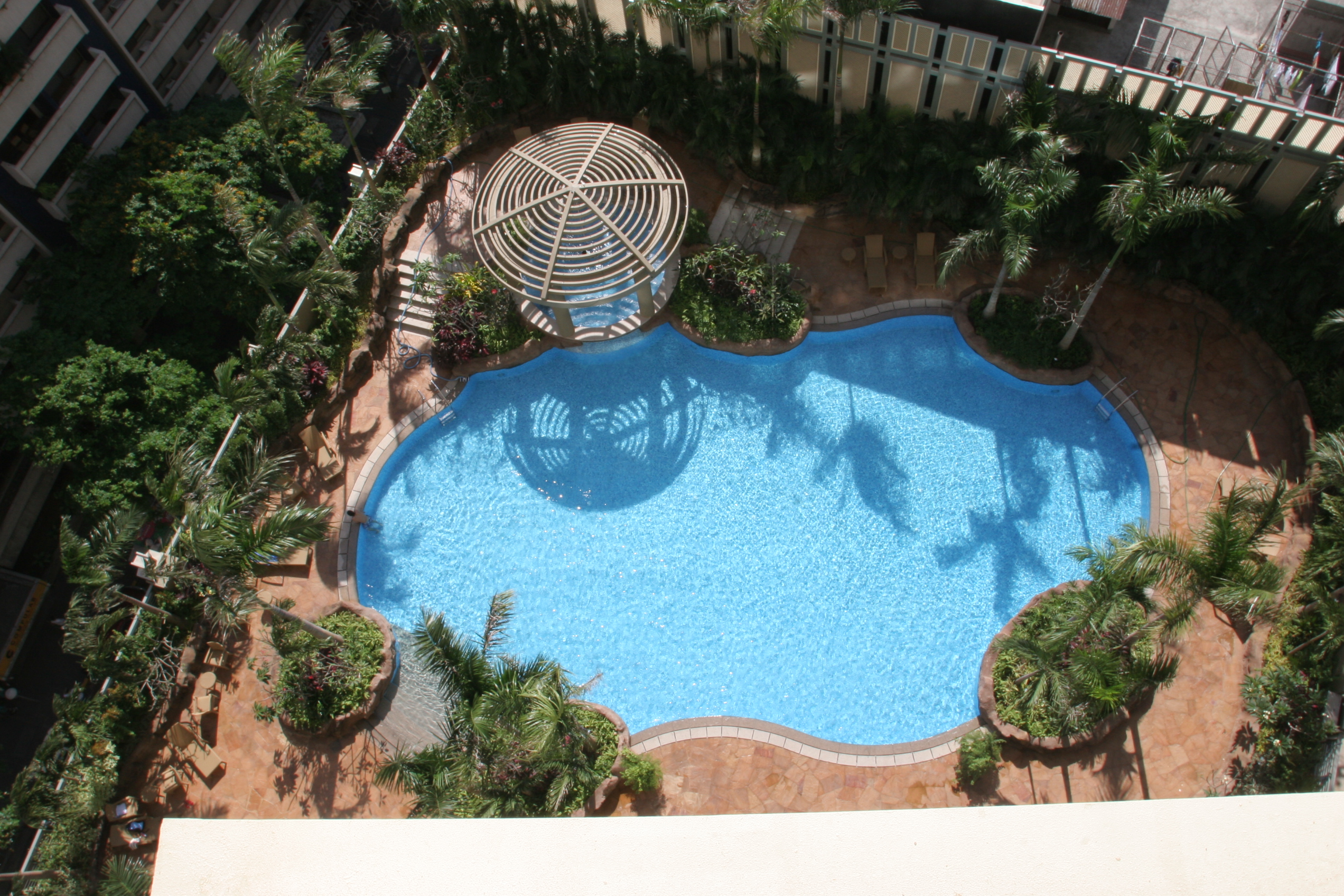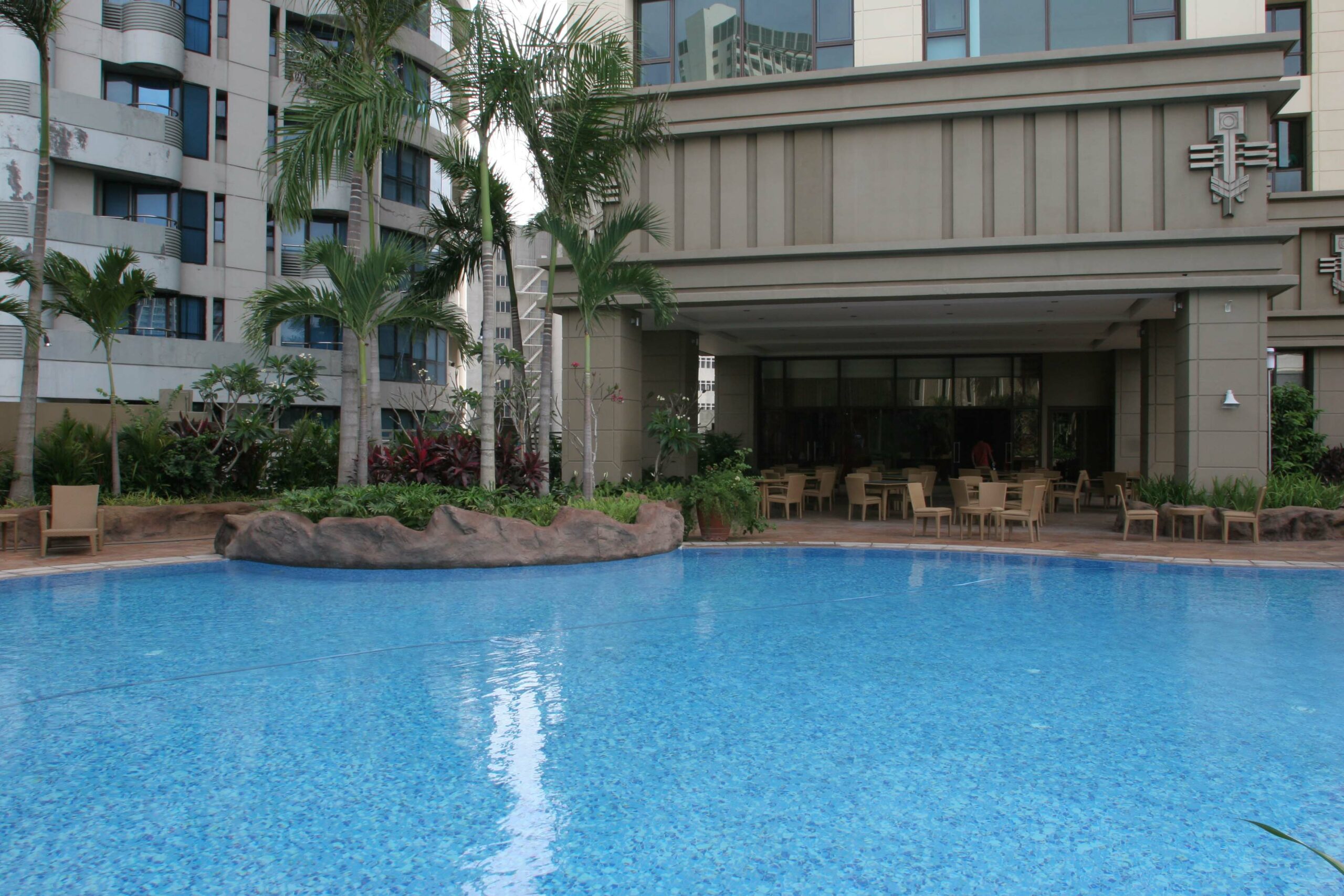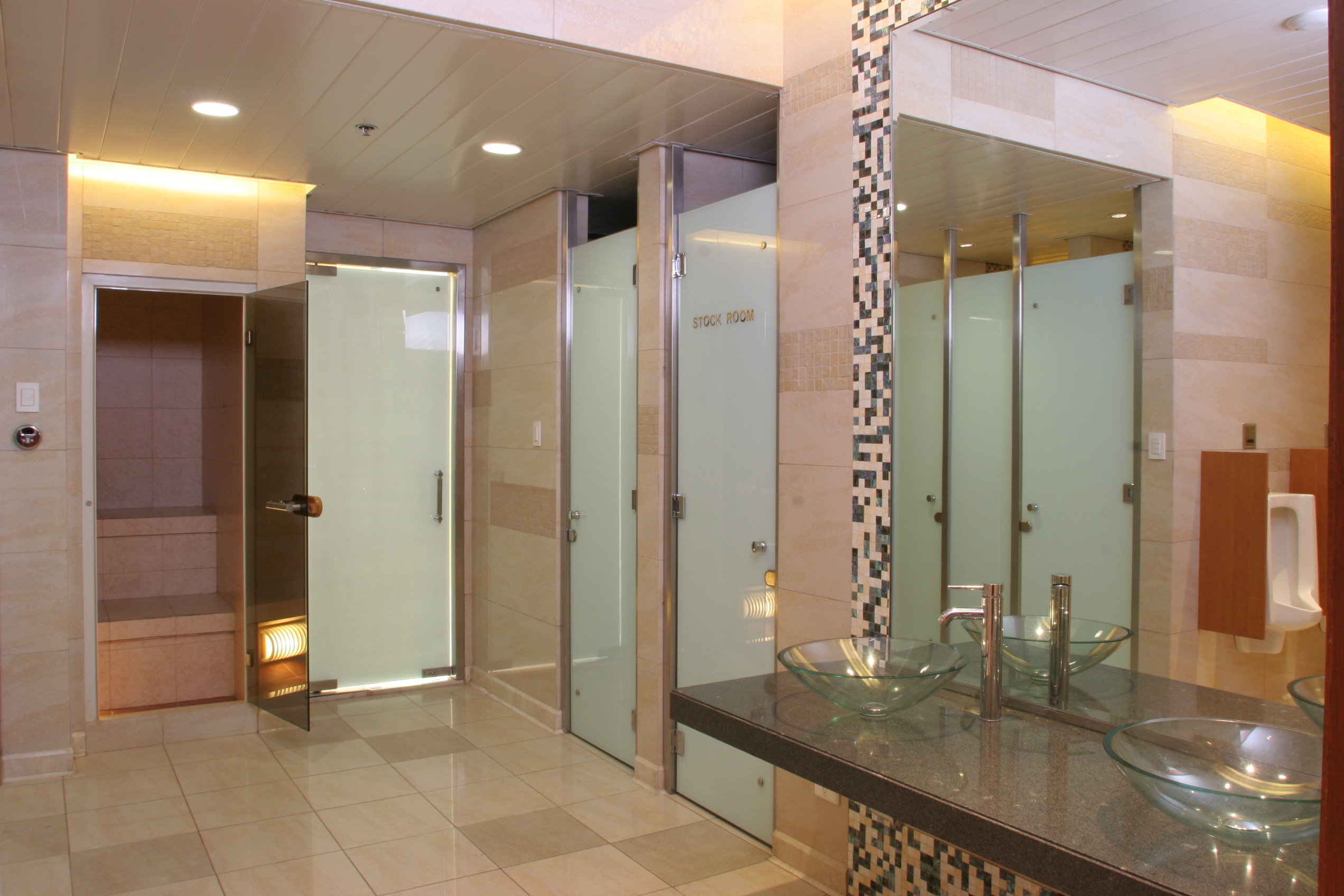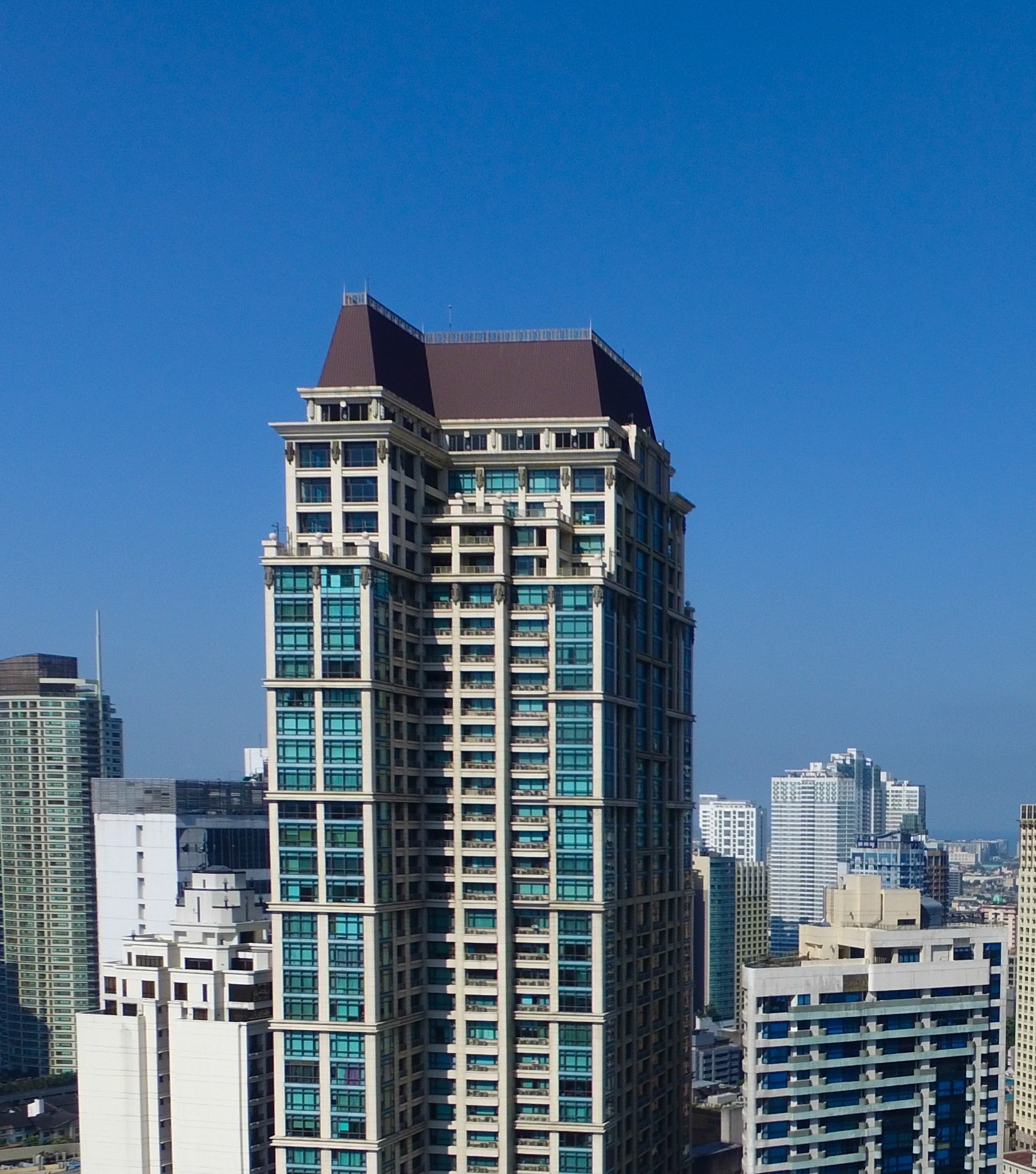 Project Highlights
Connect with Us
Let us know how we can improve your Shang experience.
Thank you for reaching out
Our team will get back to your inquiry as soon as possible.
back to homepage
Error
There was an error uploading the file.
File accepted are jpg, png, doc, docx, pdf, jpeg and maximum file size of 10mb.
Error
There was an error trying to send your message. Please try again later.
Thank you for subscribing.