Project Details
Address

Riverside Road corner Bridgetowne Blvd., Bridgetowne Destination Estate, E. Rodriguez Ave.

Brgy. Rosario, Pasig City

Metro Manila

Philippines

Project Type

Residential

Architect of Record

P&T Architects and Engineers Ltd
FM Architettura

No. of Units

South Tower - 558

Product Mix

1BR, 2BR, 3BR, and Penthouse

Developer

Shang Robinsons Properties, Inc.
ABOUT US
A Vertical Gated Village for the Modern Era
A new era requires new thinking.
It demands a new understanding of the home; how we live, interact, unwind, and be
productive. Bringing together the finest architects, designers, and artisans to deliver
this unique vision, Haraya Residences offers an uncompromising new perspective on
cosmopolitan living.
Haraya Residences is a vertical gated village located at the heart of Bridgetowne
Estate, featuring a collection of 558 beautifully appointed residences in the South
Tower and more forthcoming in the North Tower.
Take in the soaring views; lounge in the lofty Italian-inspired loggias that redefine the
experience of home living; rediscover a sense of freedom and vibrancy among the lush
private landscapes and world-class amenities.
Welcome home to Haraya Residences.
VISIT THE WEBSITE
View more of Haraya Residences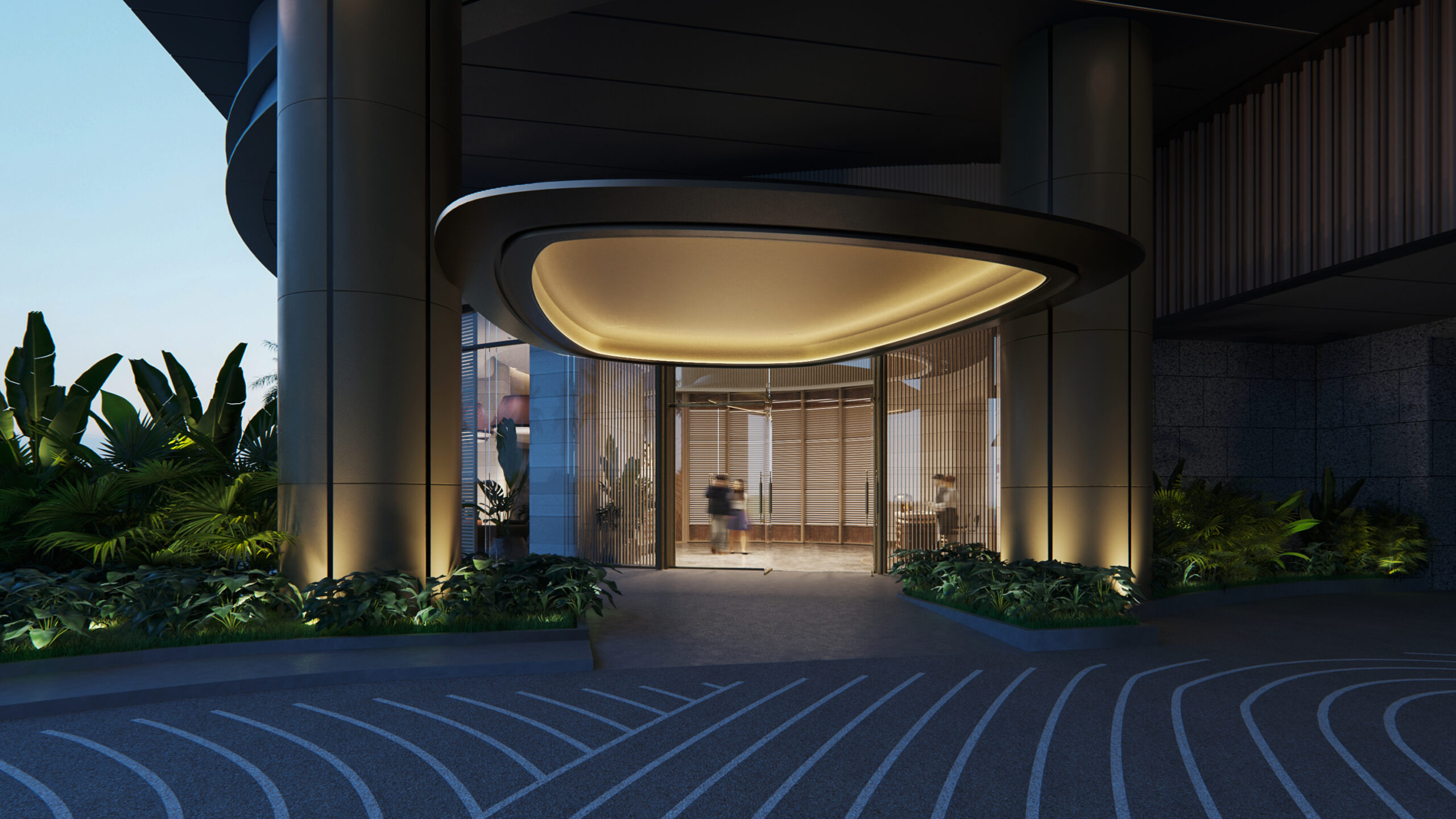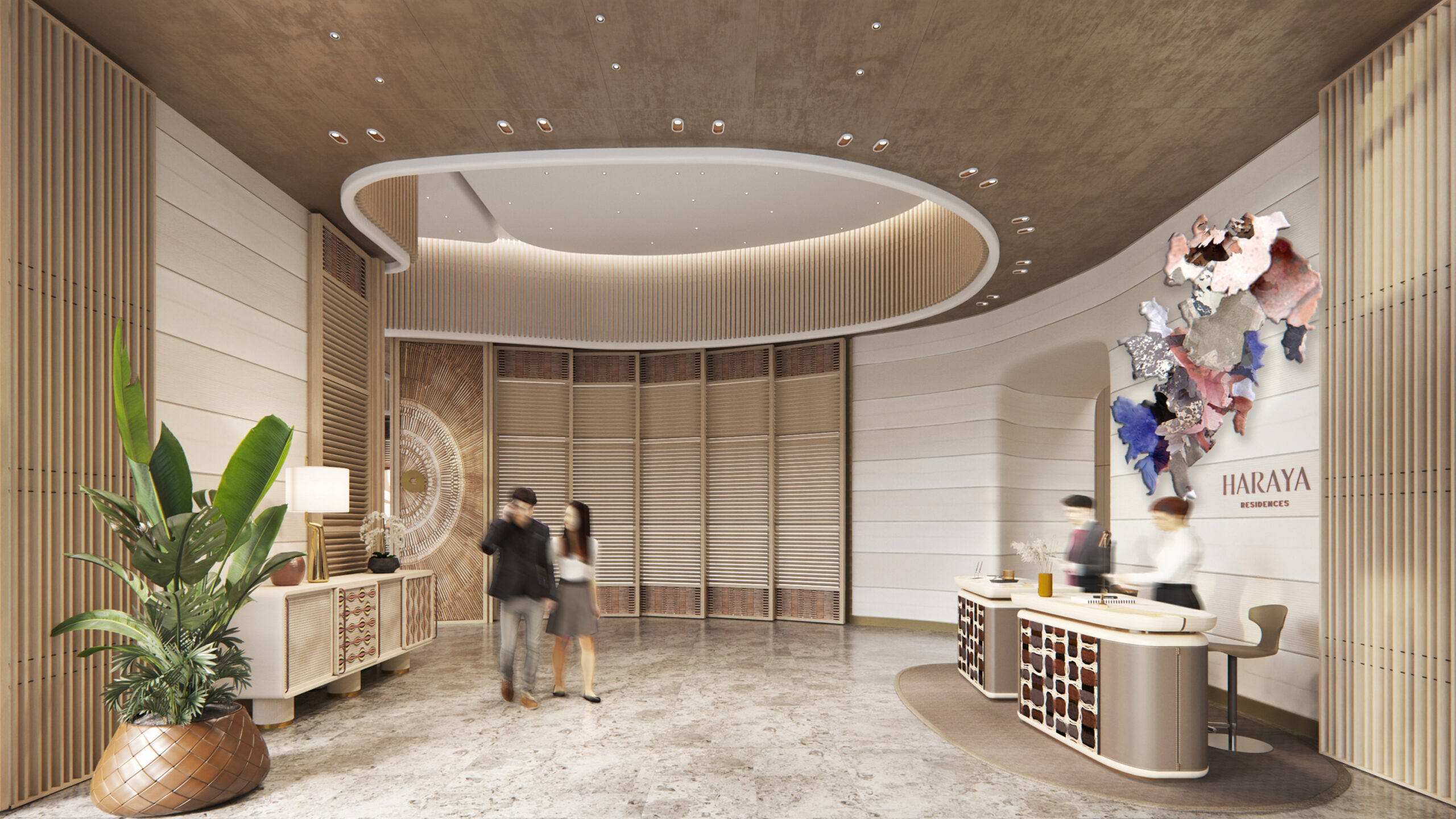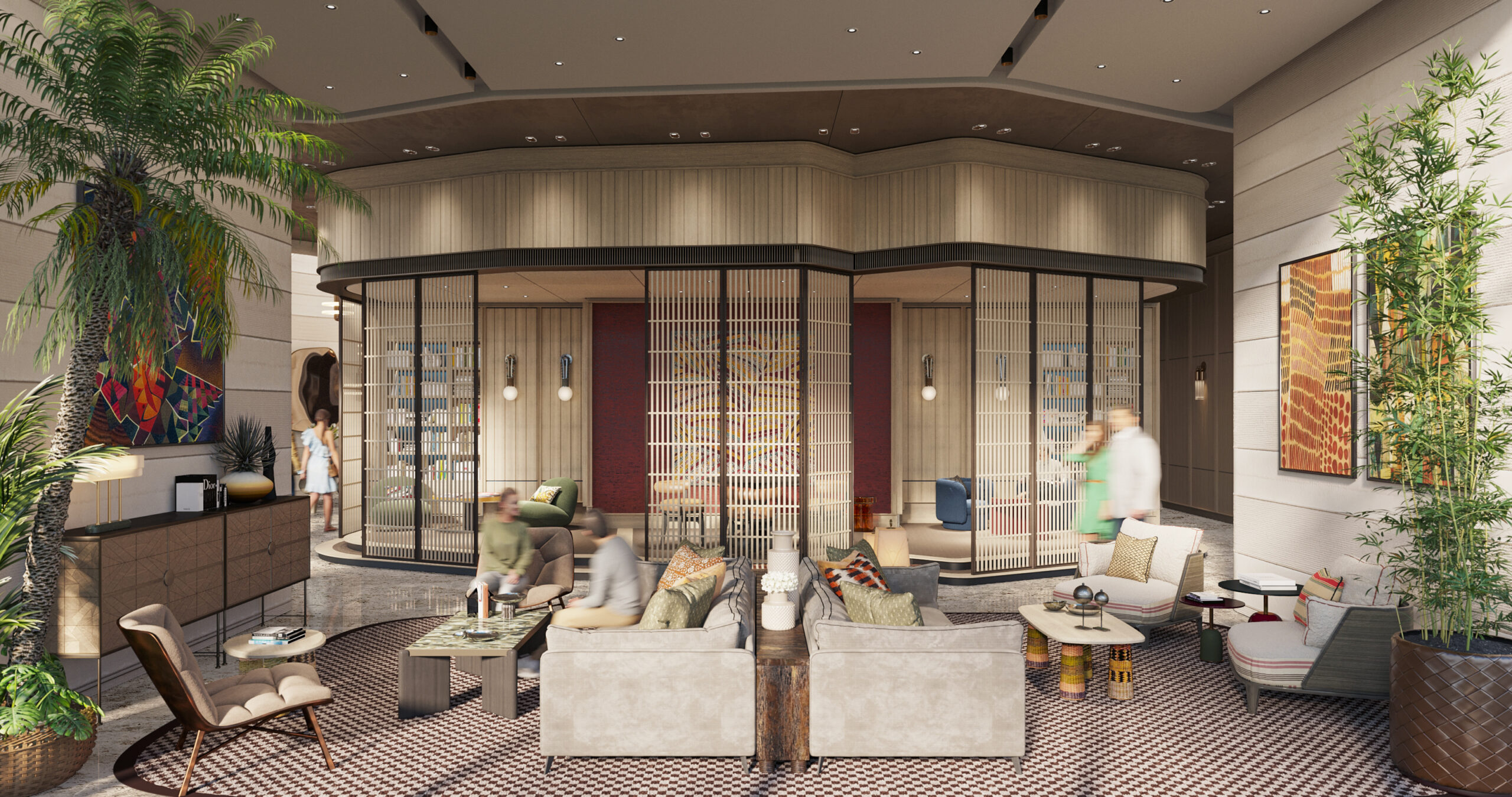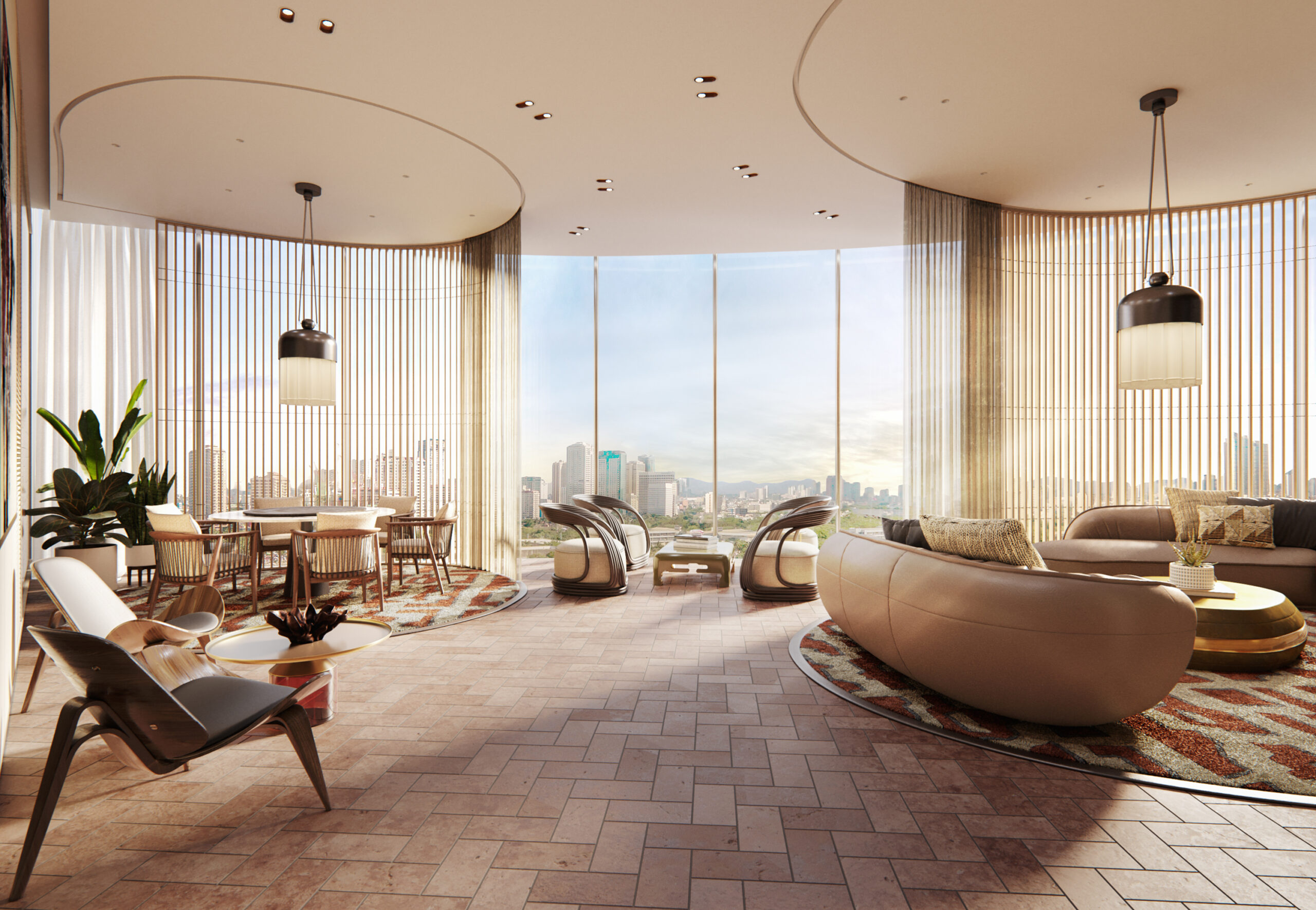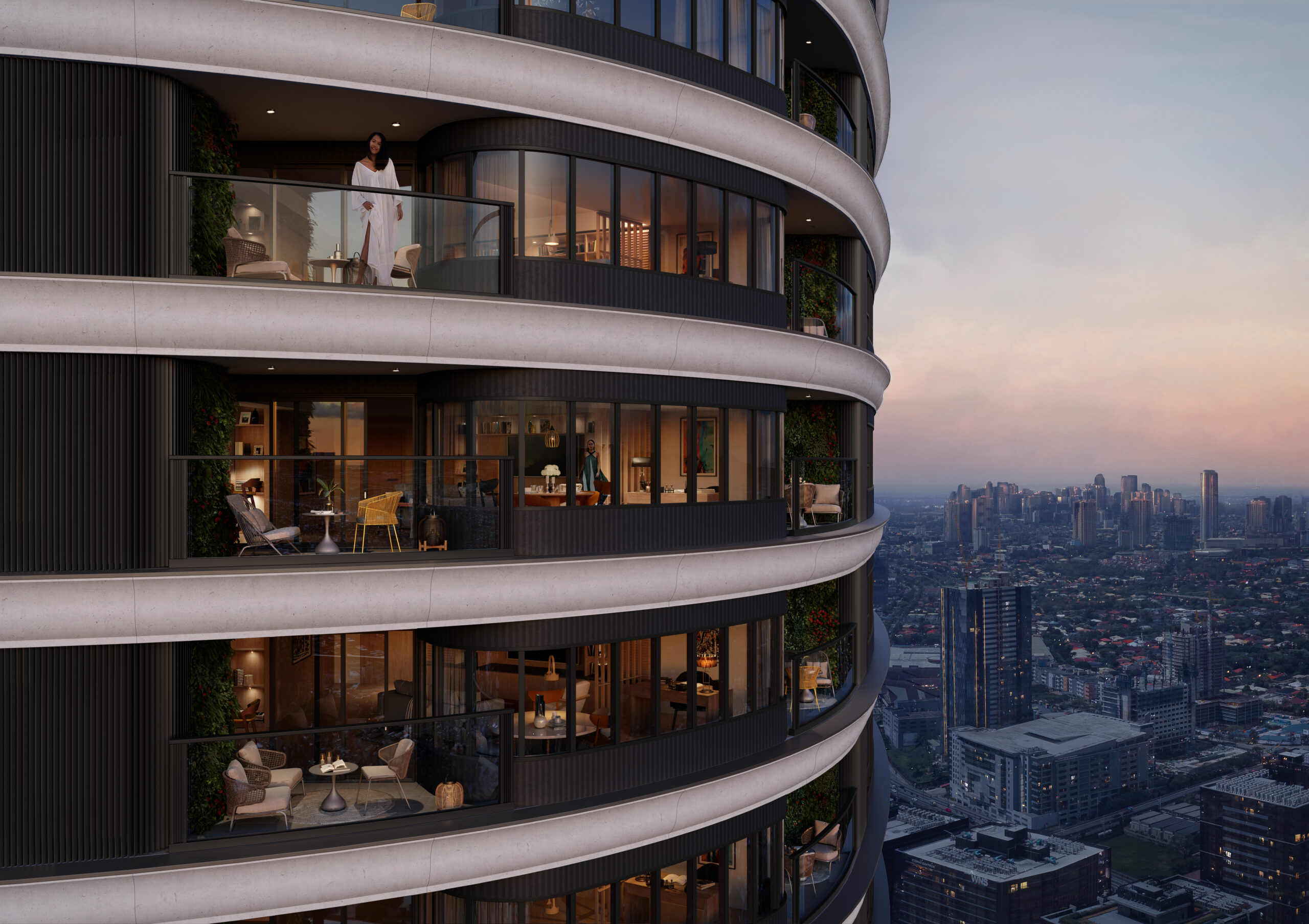 Project Highlights
FLOOR PLAN
The Architectural Vision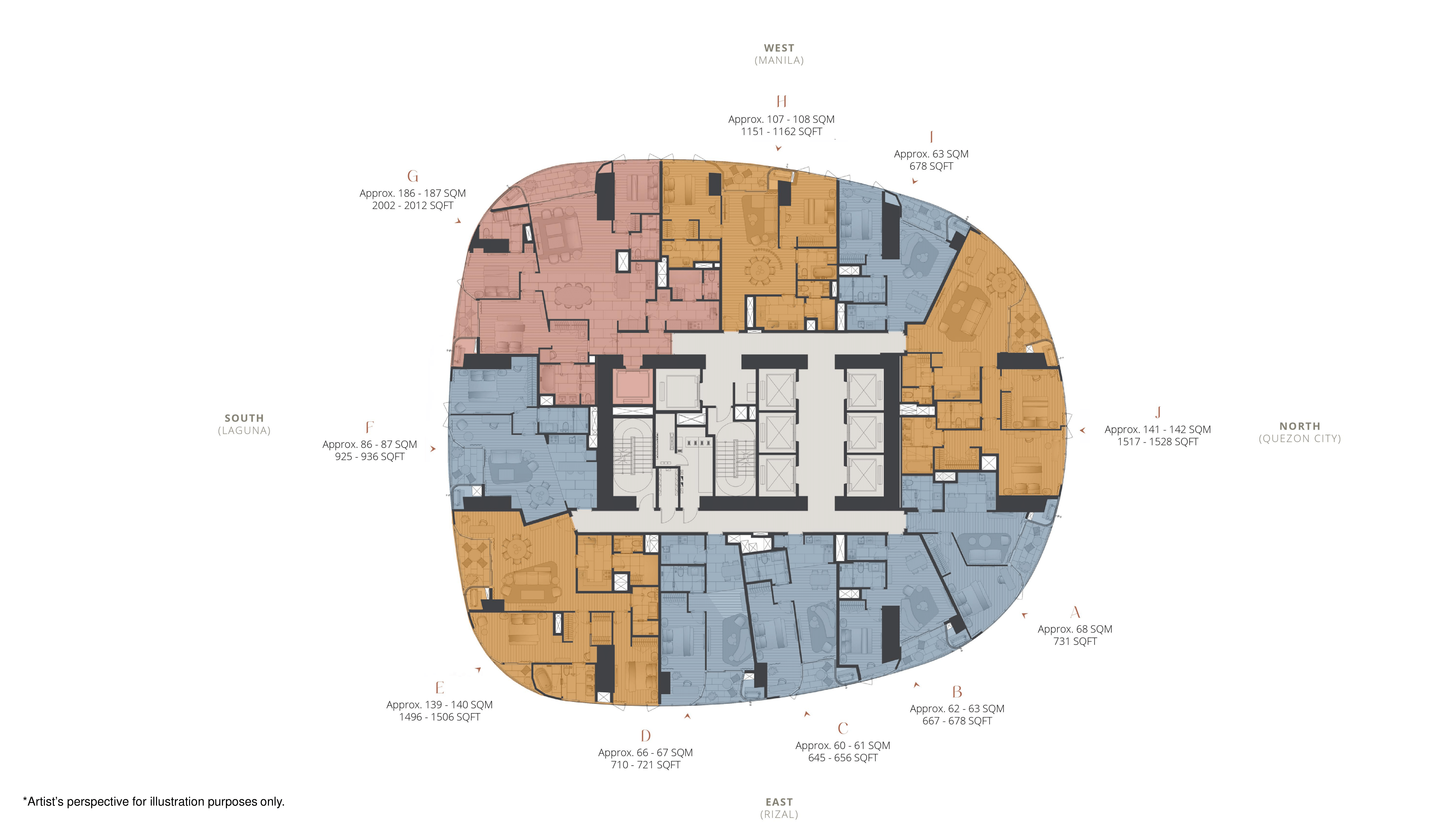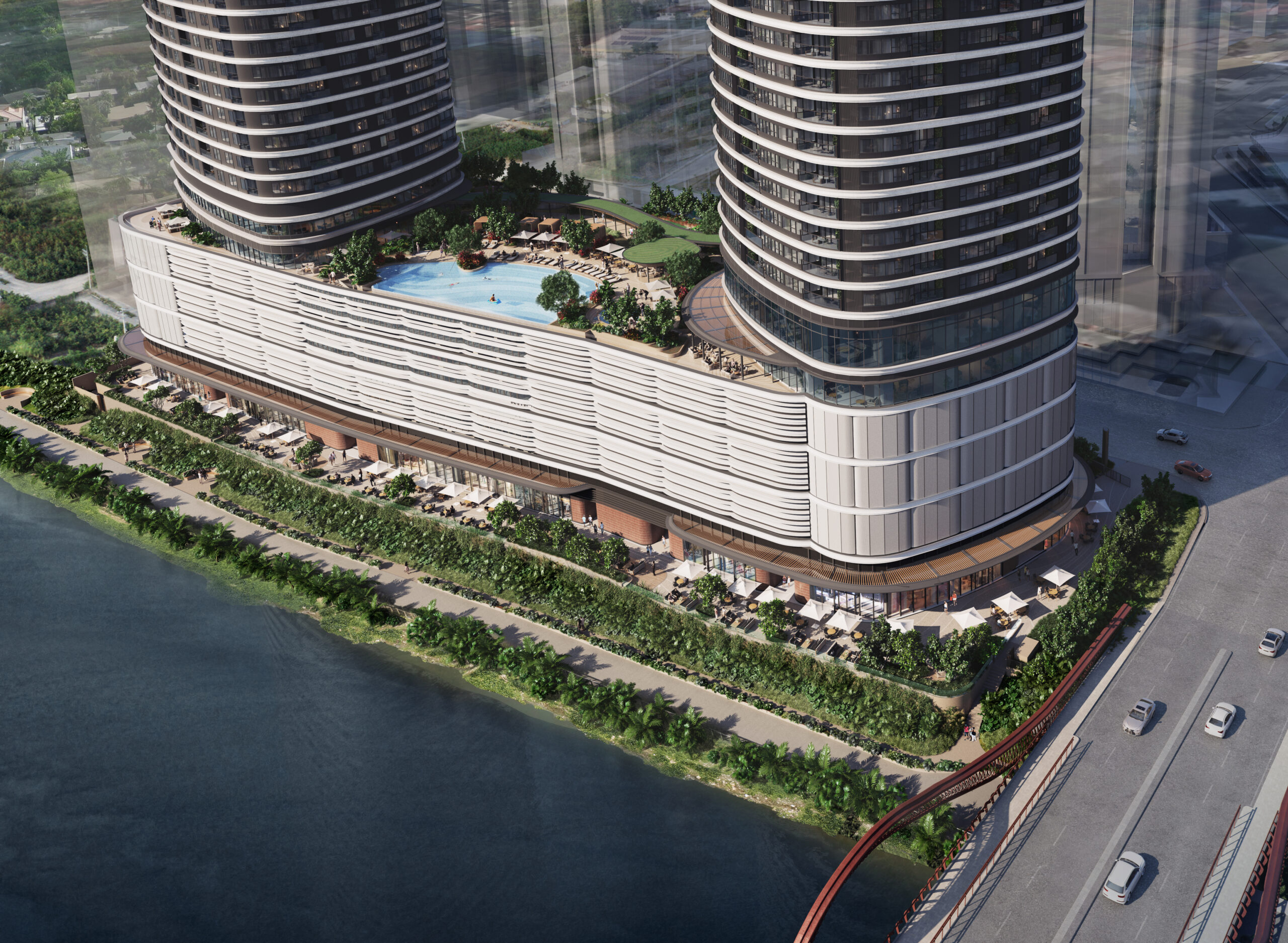 Cosmopolitan Living Reimagined
Located at the very heart of Bridgetowne Estate, a new mixed-use township in Pasig, Haraya Residences will be nestled among gleaming office towers and other premium residential developments.
View on Maps
Connect with Us
Let us know how we can improve your Shang experience.
Thank you for reaching out
Our team will get back to your inquiry as soon as possible.
back to homepage
Error
There was an error uploading the file.
File accepted are jpg, png, doc, docx, pdf, jpeg and maximum file size of 10mb.
Error
There was an error trying to send your message. Please try again later.
Thank you for subscribing.