Project Details
Address

7248 Malugay St.

San Antonio Village, Makati City

1227 Metro Manila

Philippines

Contact Details

(632) 8298-8000

No. of Tenants

28 Shops and Restaurants

No. of Floors

2

Parking Spaces

111
ABOUT US
#DelightintheUnexpected!
Assembly Grounds at The Rise is the perfect place to meet up with family and friends for chill and catch up sessions at any time of the day.
#DelightintheUnexpected is the promise to the dynamic young professionals and creative crowd of North Makati and mall guests from within the 2 kilometer trading radius.
Residents and the surrounding community can shop, dine, be entertained and pass the time with a curated mix of restaurants and retail outlets, and lifestyle services amidst Instagram-worthy environments.
Home to designers, artists, and creative thinkers, this is a place where creatives can live, work, and play. Where aspiring entrepreneurs and creative minds can come together to realise their dreams.
Visit Website
View more of Assembly Grounds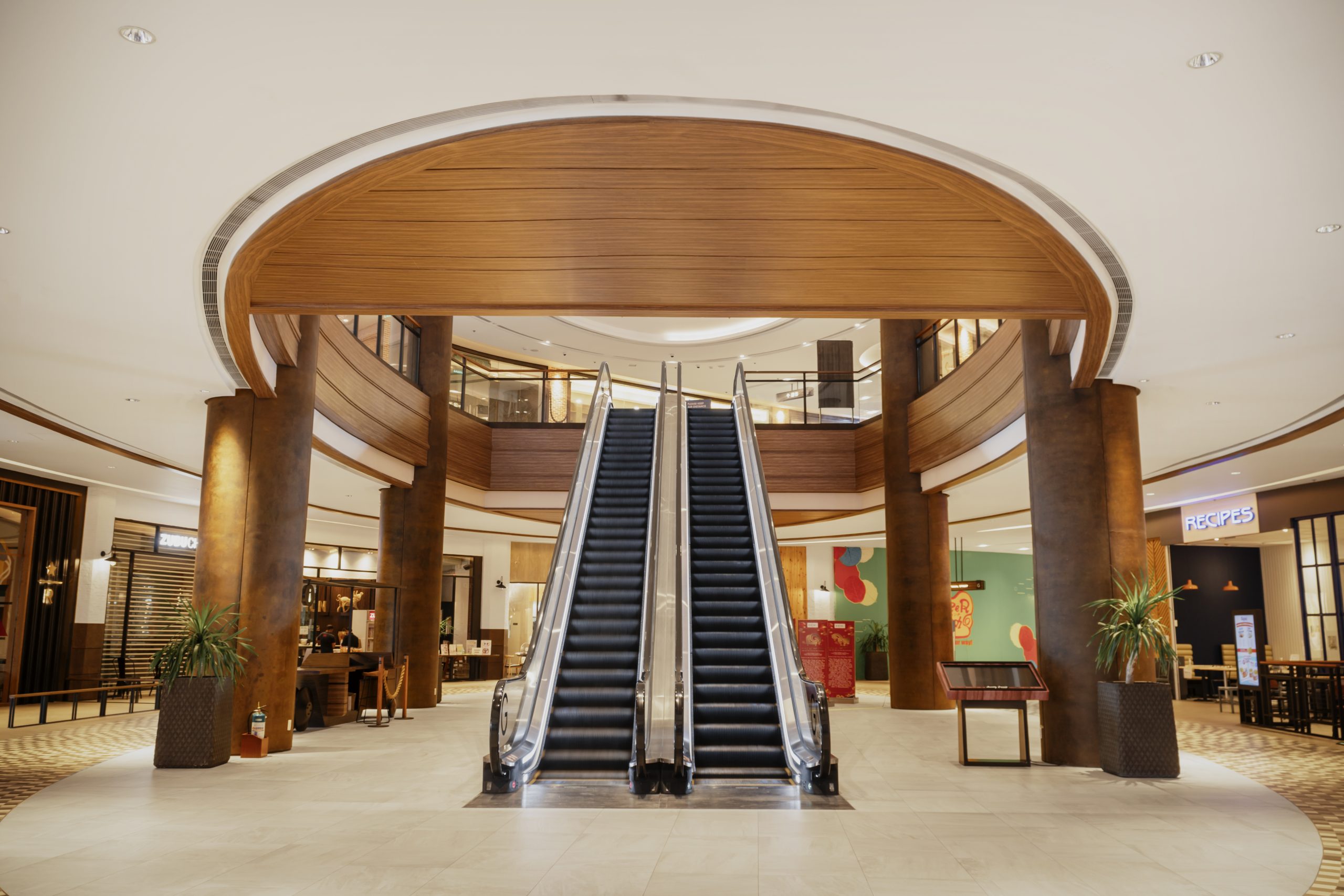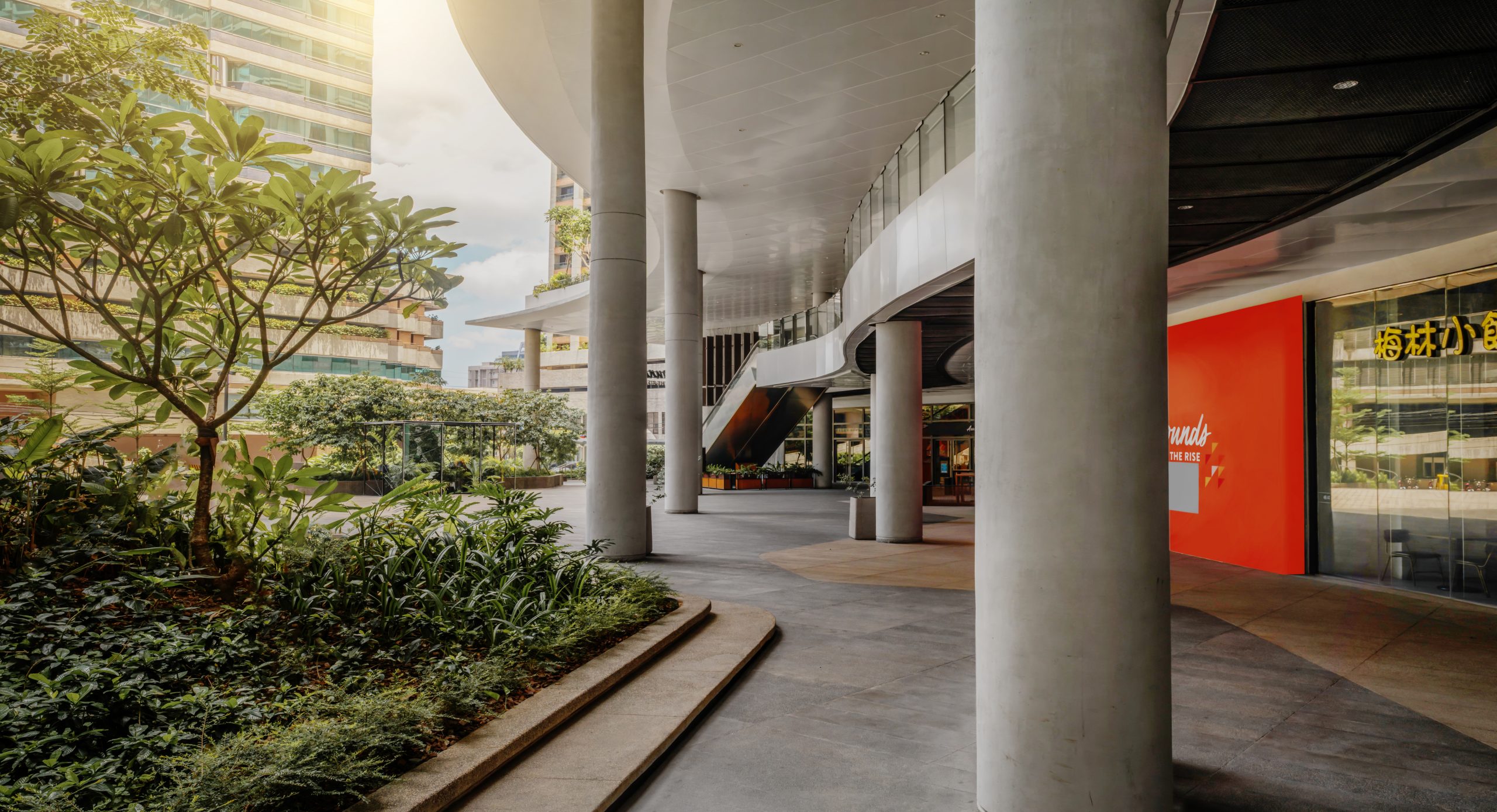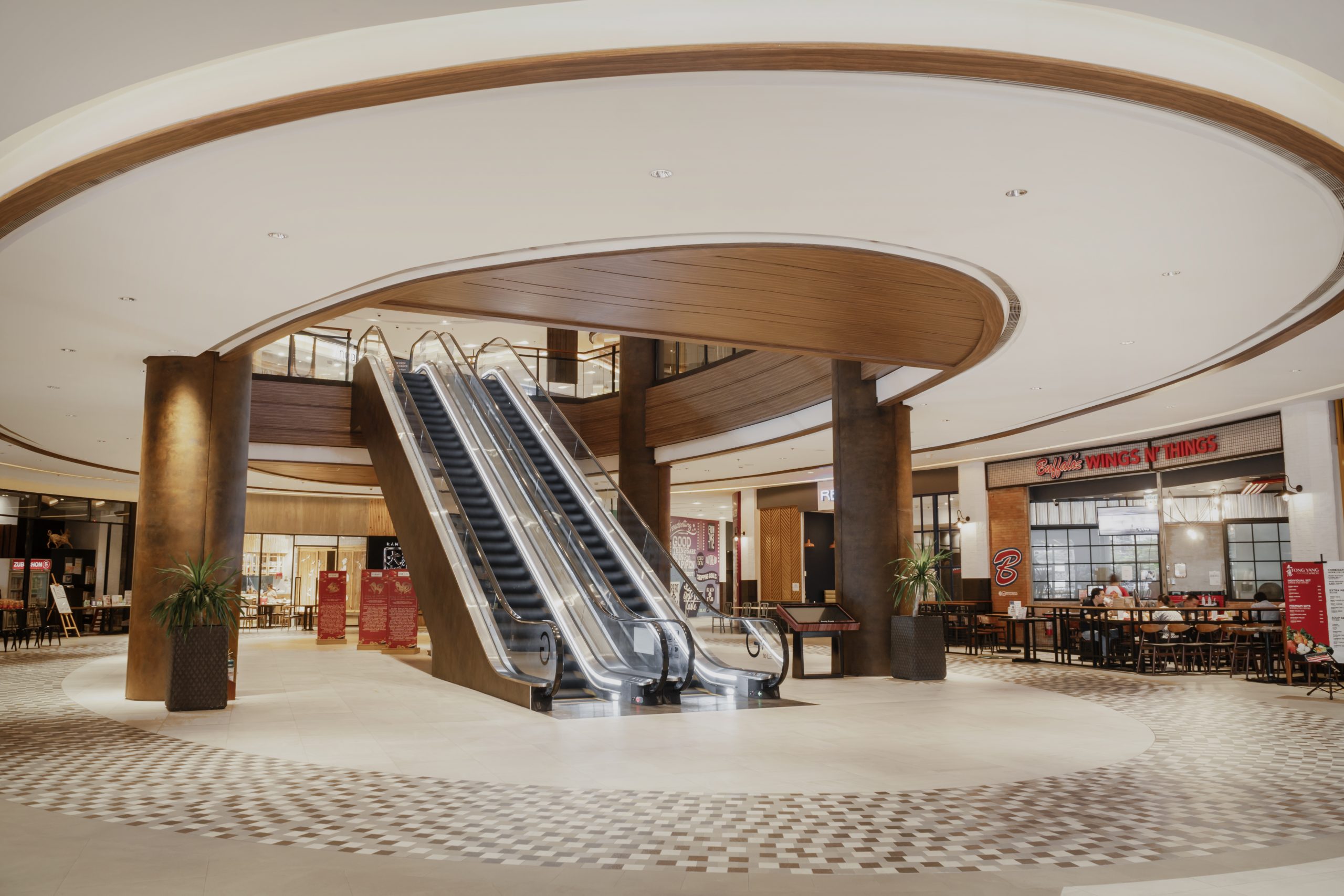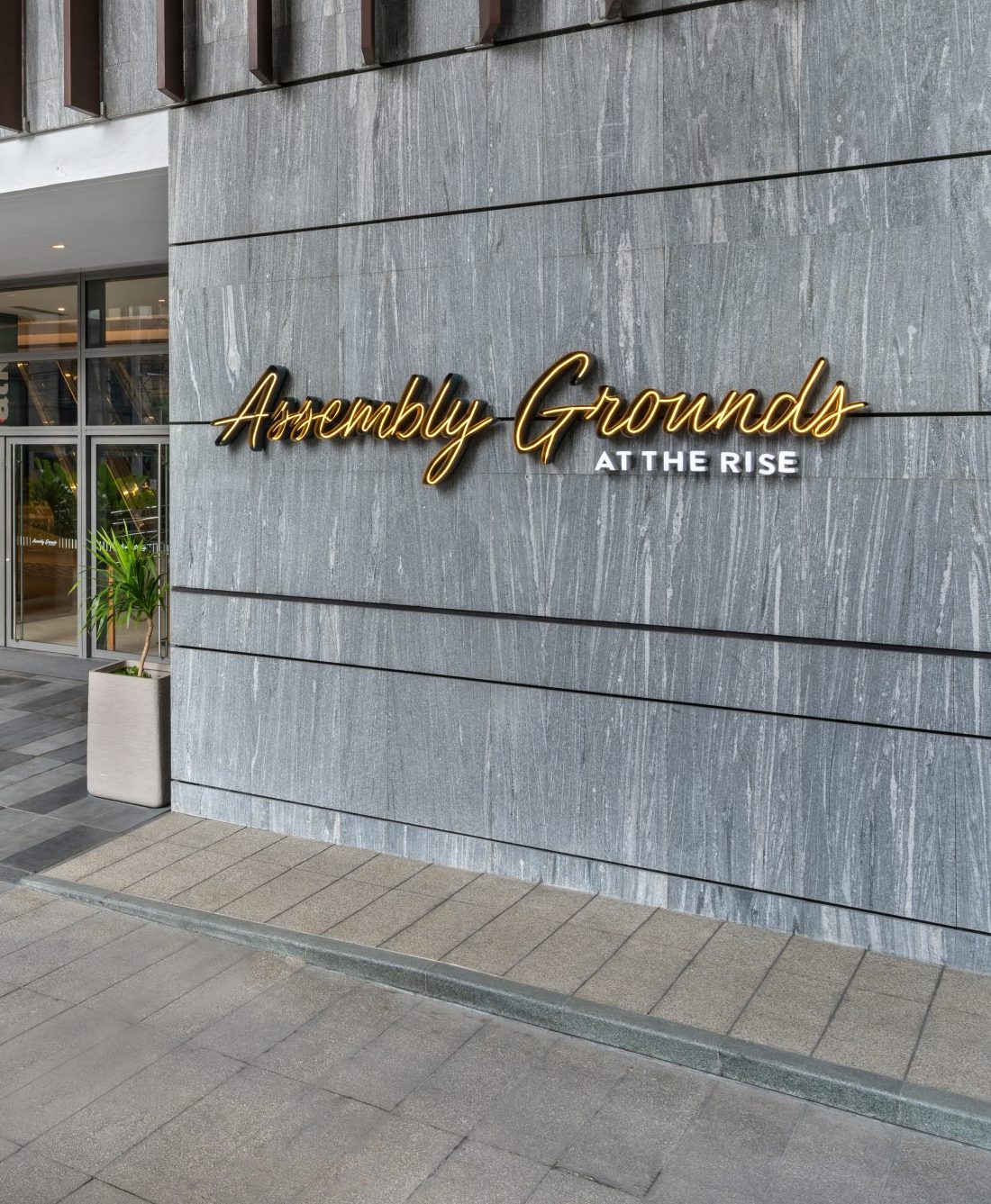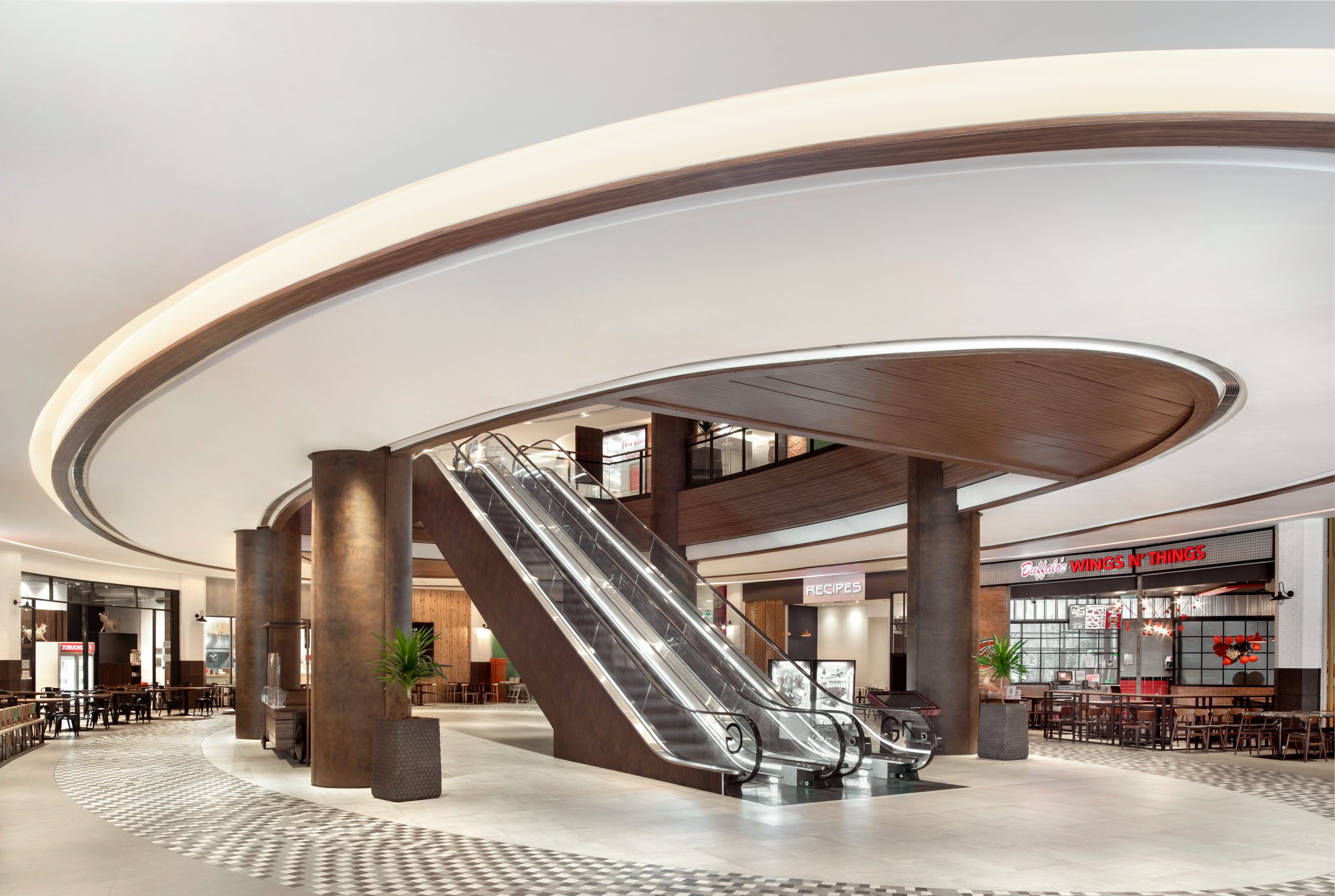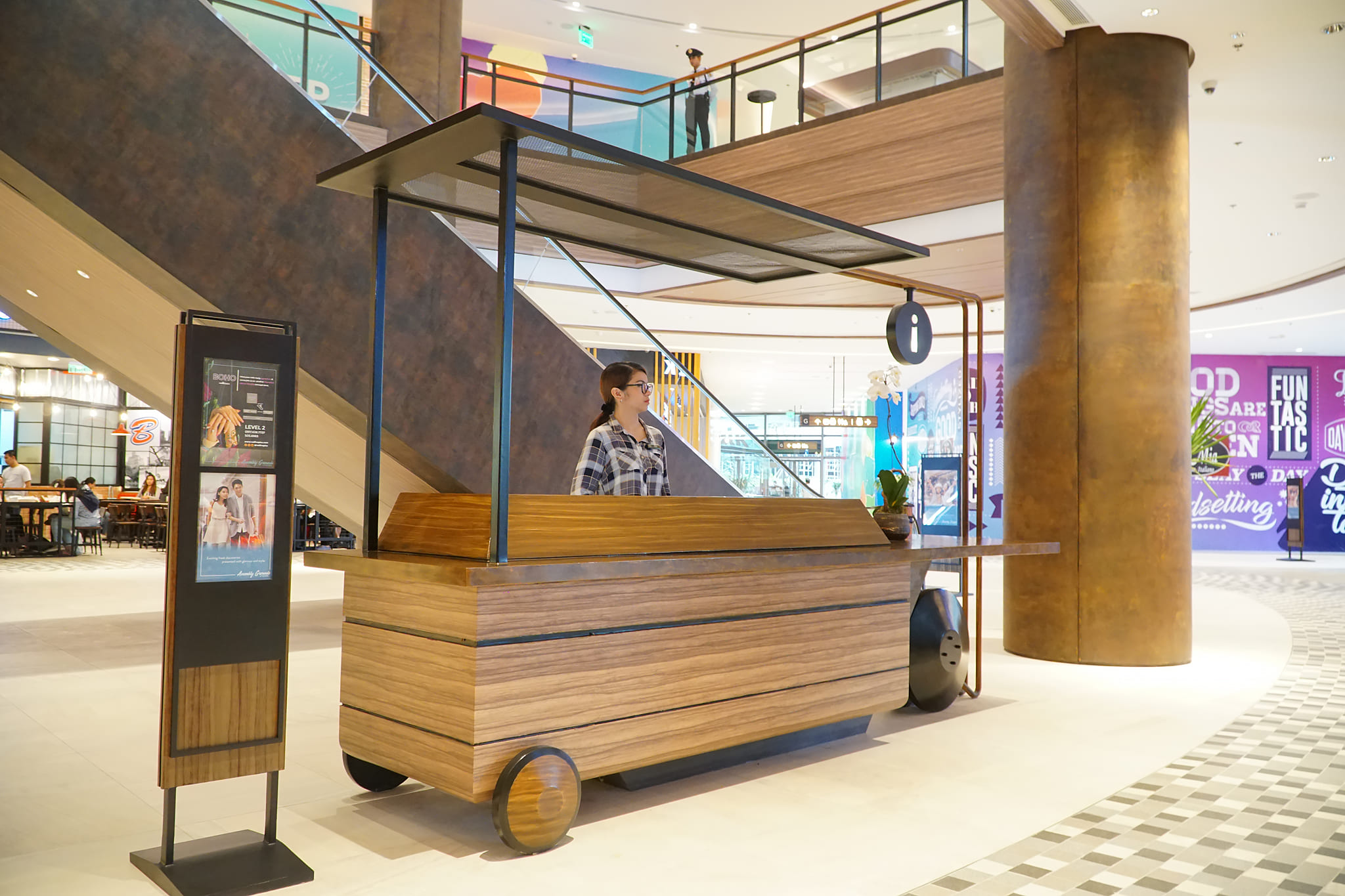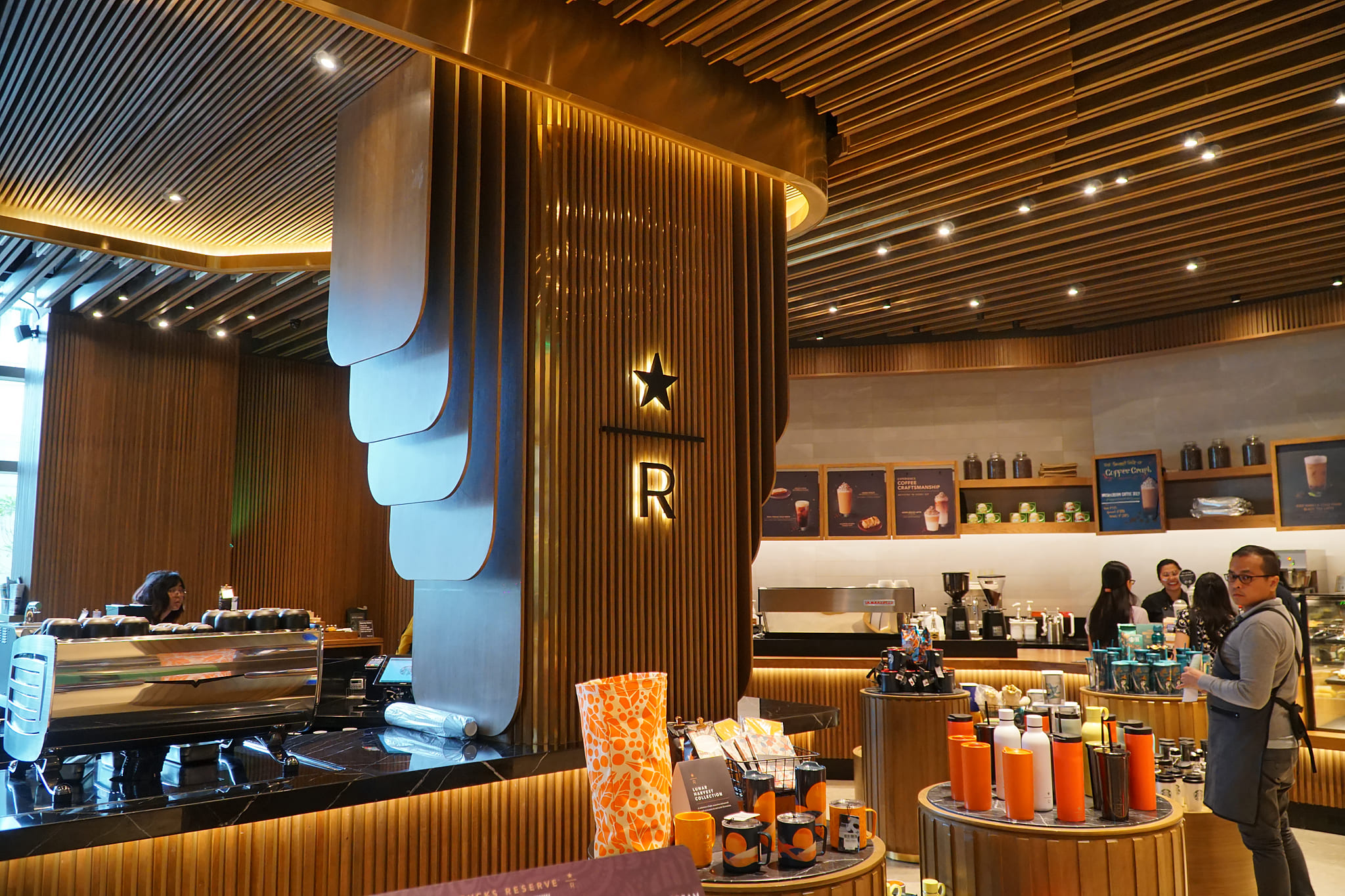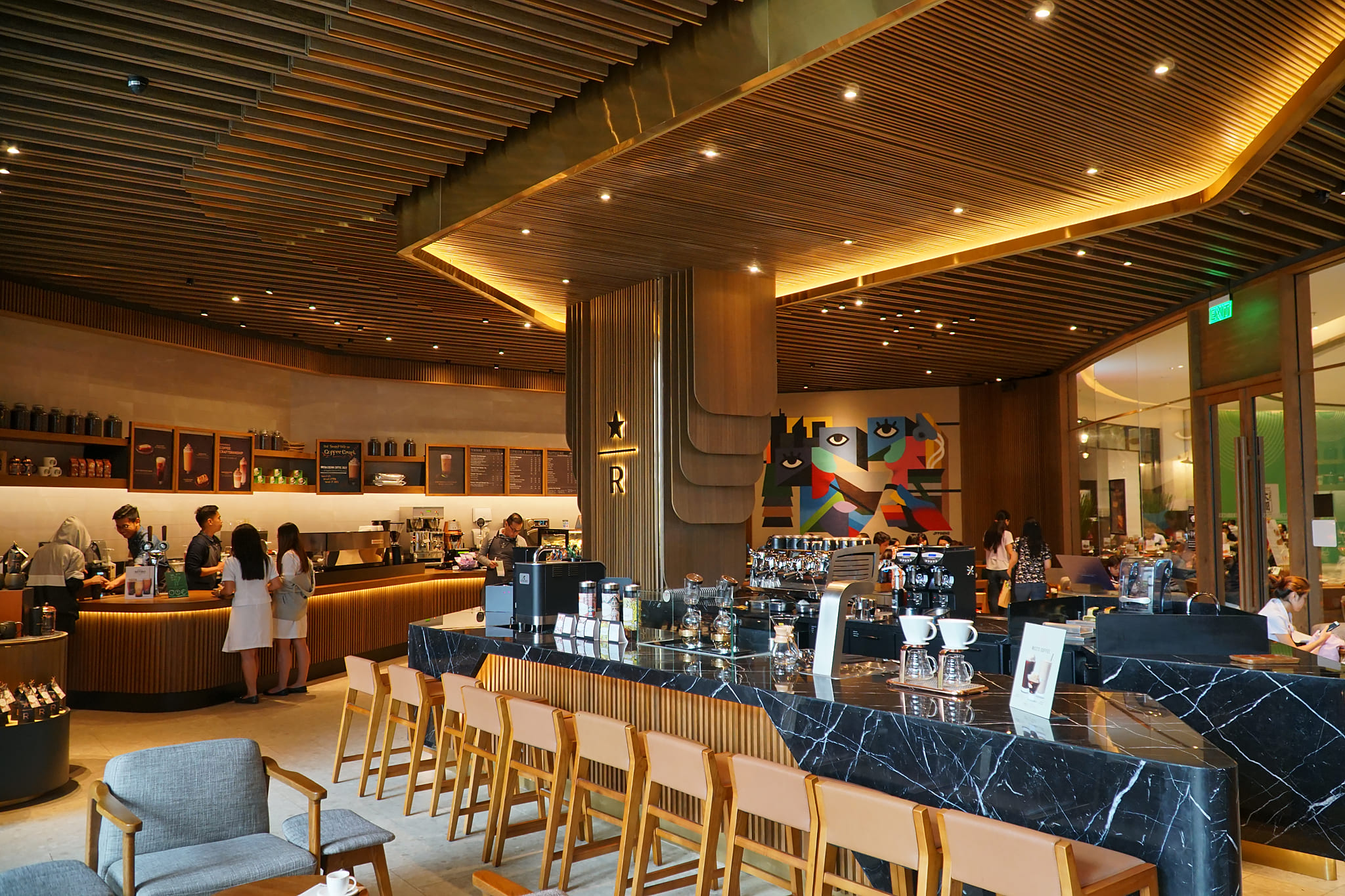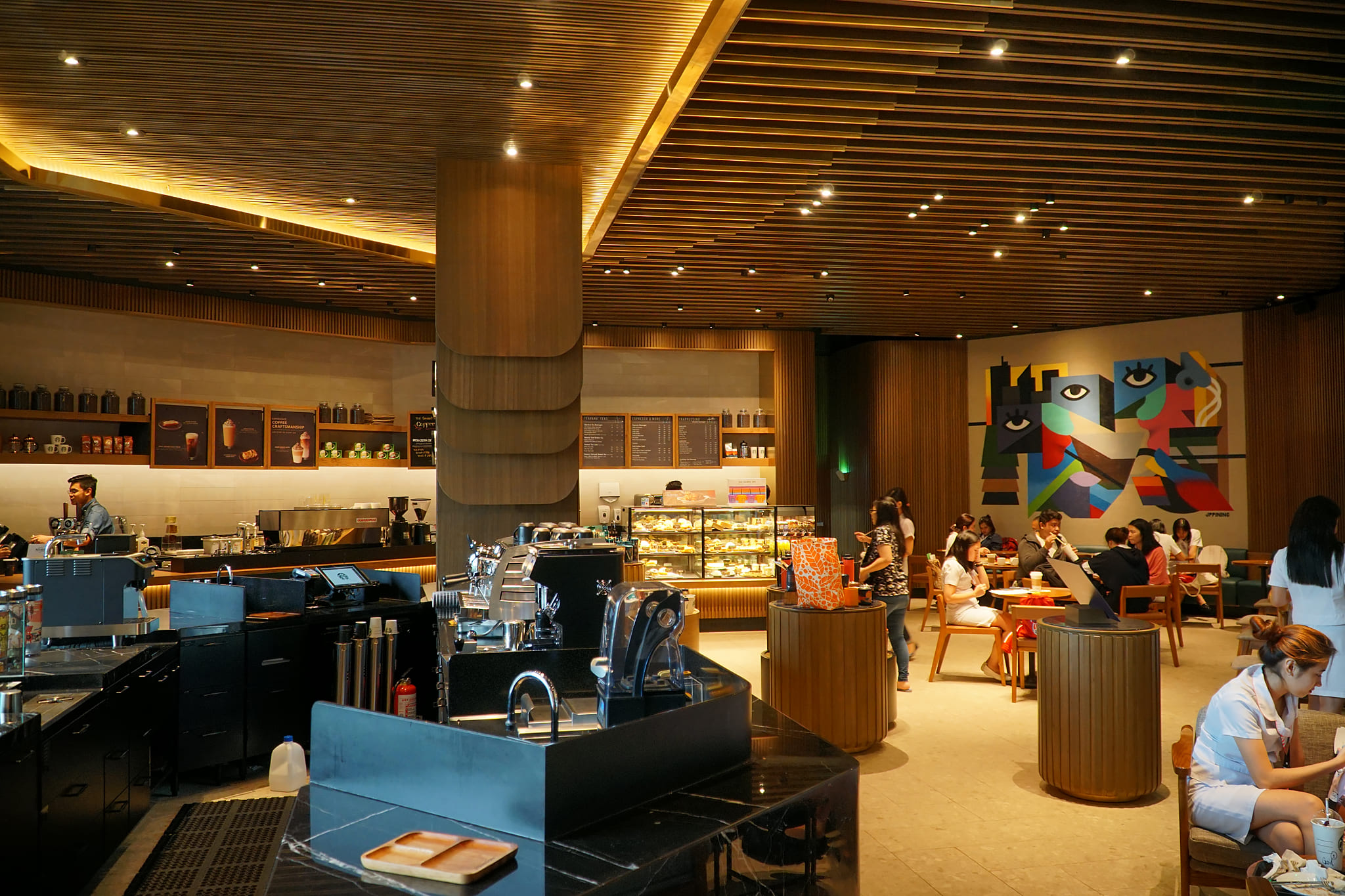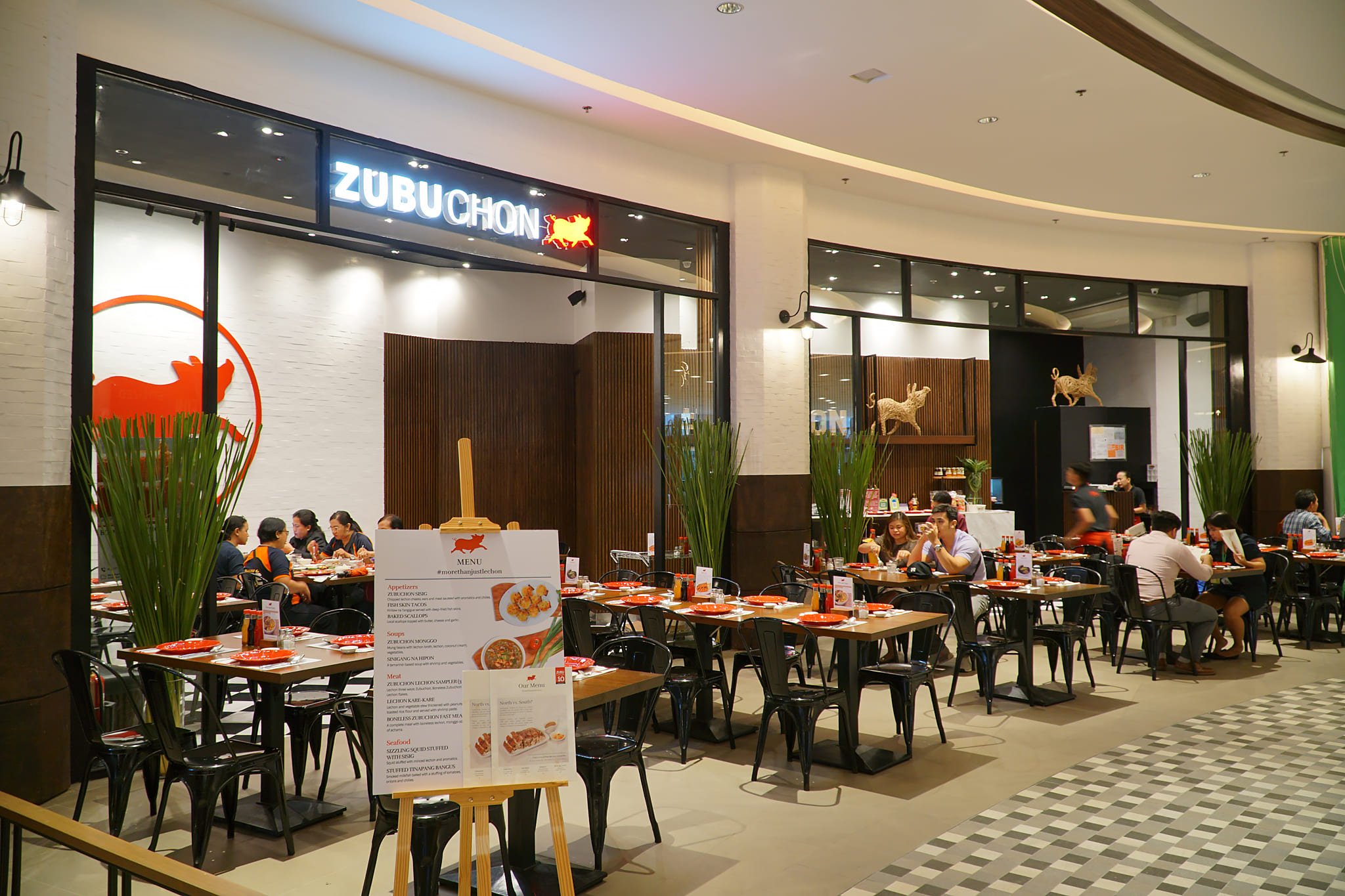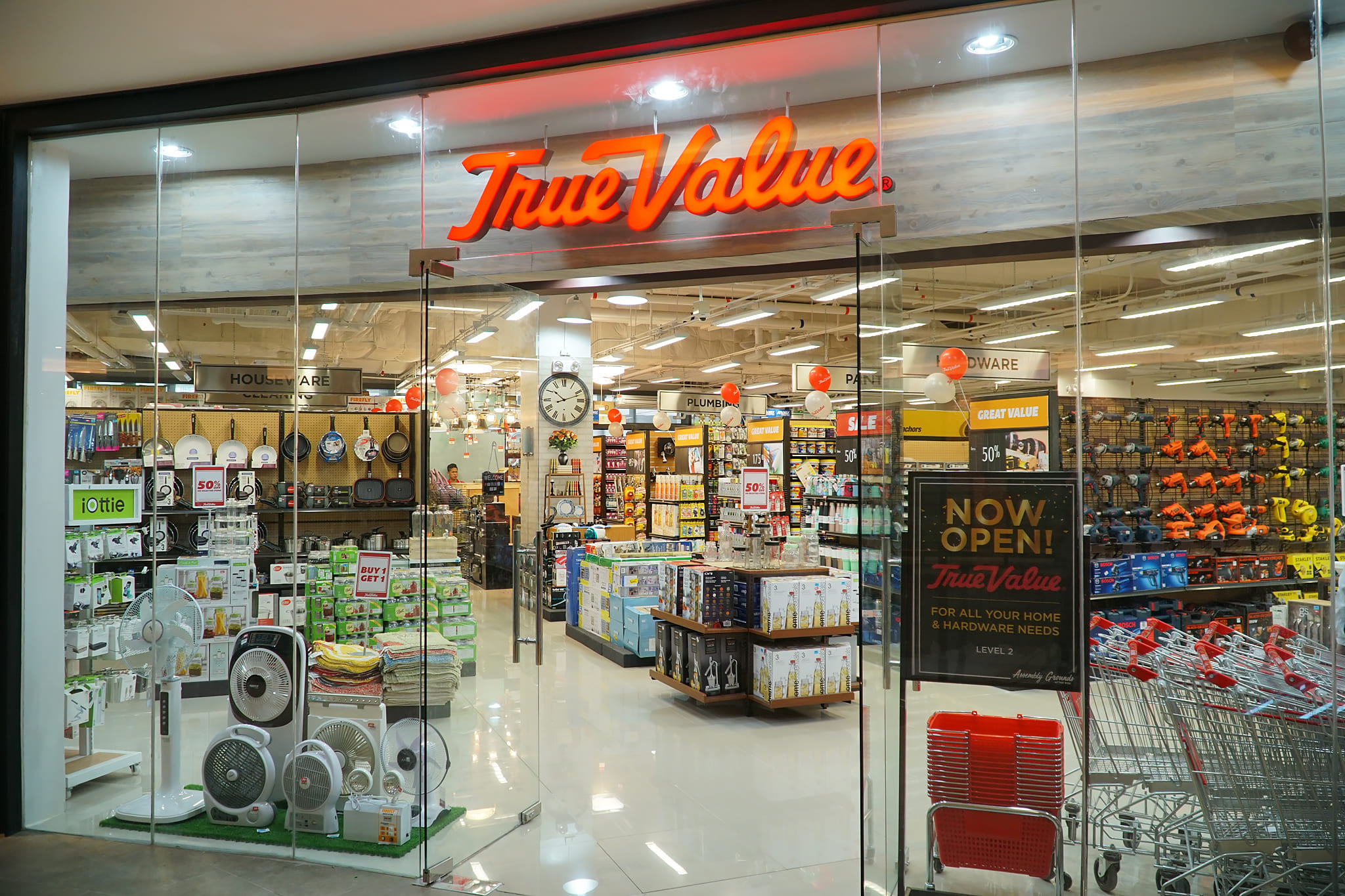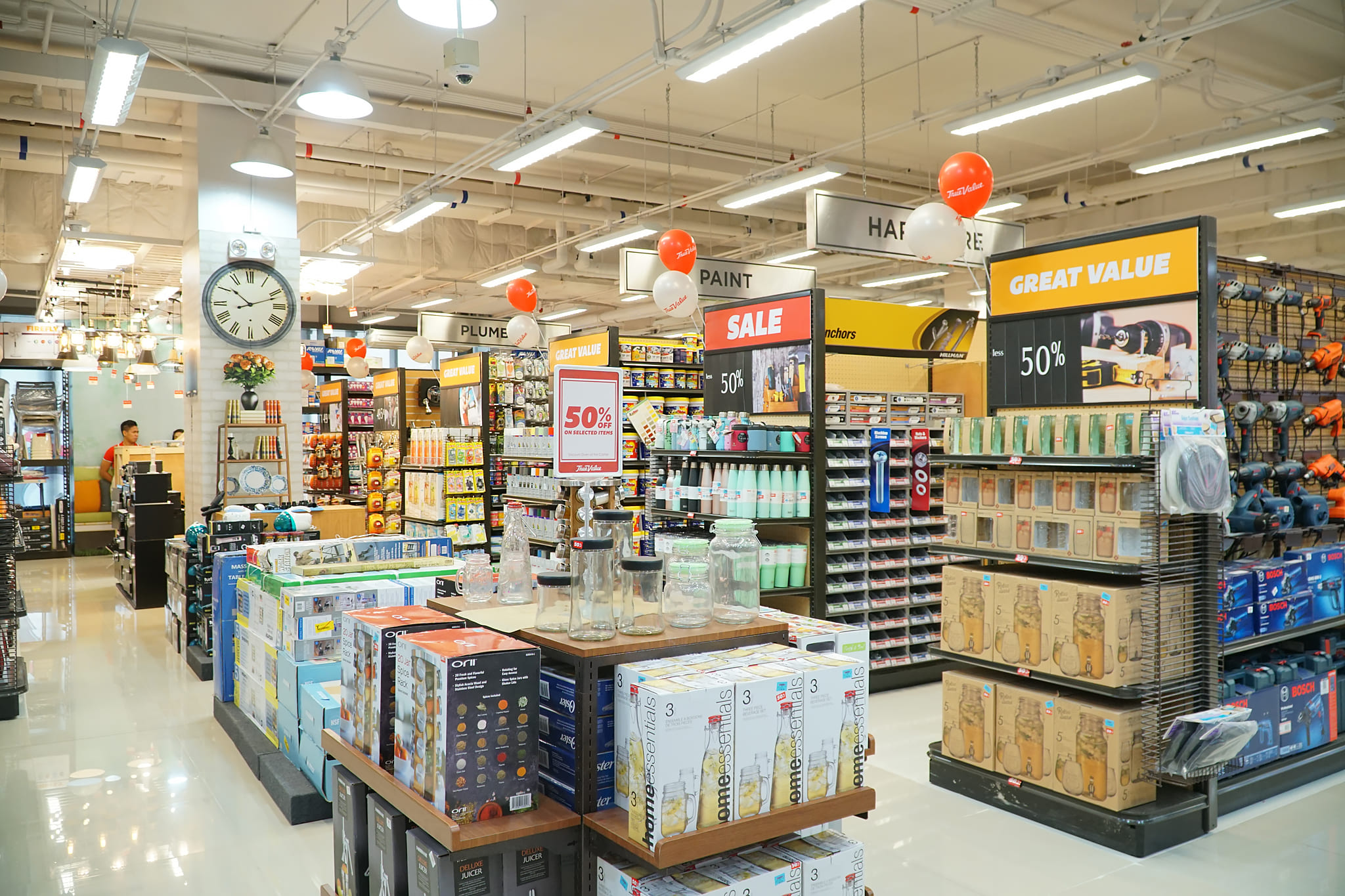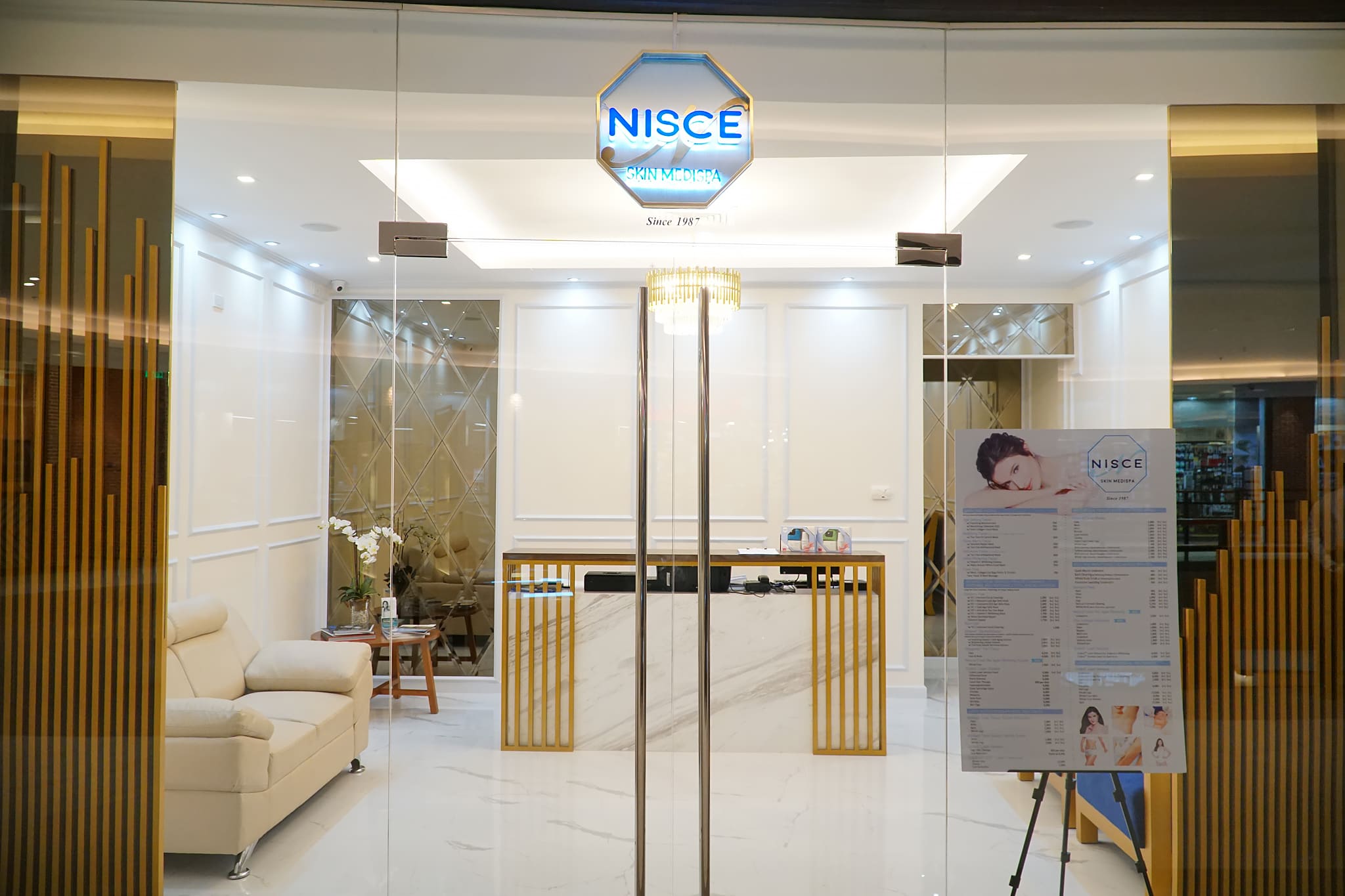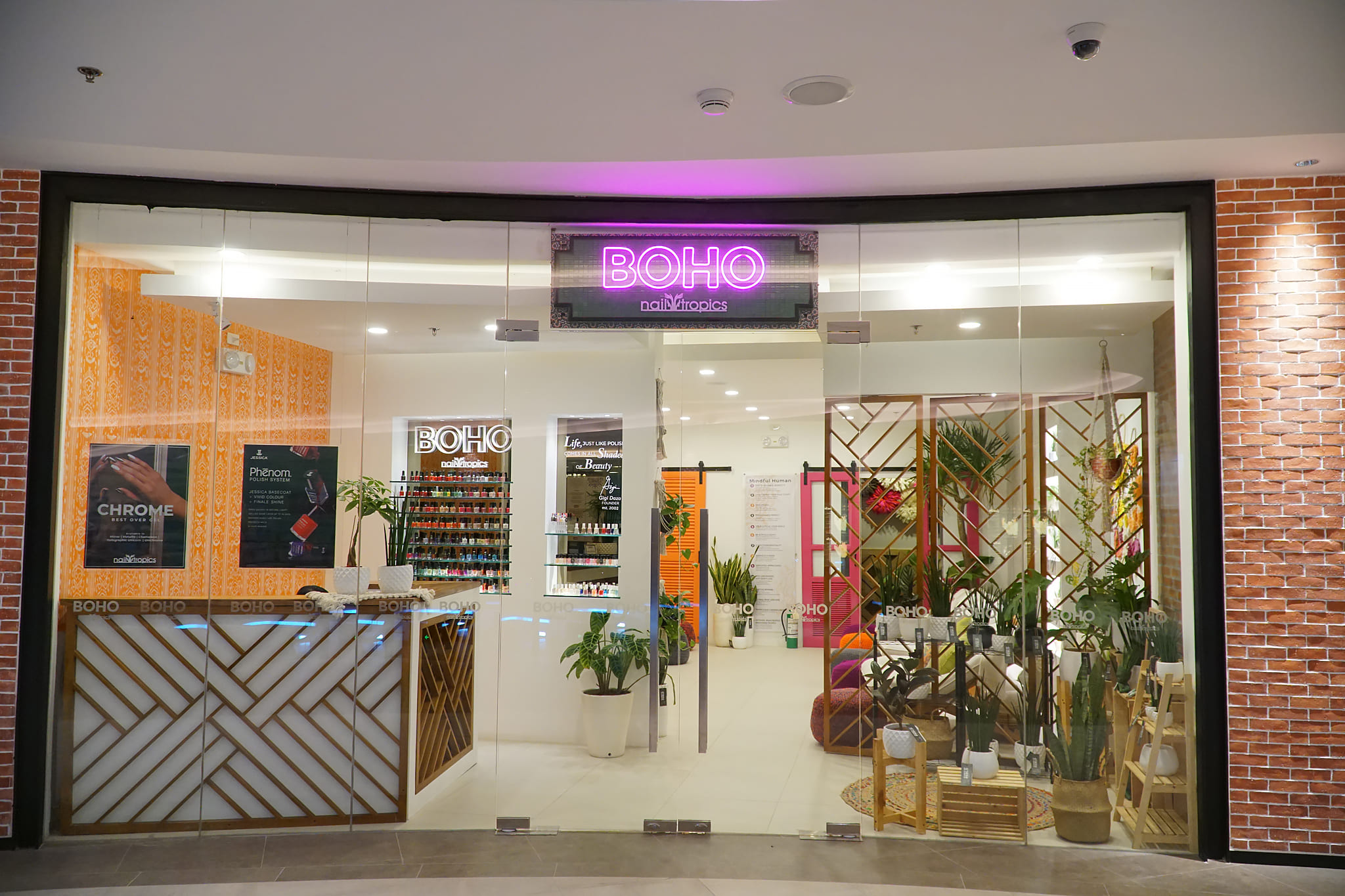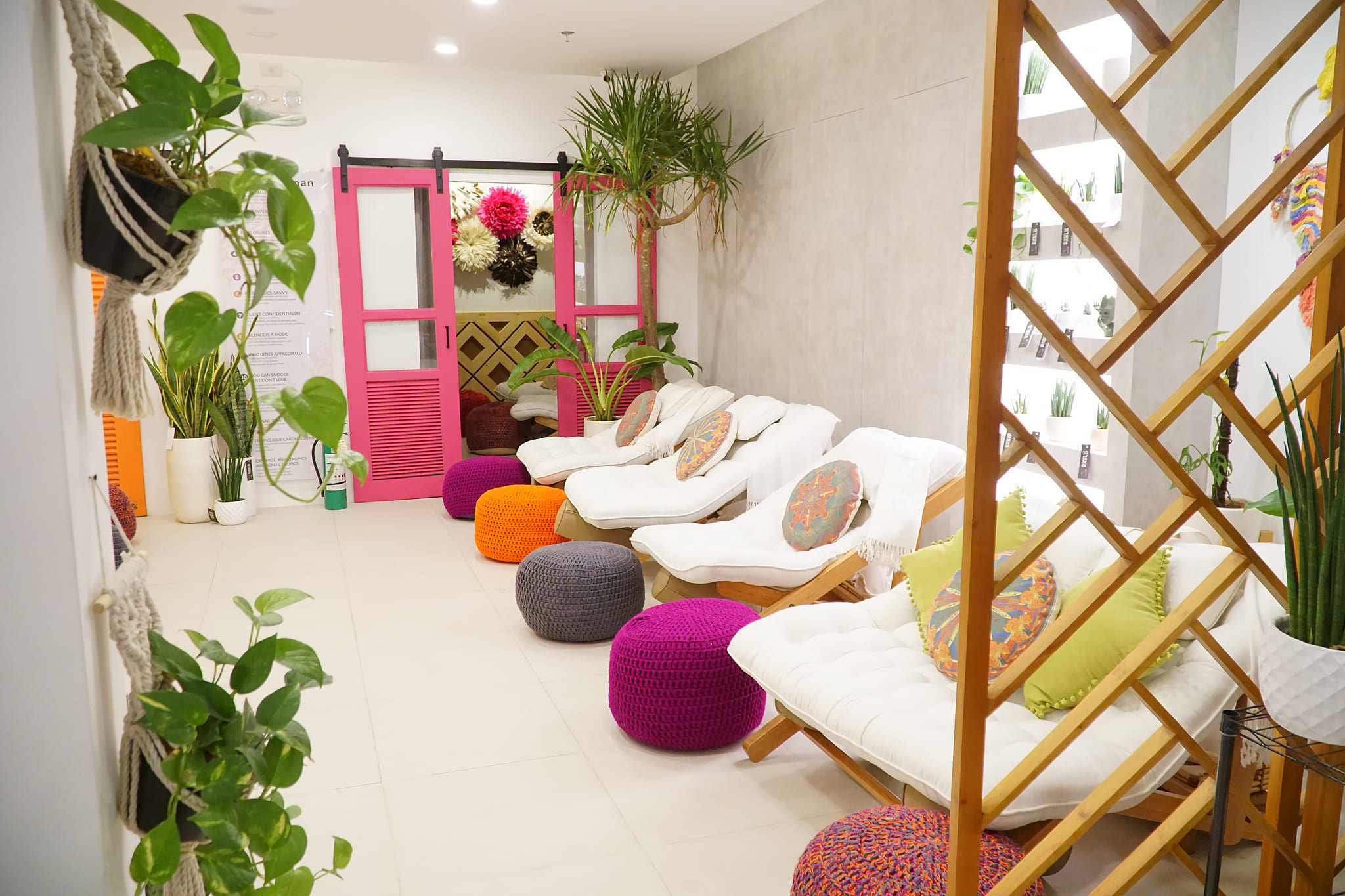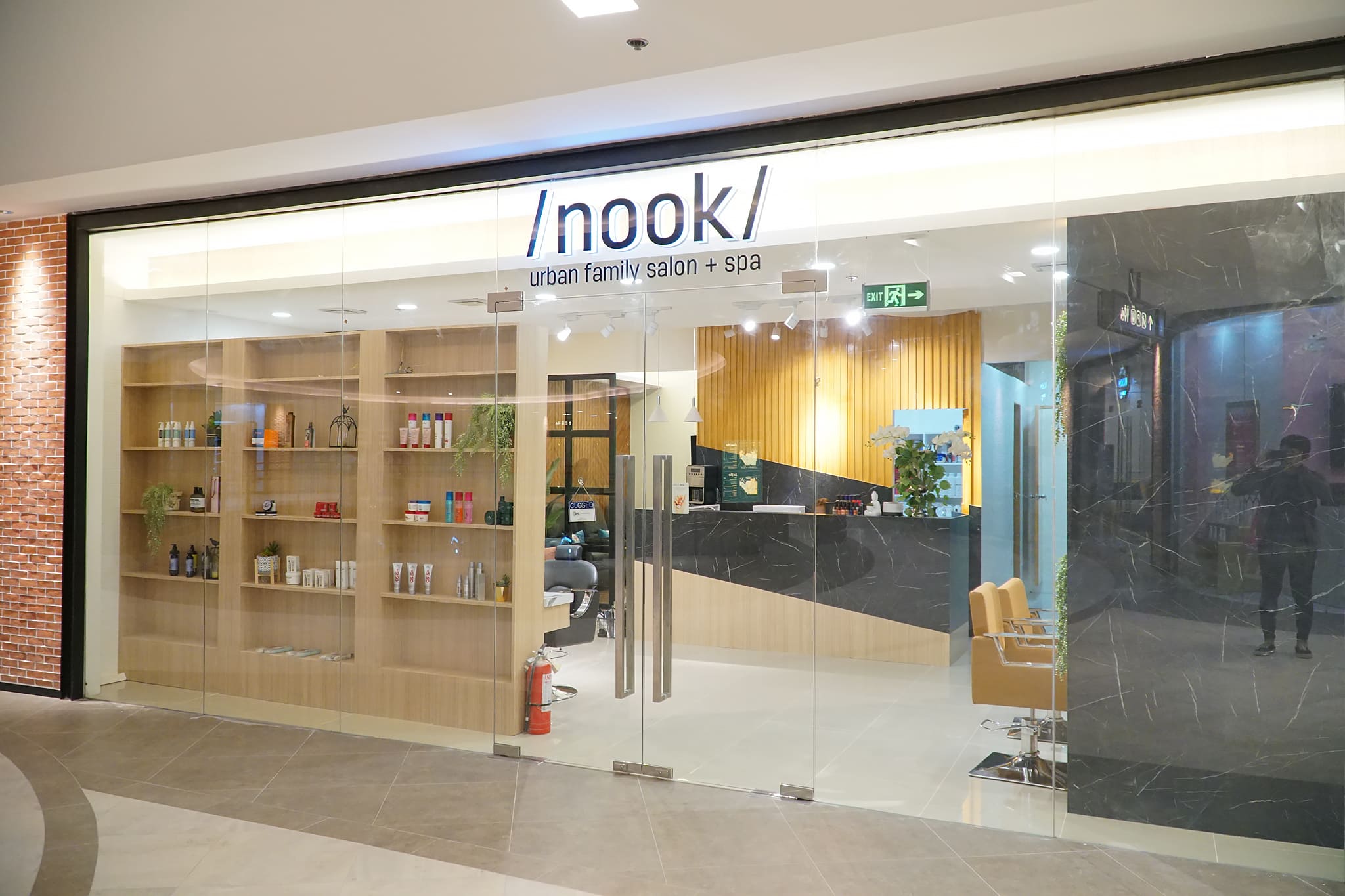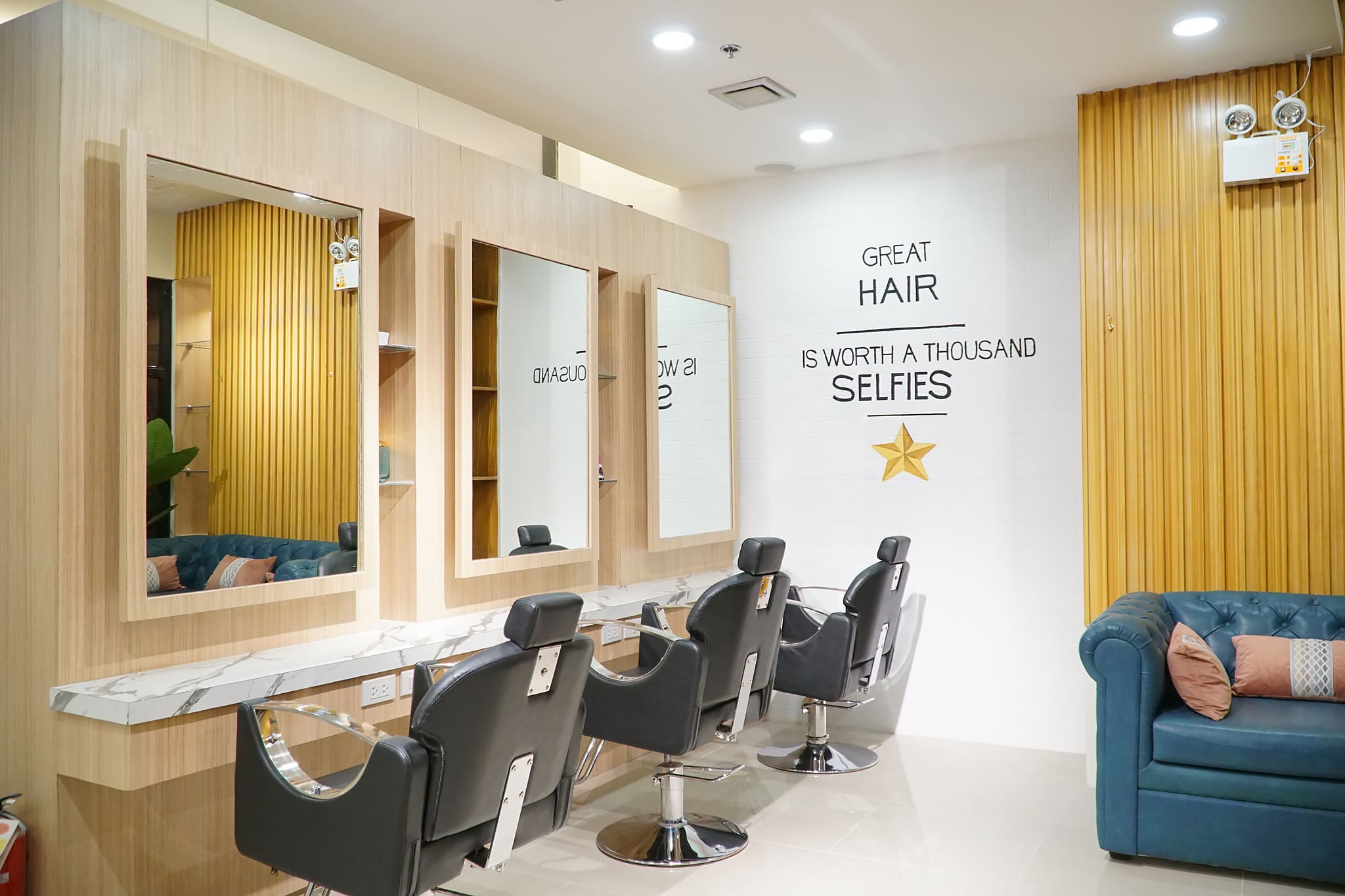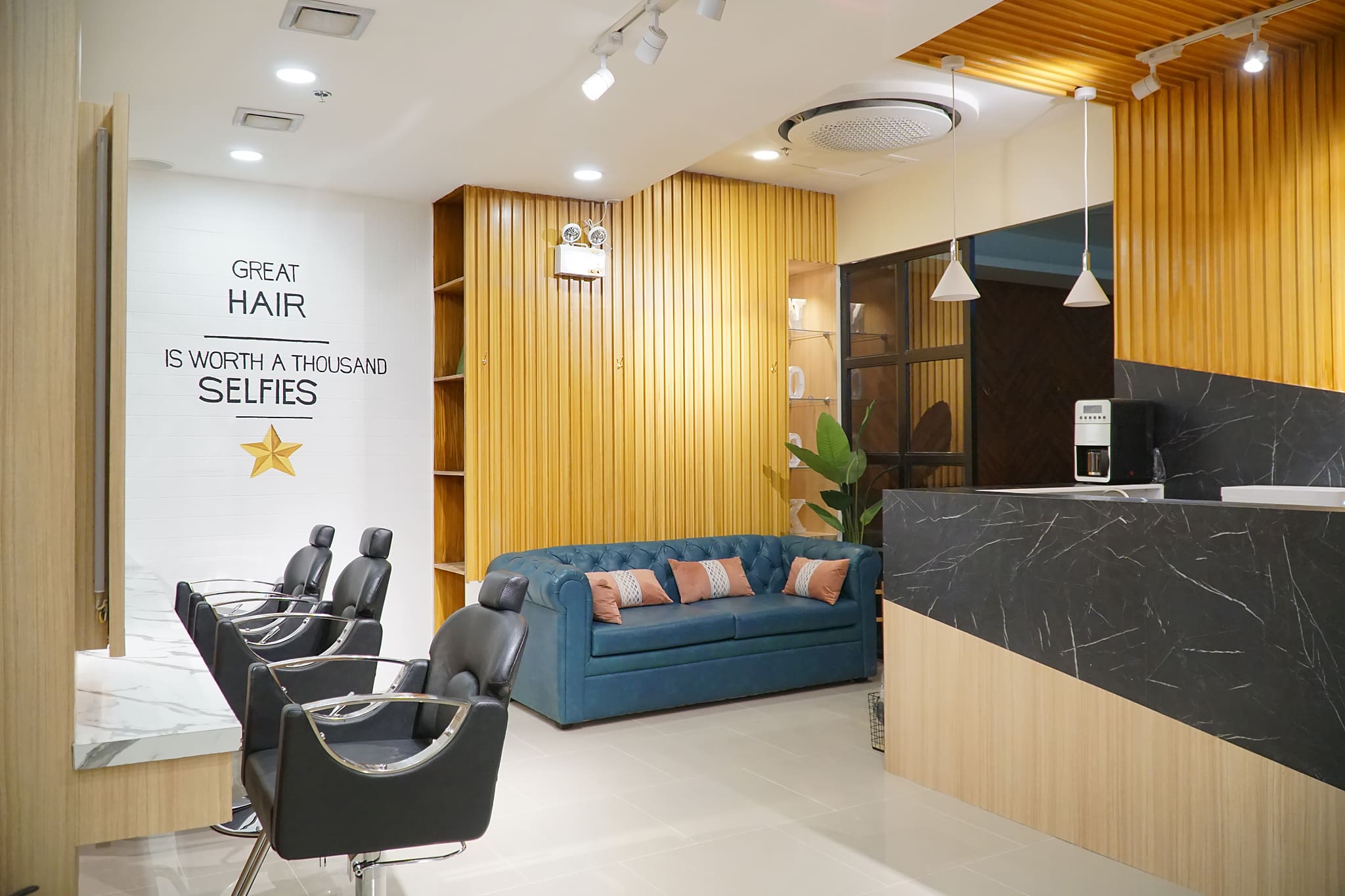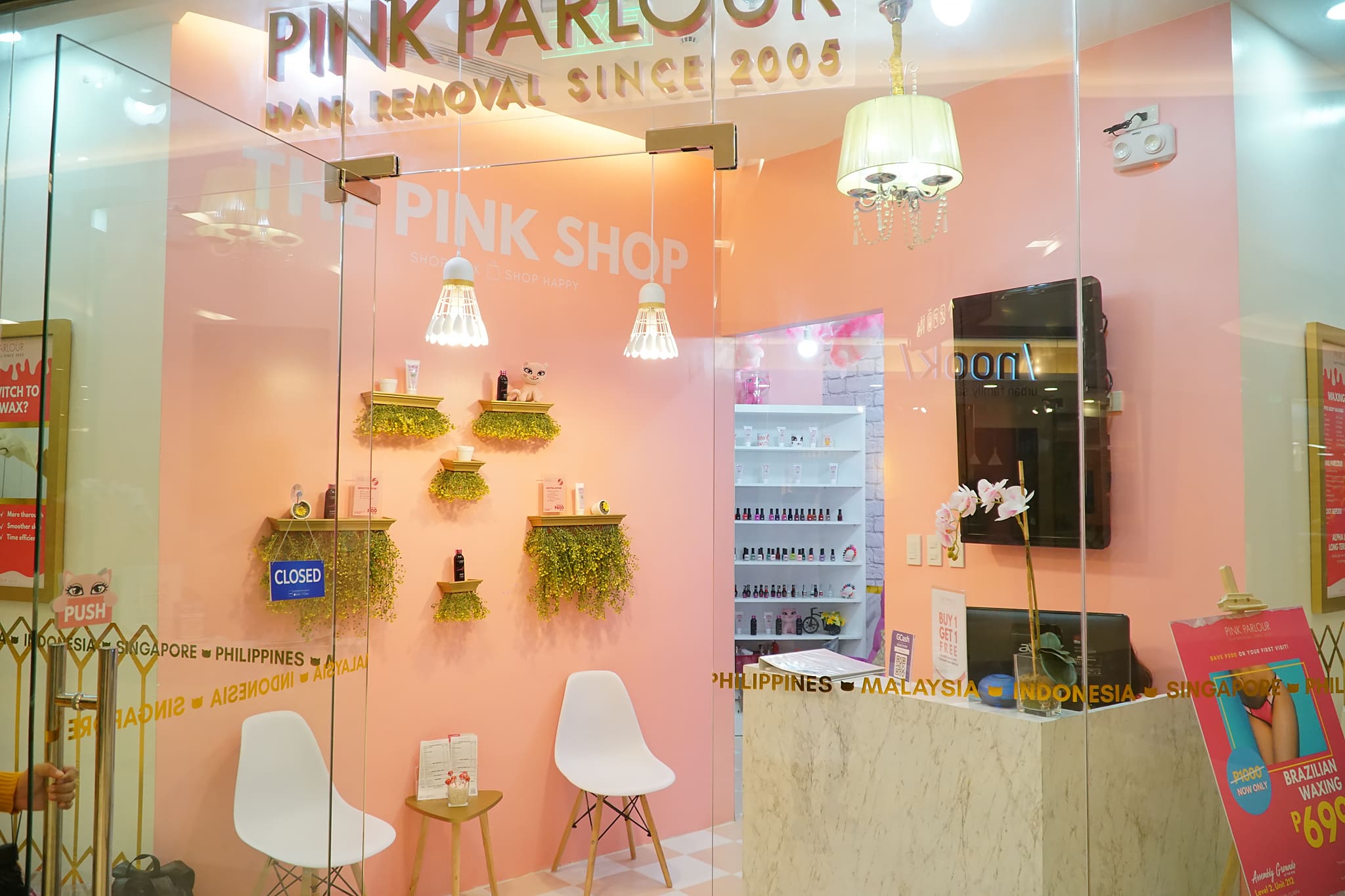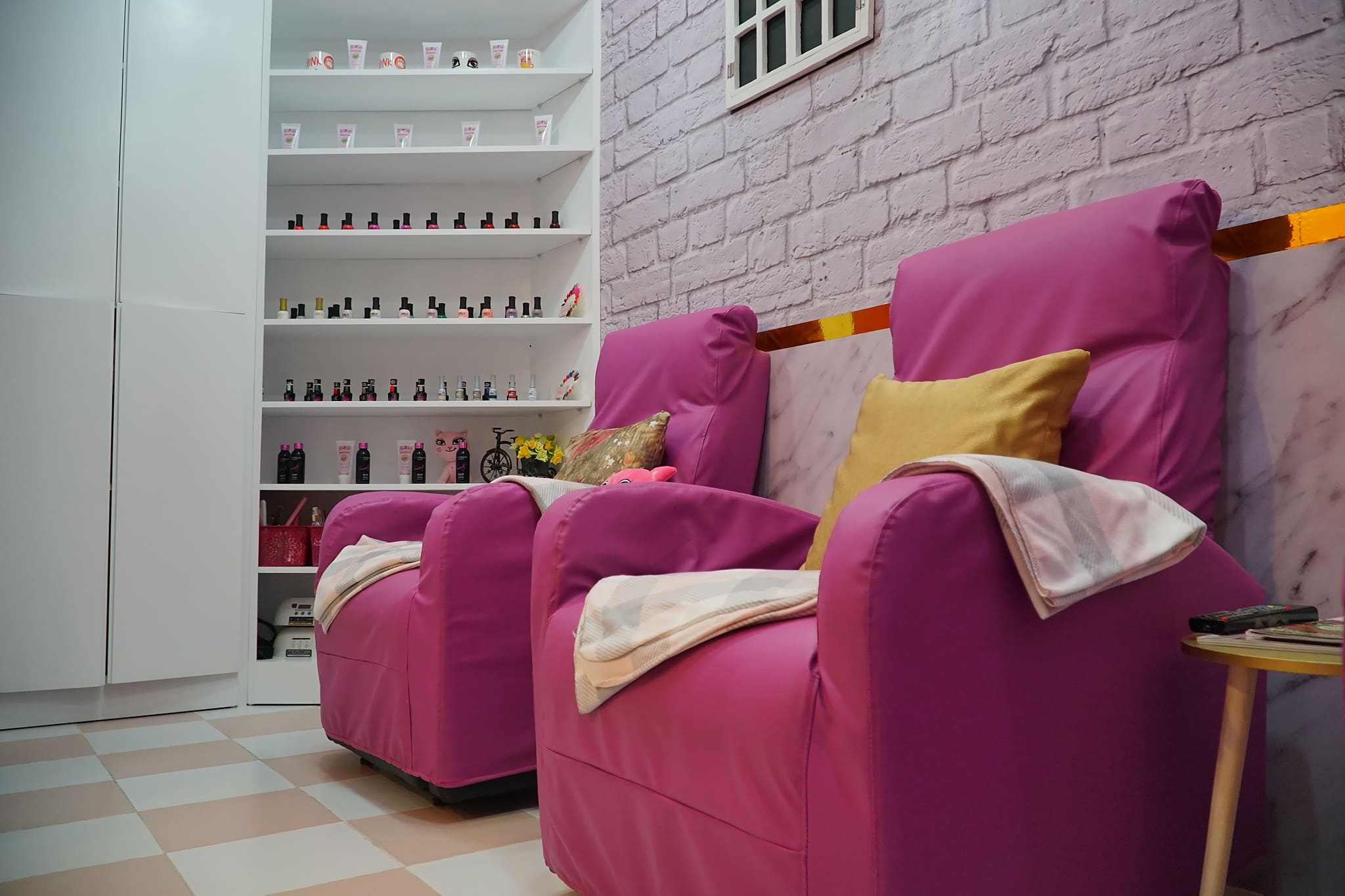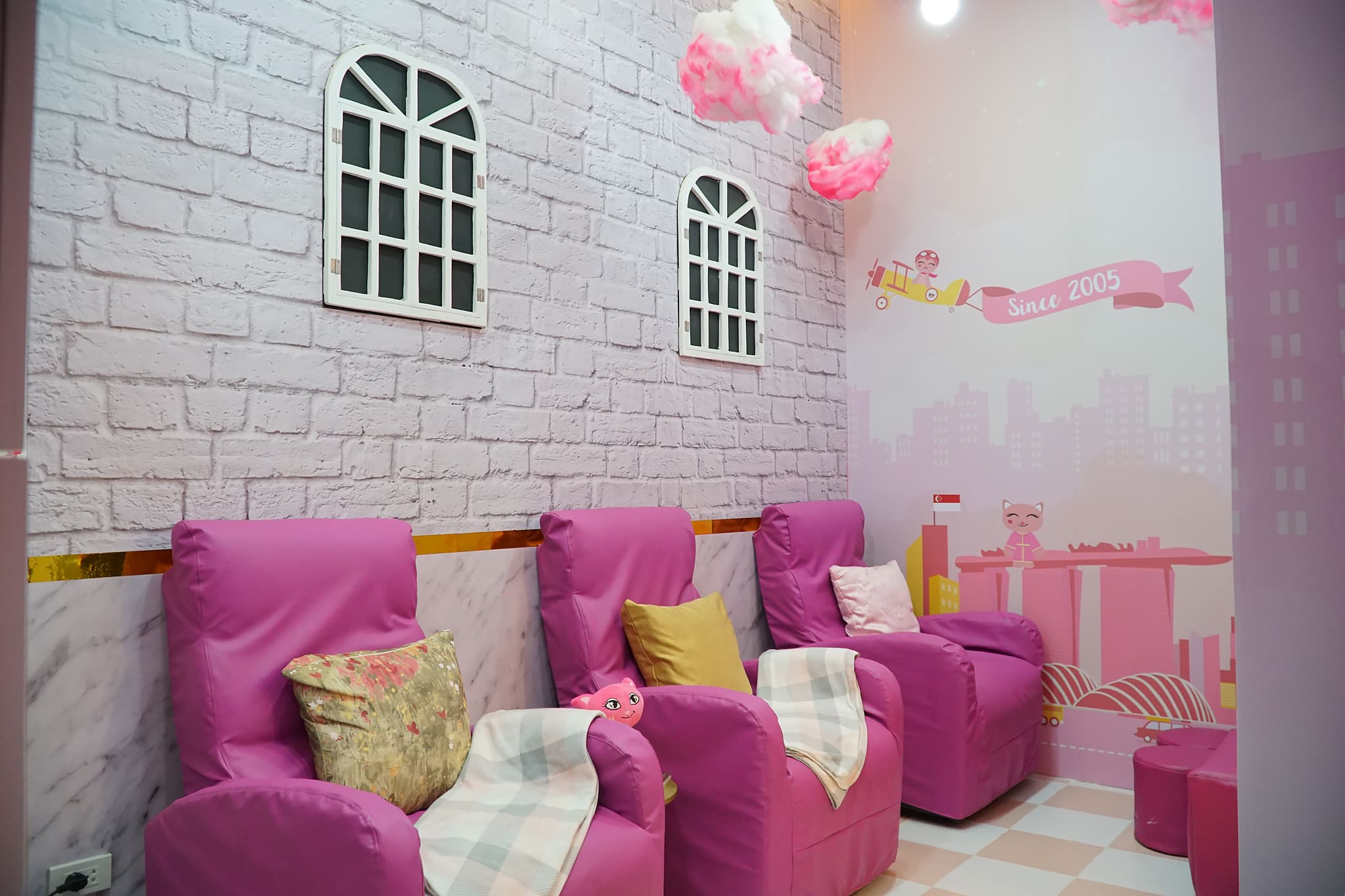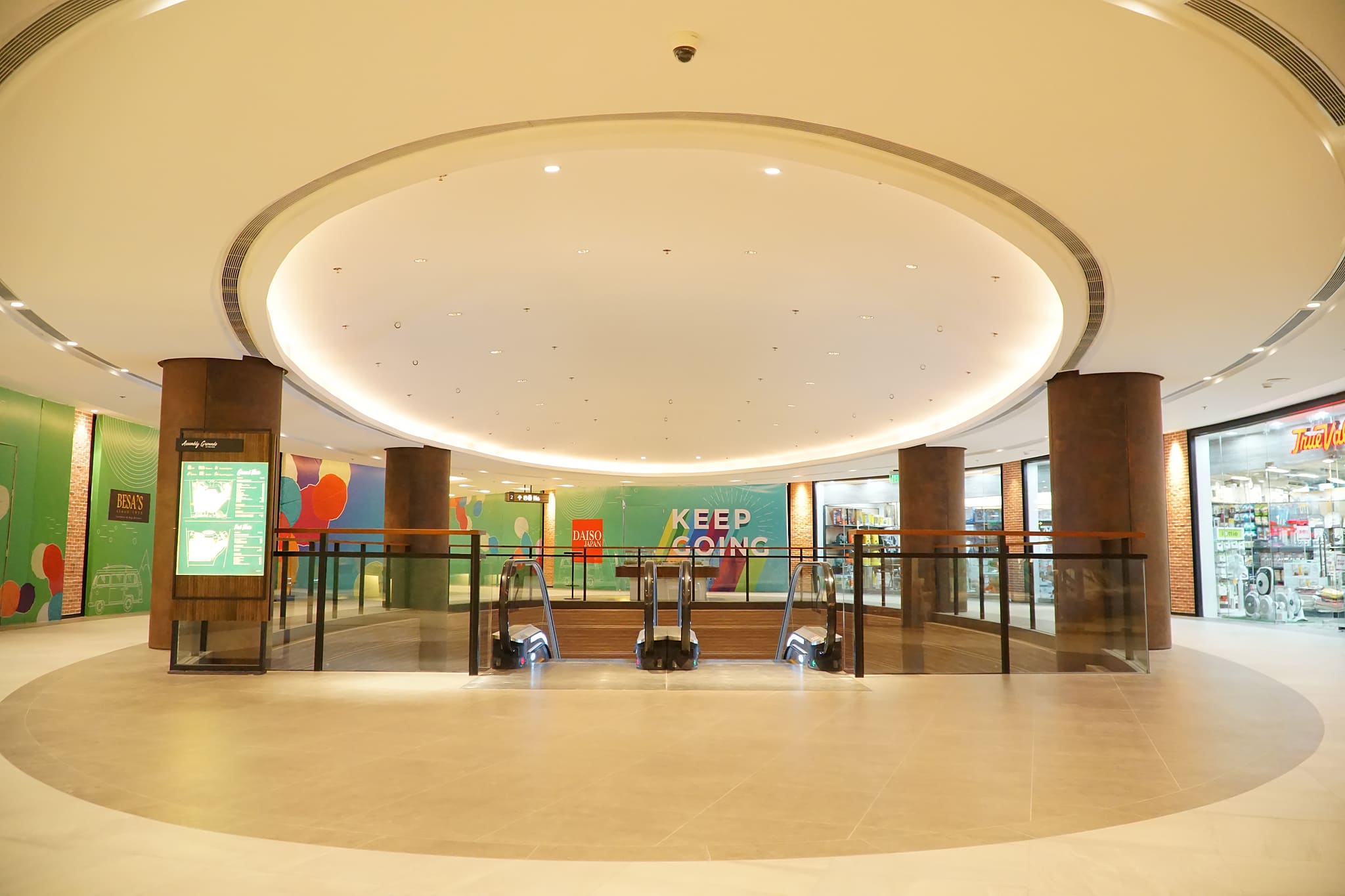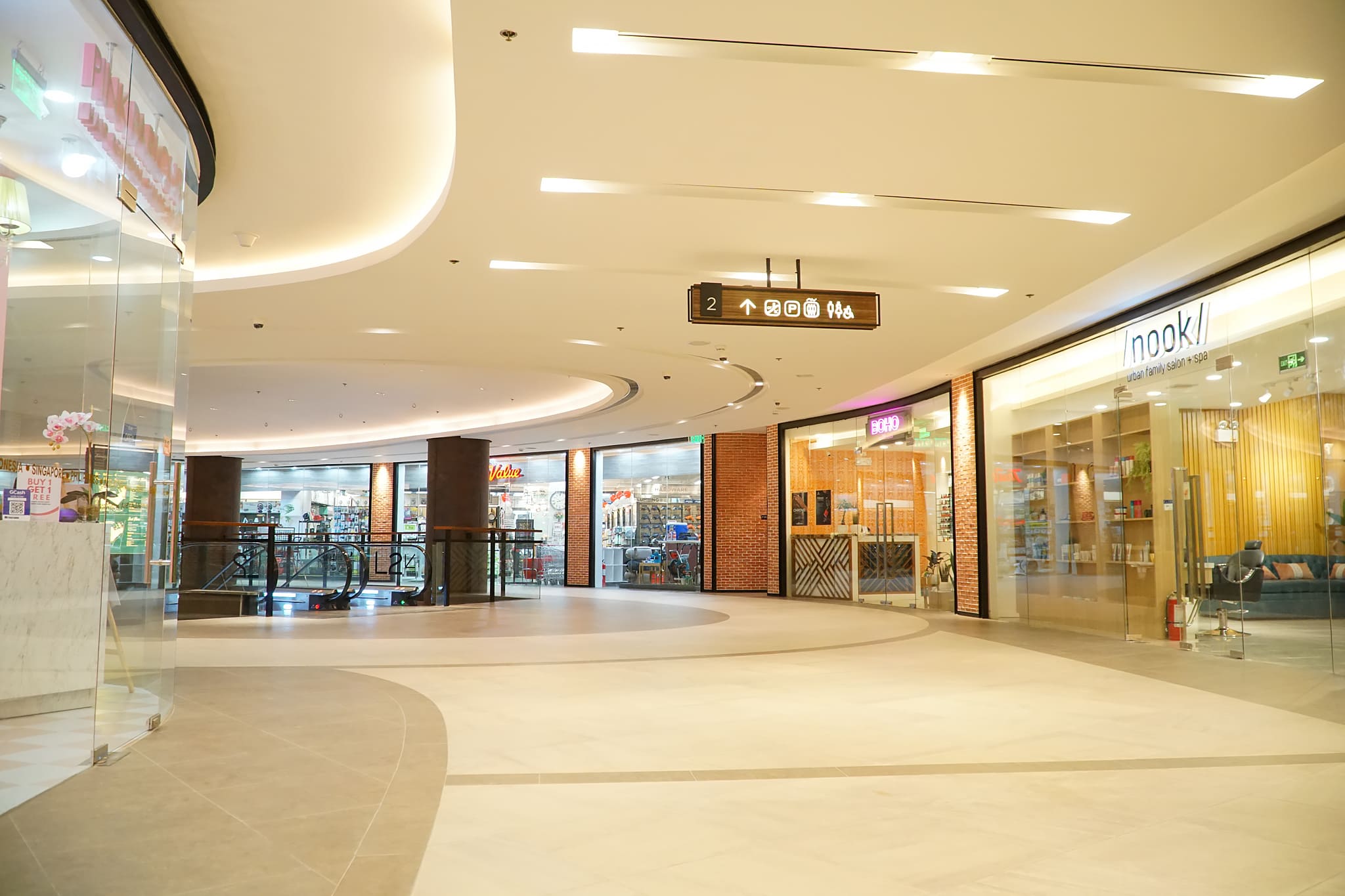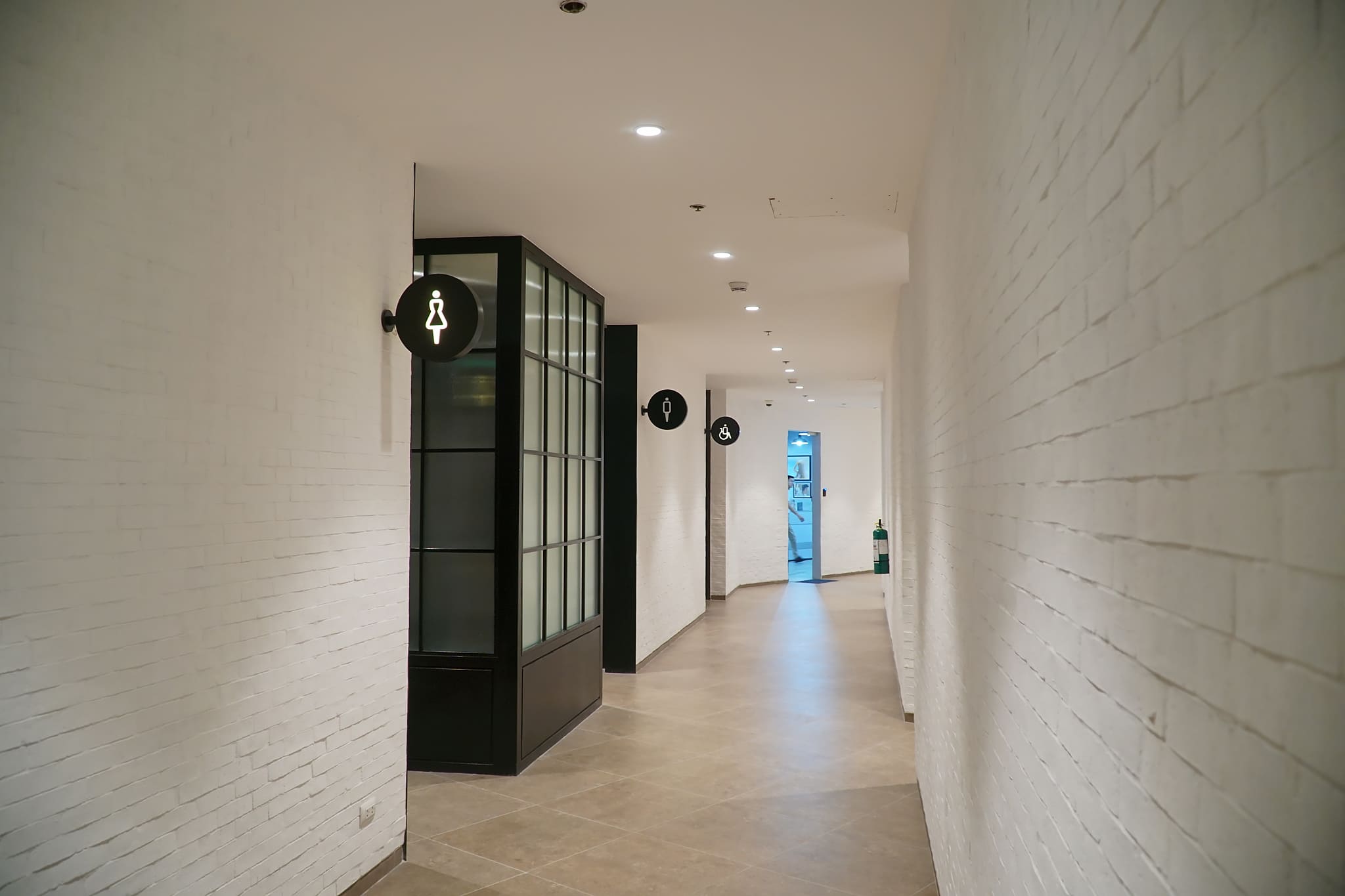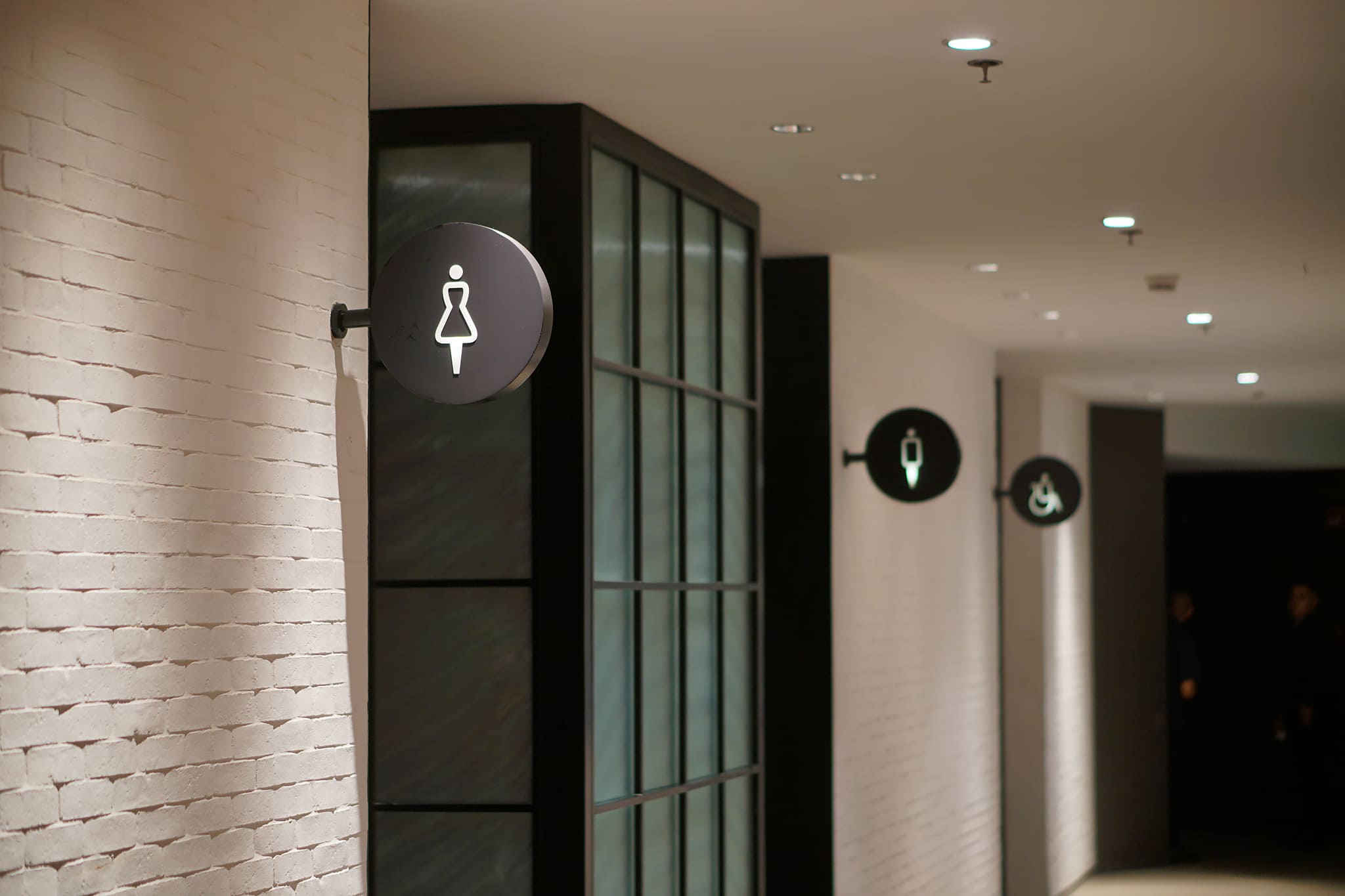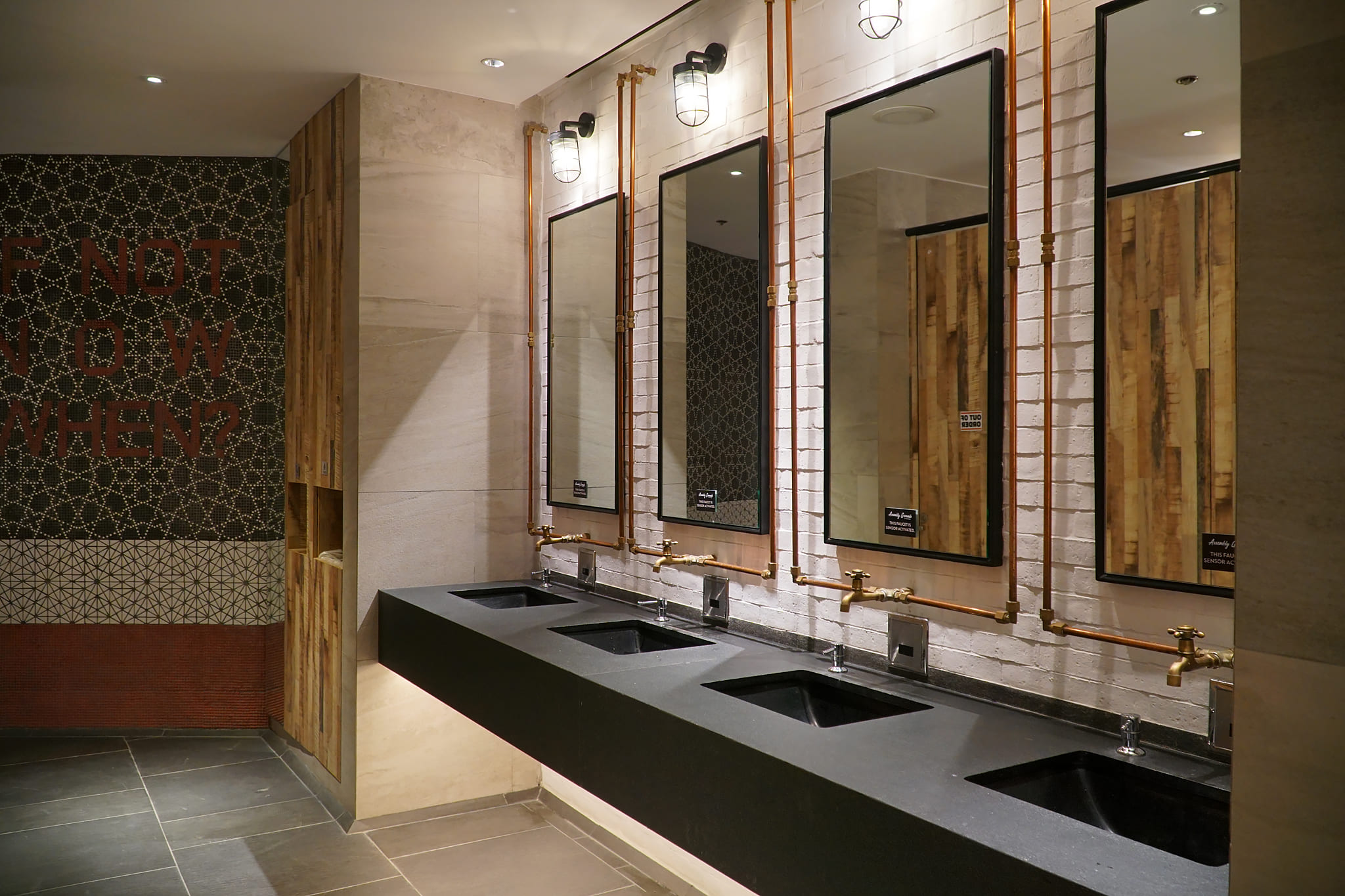 TENANT HIGHLIGHTS
Discover Shops and Restaurants at Assembly Grounds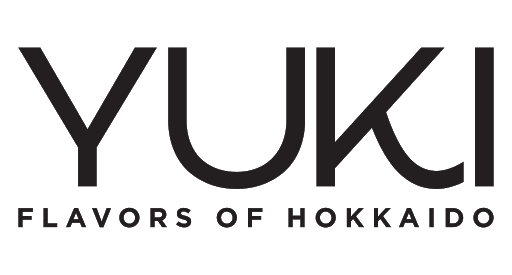 Yuki - Flavors of Hokkaido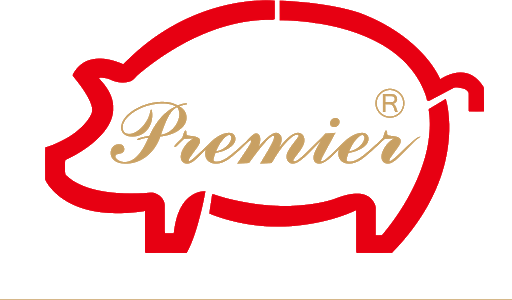 Premier The Samgyupsal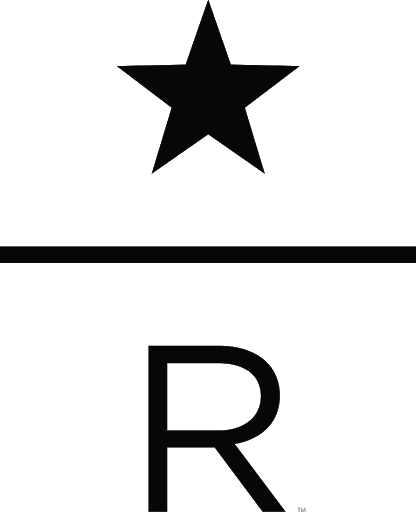 Starbucks Reserve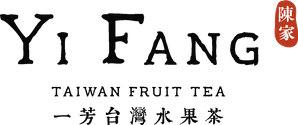 Yi Fang Taiwan Fruit Tea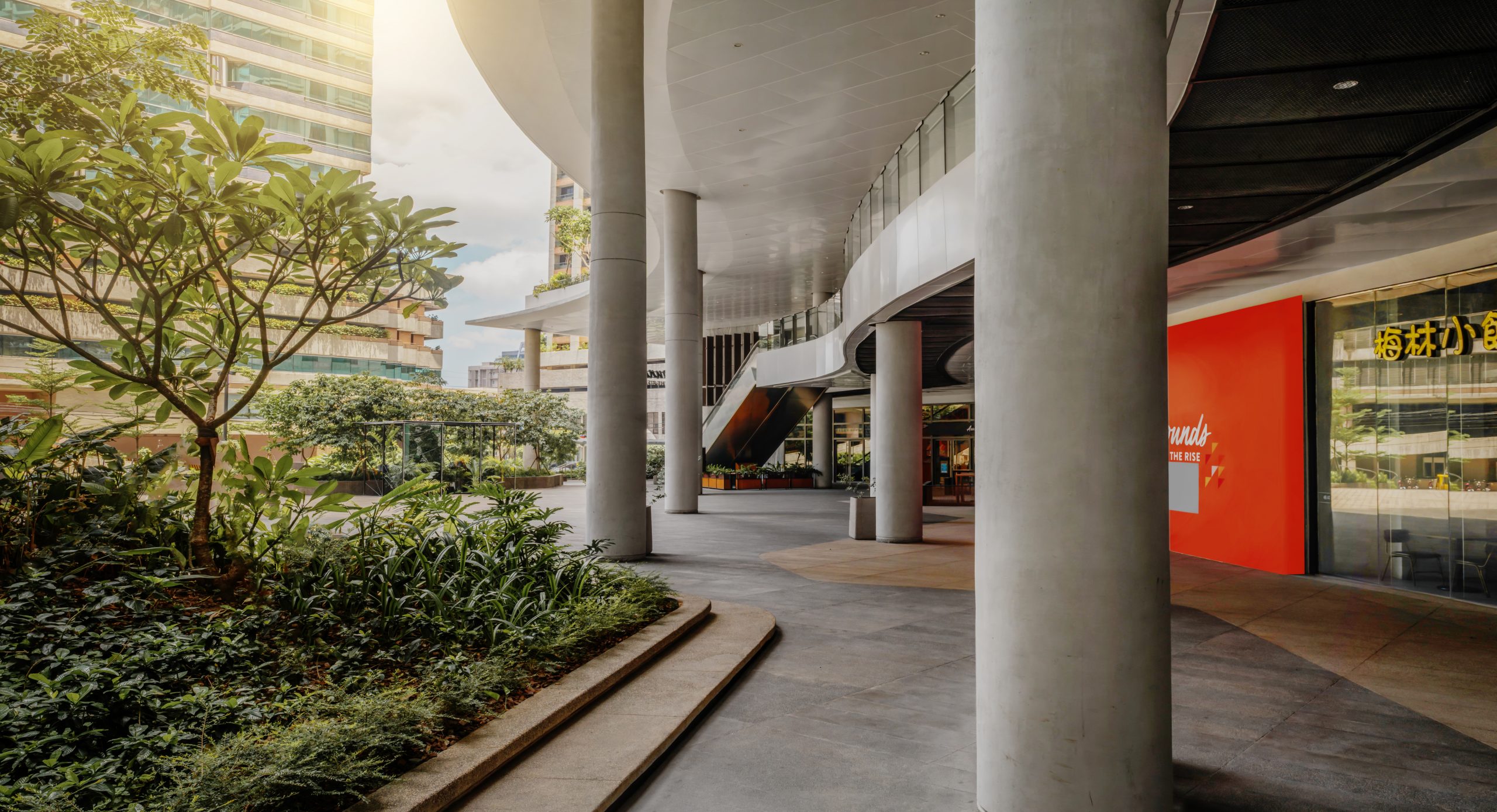 Welcome to the Intimate Community Hub in Makati
Establishments that are under the Shang Properties have always had a distinct luxuriousness to them. Added to the list is the two-story Assembly Grounds that is directly connected to The Rise in Makati City.
View on Maps
Connect with Us
Let us know how we can improve your Shang experience.
Thank you for reaching out
Our team will get back to your inquiry as soon as possible.
back to homepage
Error
There was an error uploading the file.
File accepted are jpg, png, doc, docx, pdf, jpeg and maximum file size of 10mb.
Error
There was an error trying to send your message. Please try again later.
Thank you for subscribing.