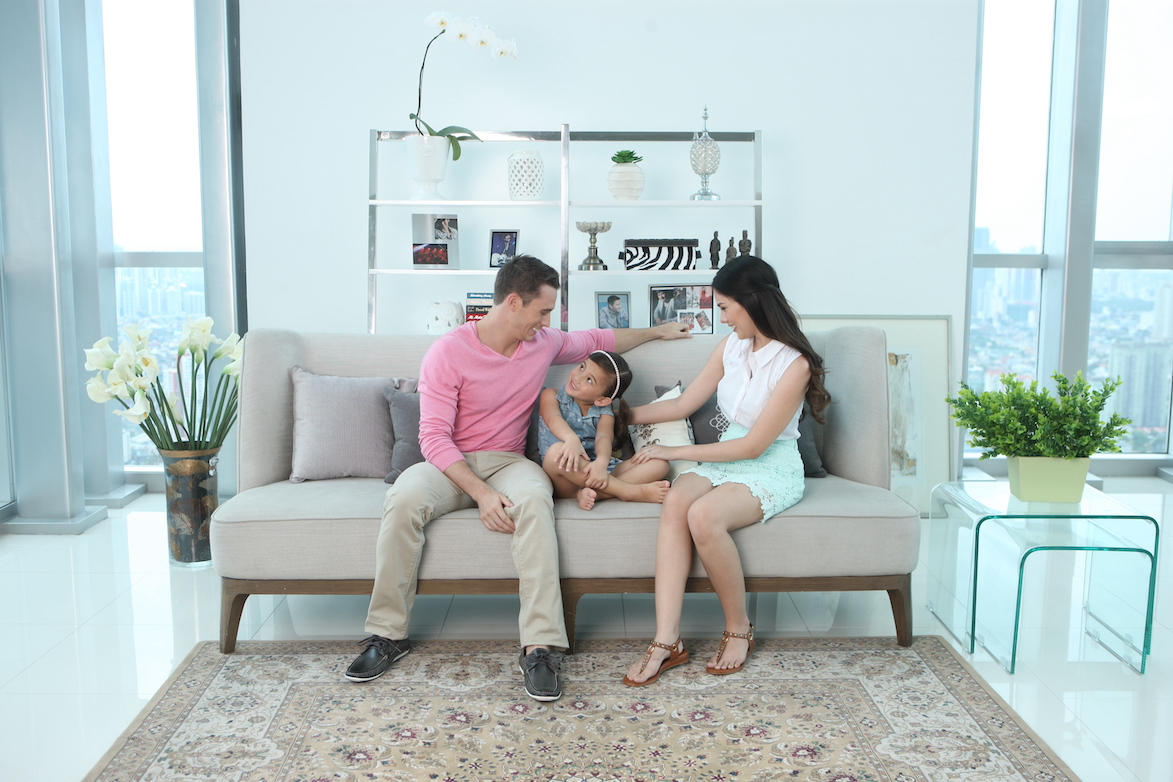 ABOUT US
Thoughtful Developments Designed to Delight Even the Most Discriminating
At Shang Central we've brought together everything you love about Shangri-La – our warmth, our hospitality, our sense of occasion, our style and our unique heritage – to create a beautiful integrated living experience for you in the heart of the city.
With superb shopping, magnificent residences, landscaped gardens and all the joys of our legendary hotel, Shang Central offers you a place to enjoy the Shangri-La lifestyle not just on special occasions, but every single day.
A place to build your future. A place to be all that you can be. A place to shine.
Connect with Us
Let us know how we can improve your Shang experience.
Thank you for reaching out
Our team will get back to your inquiry as soon as possible.
back to homepage
Error
There was an error uploading the file.
File accepted are jpg, png, doc, docx, pdf, jpeg and maximum file size of 10mb.
Error
There was an error trying to send your message. Please try again later.
Thank you for subscribing.