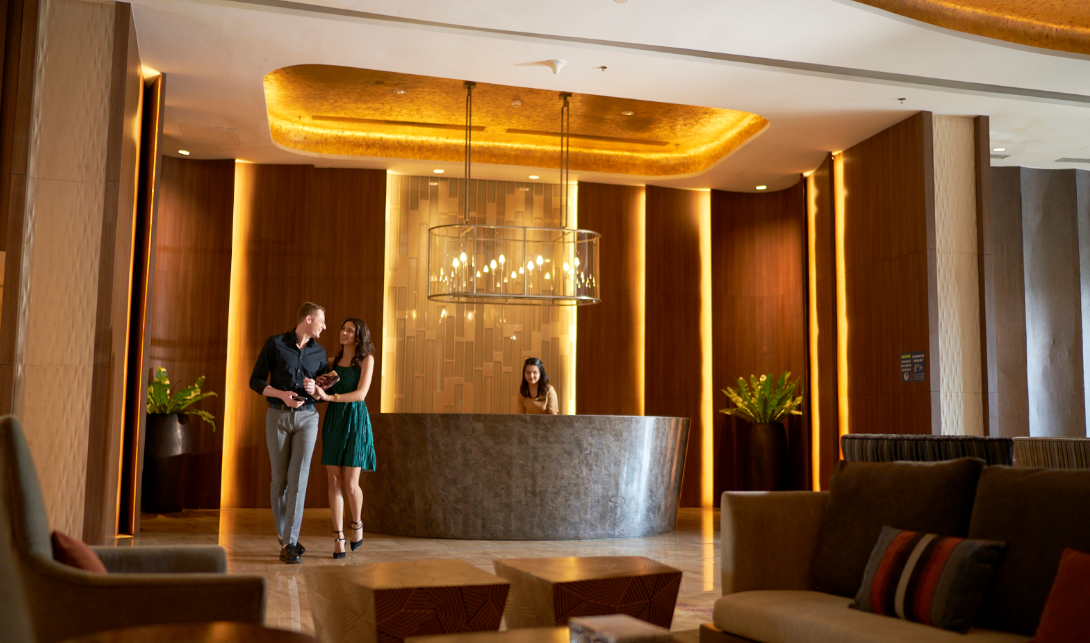 Curated Spaces For You
Design reveals itself to the eyes that appreciate it. They say you are where you live. To the last detail, we make sure you don't just live in a home you like, but instead, a home like you.
At Shang Properties, we make sure you are where you choose to be. You don't just work in a place you like, but instead, a place like you.
Whether you want a stylish and contemporary condominium or a luxe office space, you'll find your perfect choice with Shang Properties, Inc.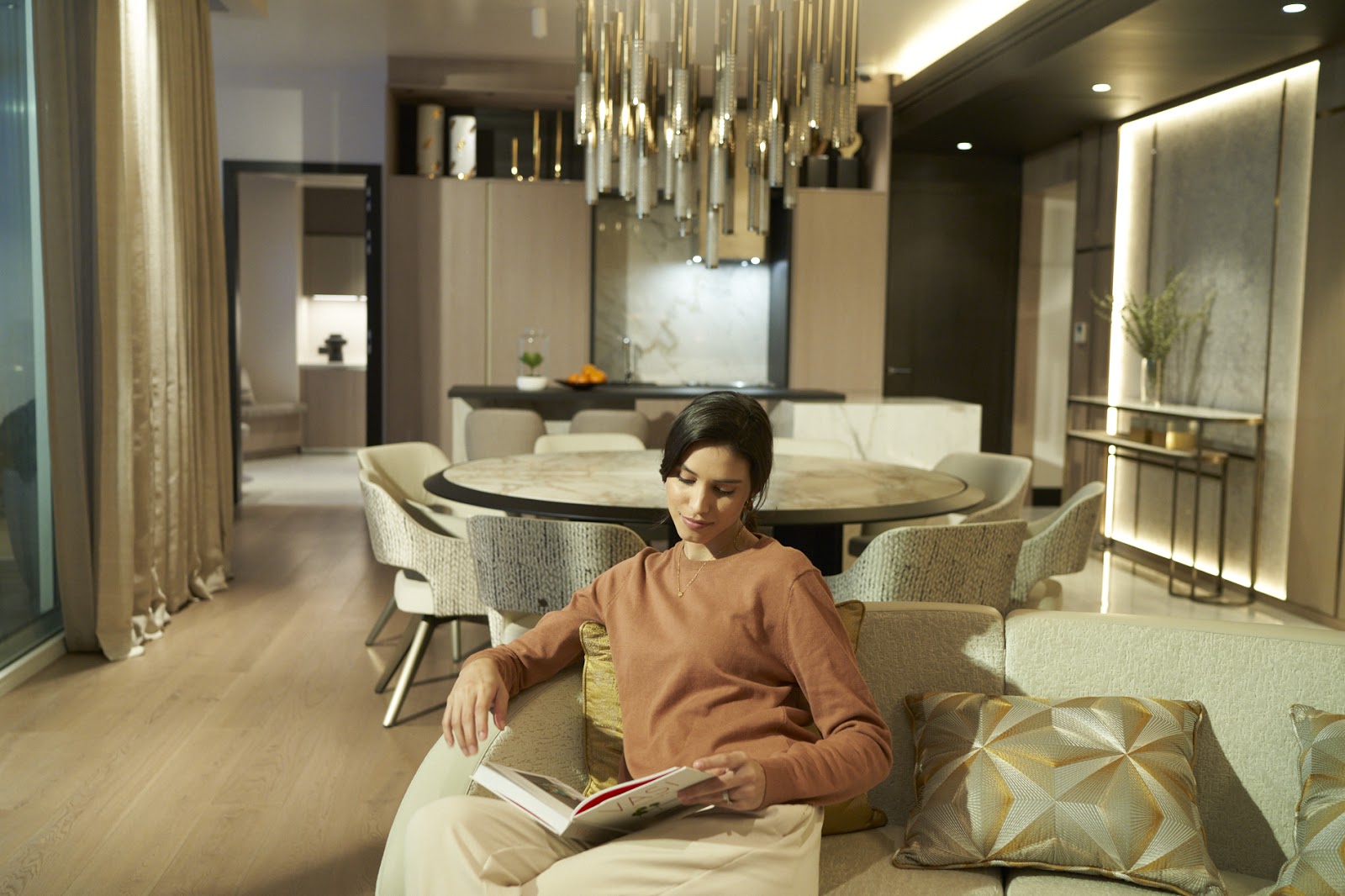 Aurelia Residences
A limited collection of 285 bespoke residences in a location with cosmopolitan skyline views and lush greens of Manila Golf Club, Manila Polo Club & Forbes Park. A meticulously-curated vision inspired by sprezzatura- an effortless and understated sense of classic Italian elegance.
Learn More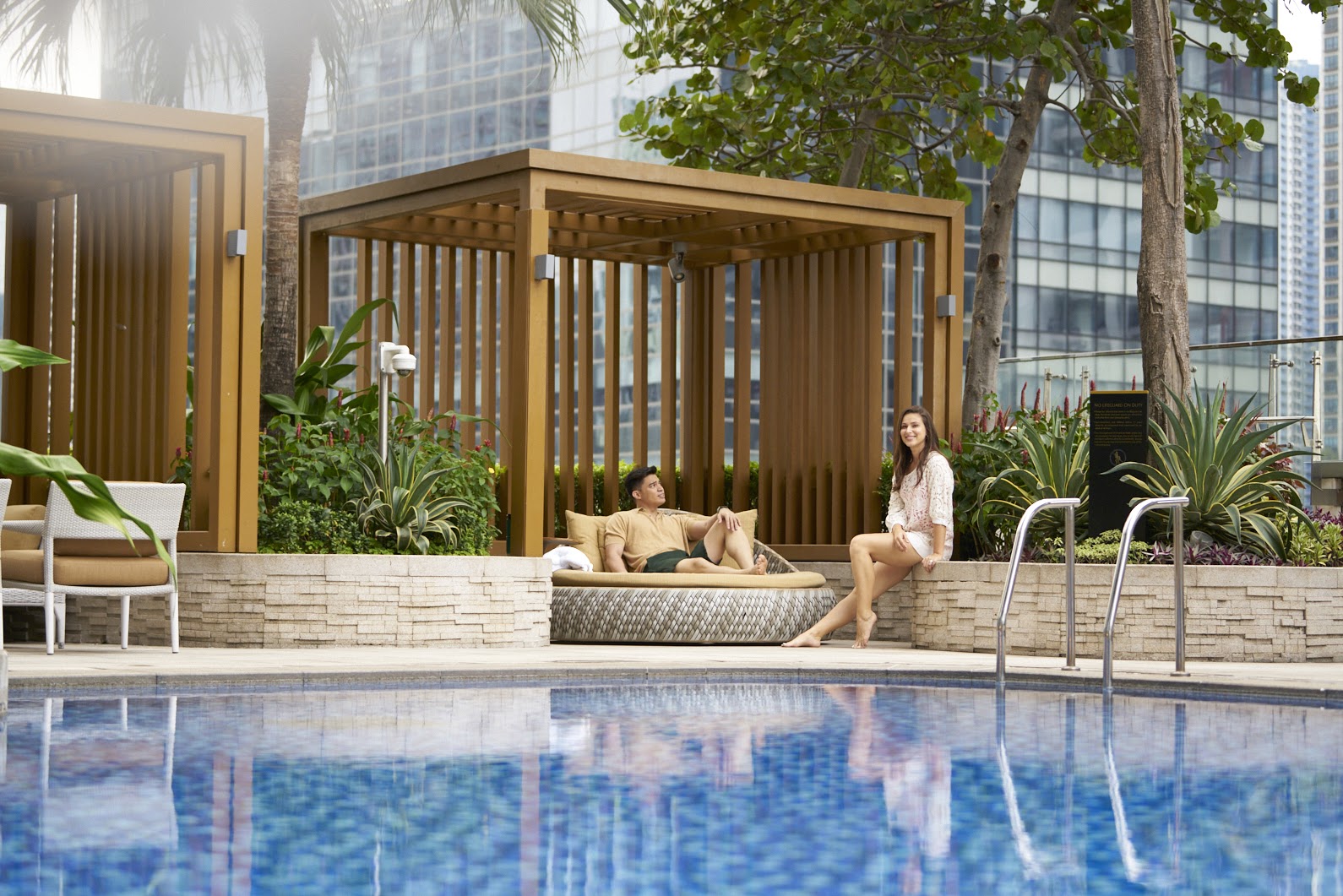 Shang Residences at Wack Wack
Shang Residences at Wack Wack is an exclusive resort-inspired residential property in the verdant neighborhood of Wack Wack, Mandaluyong. Set in beautifully landscaped gardens neighboring one of Manila's most iconic heritage golf clubs- The Wack Wack Golf & Country Club – these elegantly designed one, two, and three bedroom homes enjoy some of the city's most sought after views.
Learn More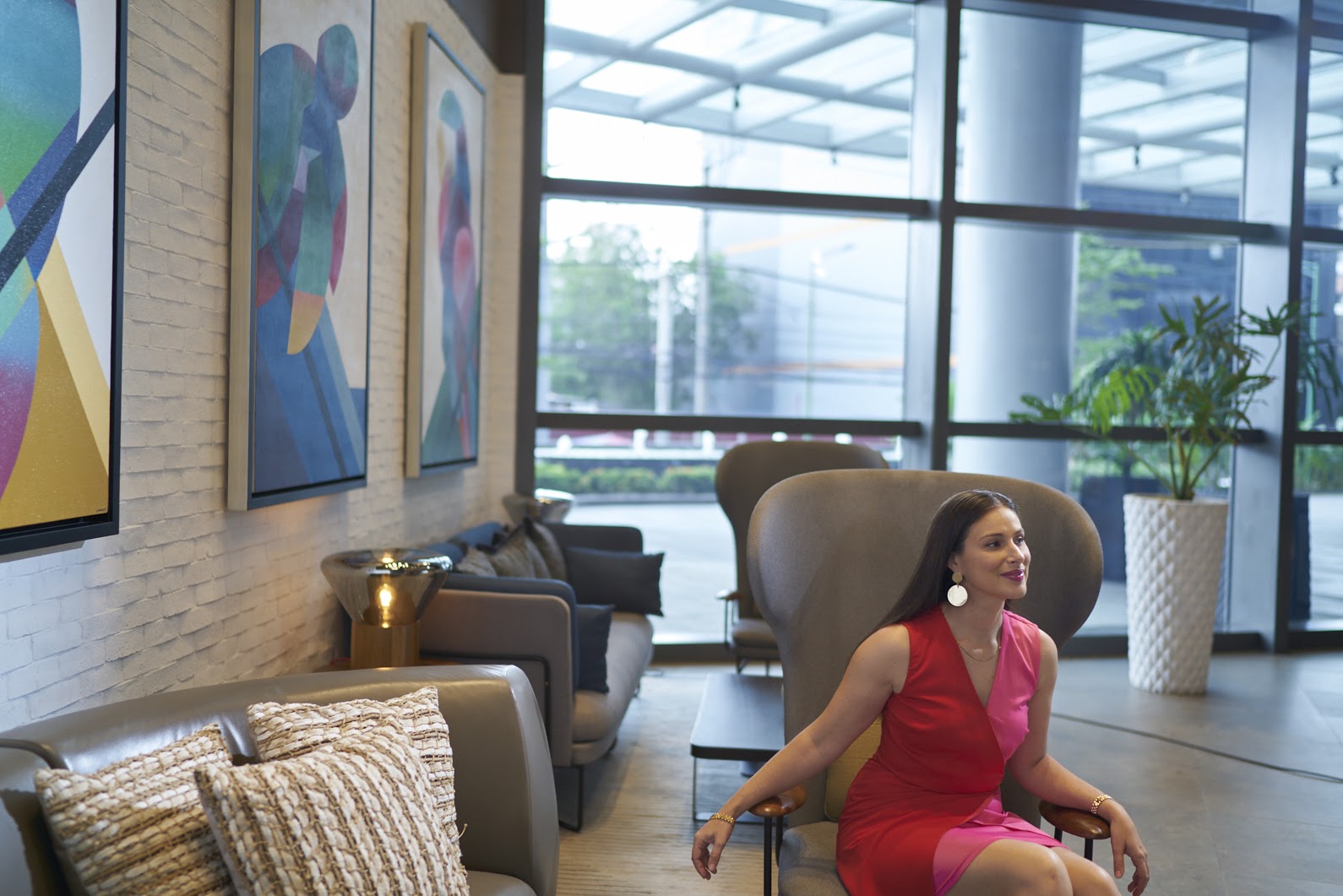 The Rise Makati
At 59 storeys high, The Rise will offer innovative lifestyle choice in the dynamic North Makati neighborhood which houses a vibrant variety of galleries, delicatessens, indie music venues, and boutiques. The Rise is your canvas and we invite you to create your masterpiece.
Learn More
Connect with Us
If you have any questions, please feel free to contact us
Thank you for reaching out
Our team will get back to your inquiry as soon as possible.
back to homepage
Error
There was an error uploading the file.
File accepted are jpg, png, doc, docx, pdf, jpeg and maximum file size of 10mb.
Error
There was an error trying to send your message. Please try again later.
Thank you for subscribing.