Project Details
Address

7248 Malugay St.

San Antonio Village, Makati City

1227 Metro Manila

Philippines

Project Type

Commercial, Residential

Design Team

KPLUSK (HK) International Limited
Asya Design
BTR Workshop, Limited Hong Kong

No. of Floors

59 Floors, 3 Wings

No. of Units

3,044

Product Mix

Studio, 1BR, and 2BR
ABOUT US
Rise Above The Rest
Located conveniently within 8 minutes walking distance from the Makati CBD, at the heart of the burgeoning North Makati (NOMA) district.
The Rise combines celebrated world-class architecture and interior design, with Shang Properties' signature build quality to create a one-of-a-kind residential and commercial development.
VISIT WEBSITE
View more of The Rise Makati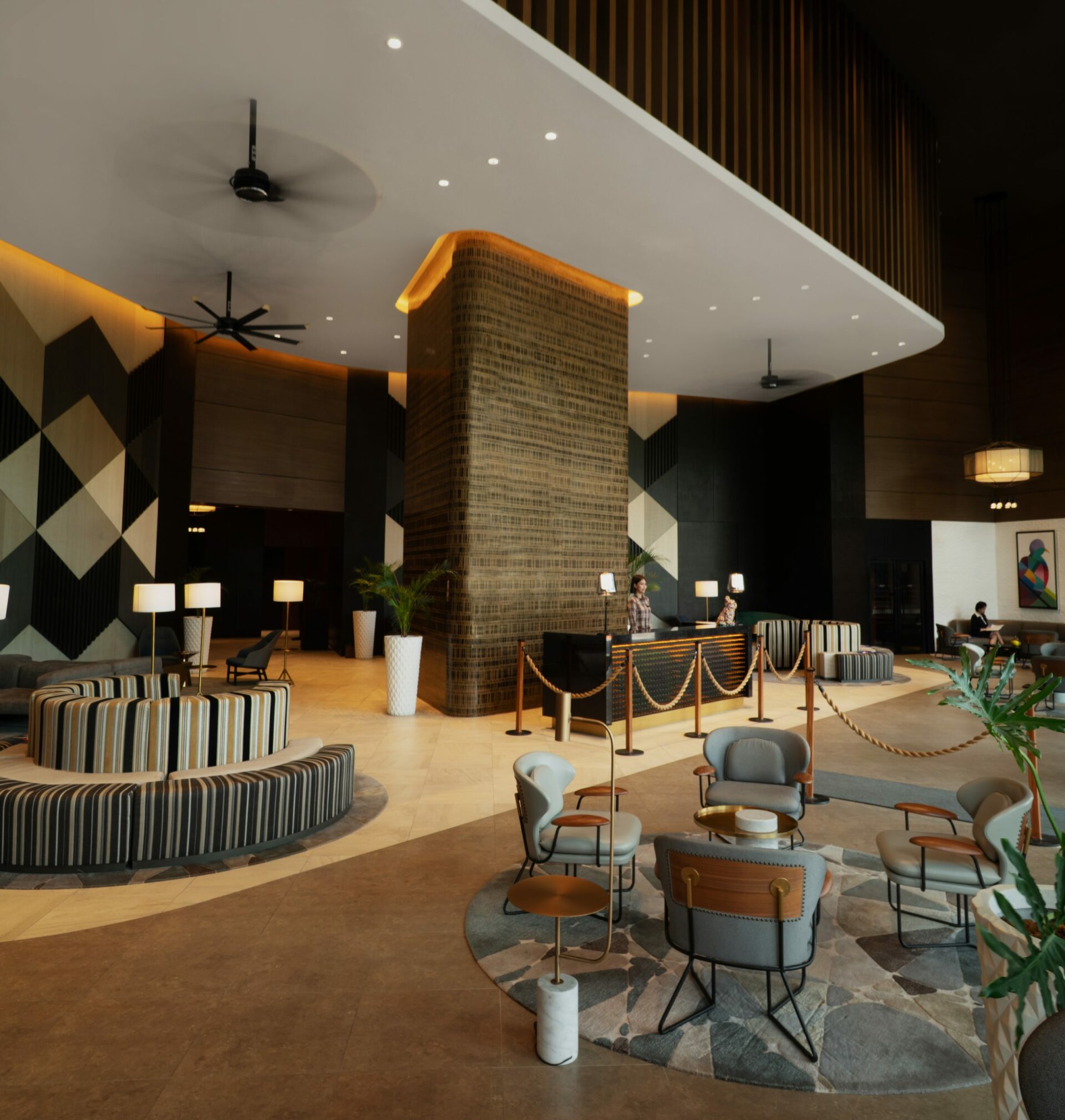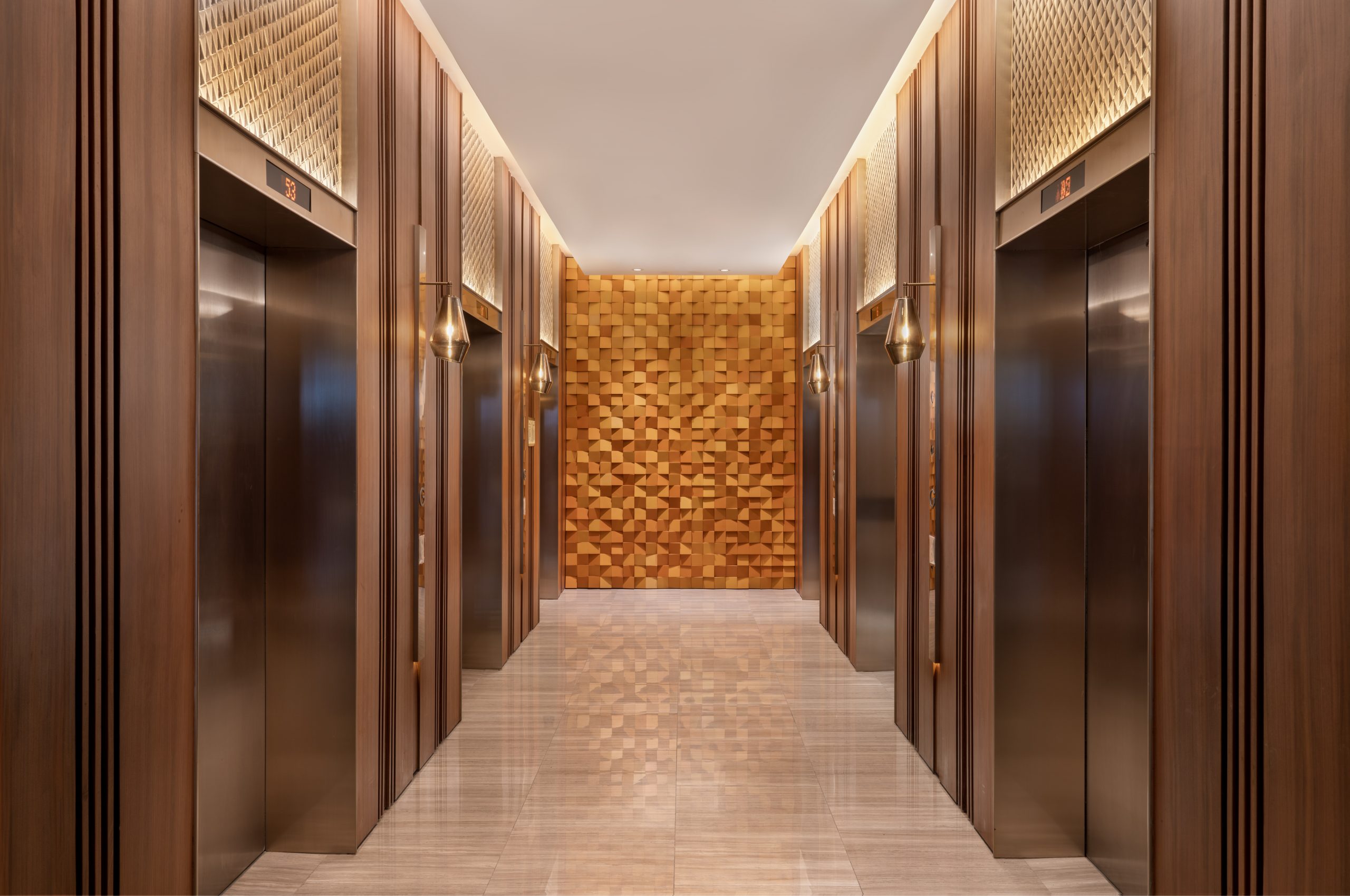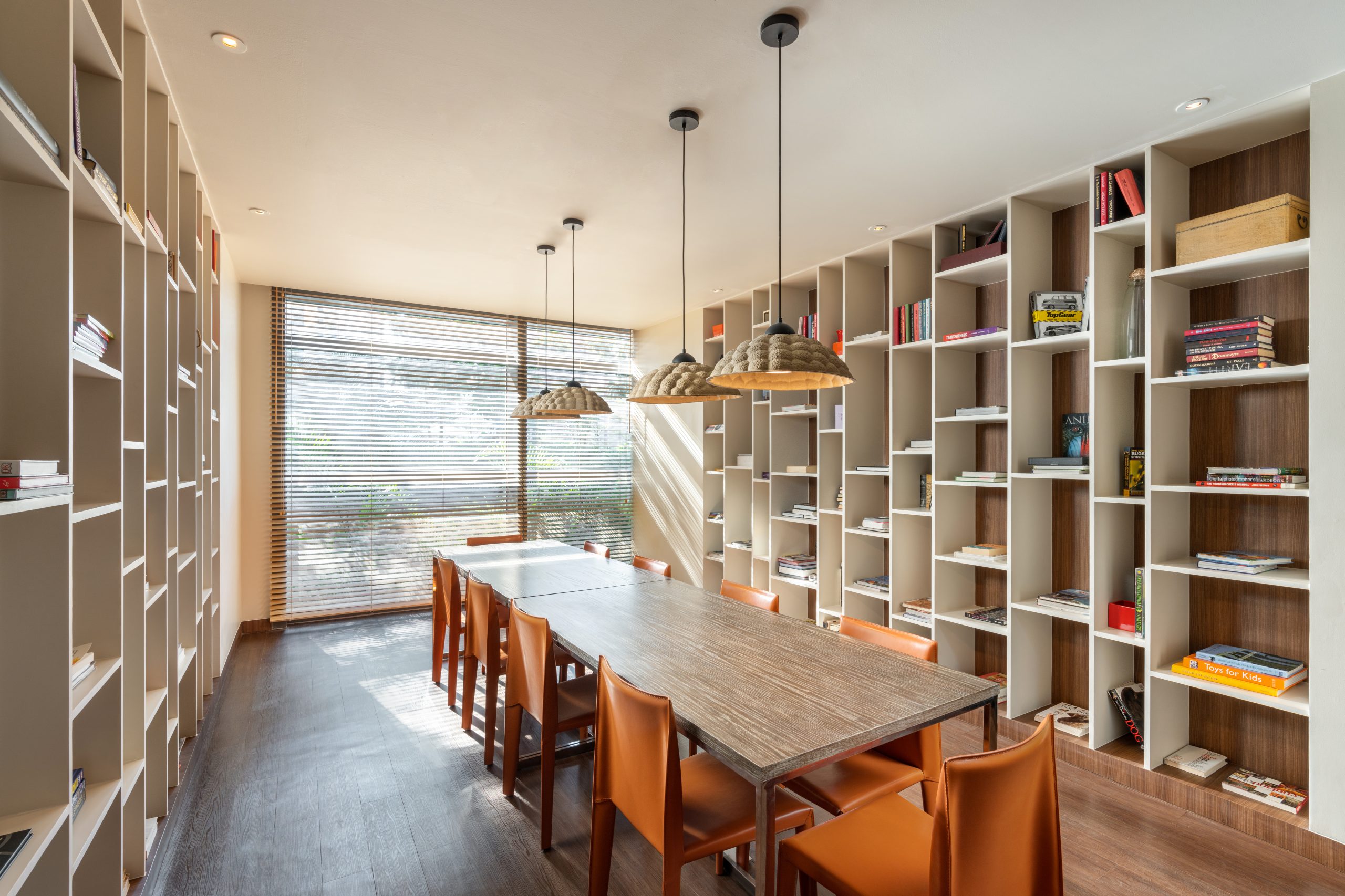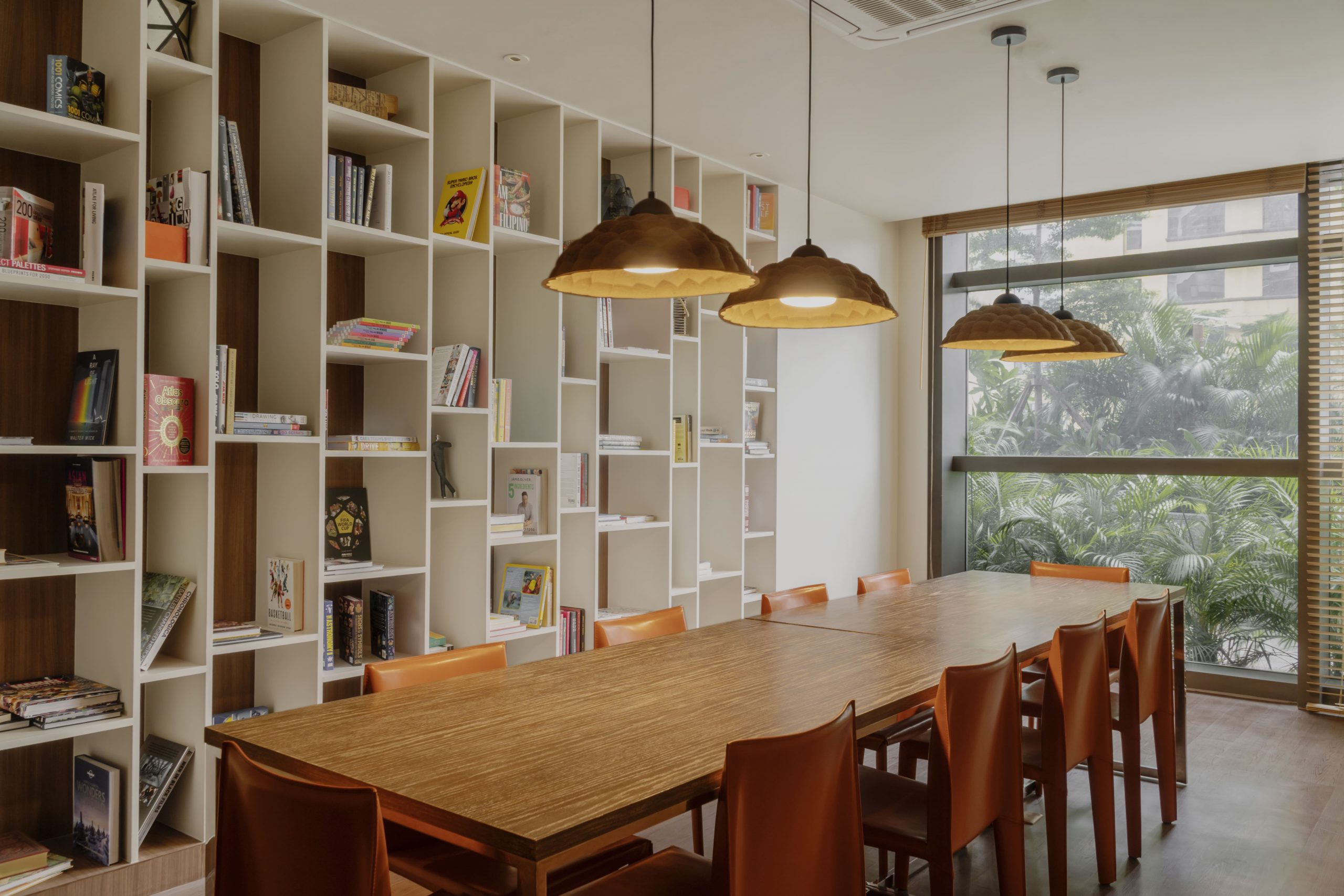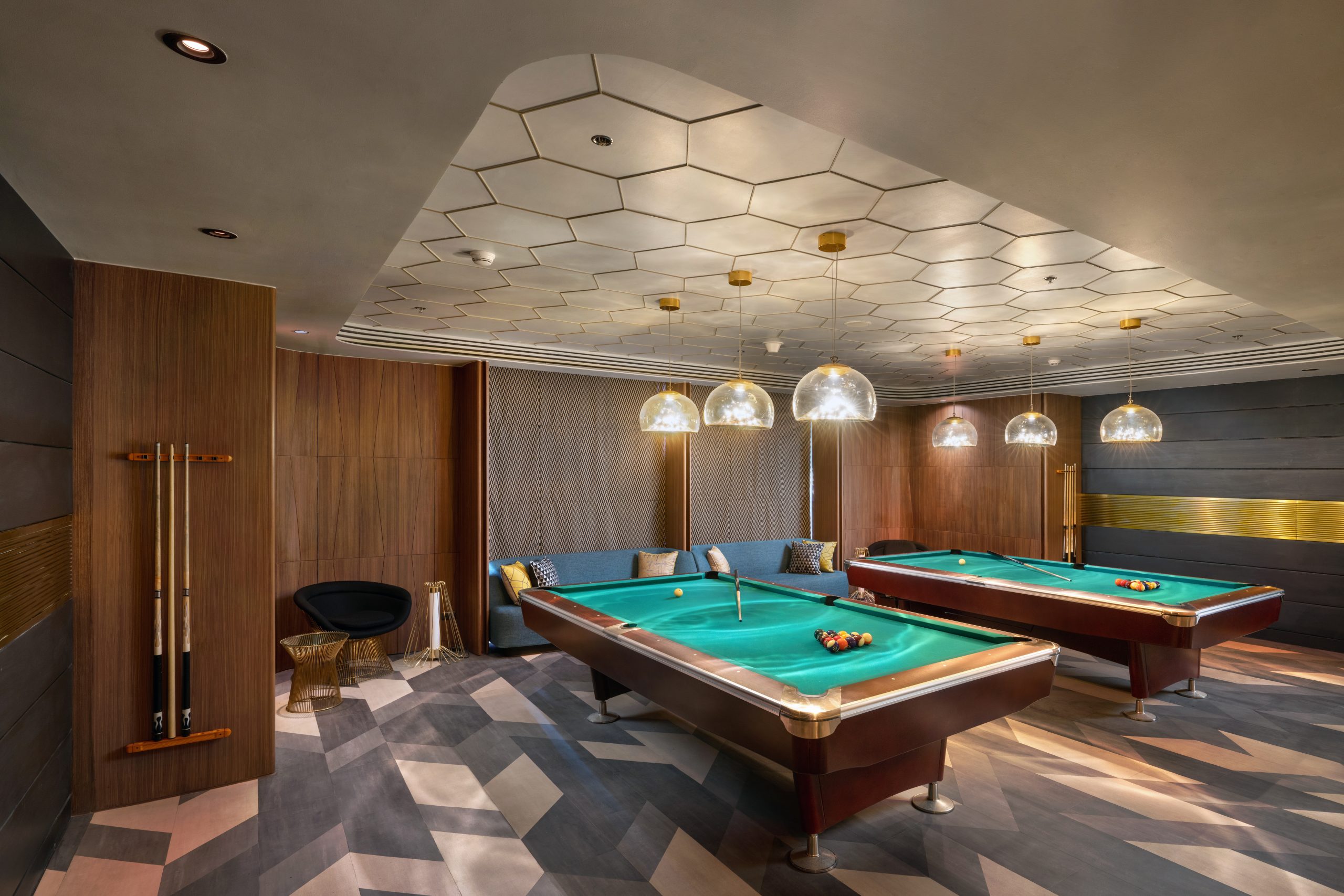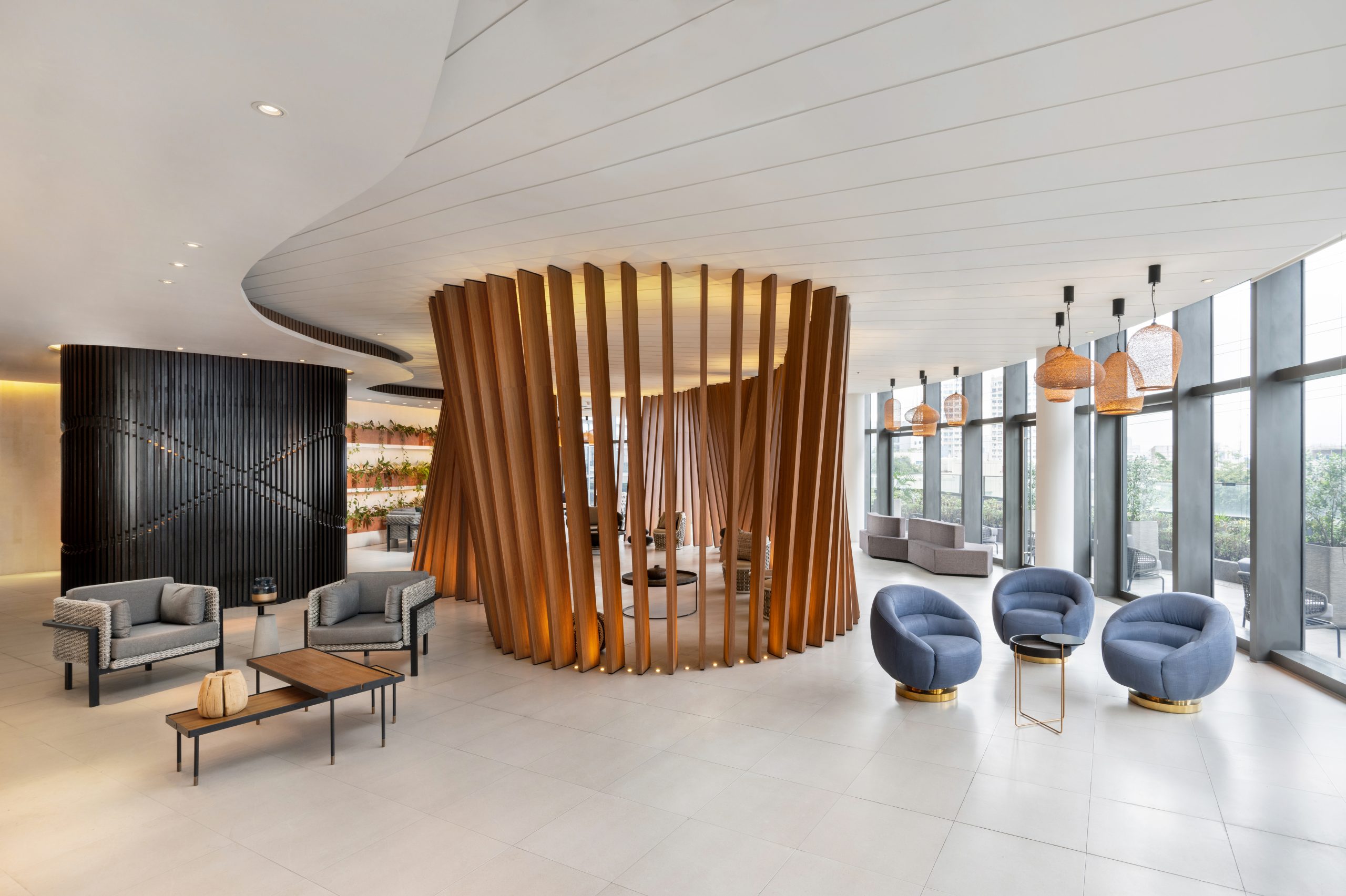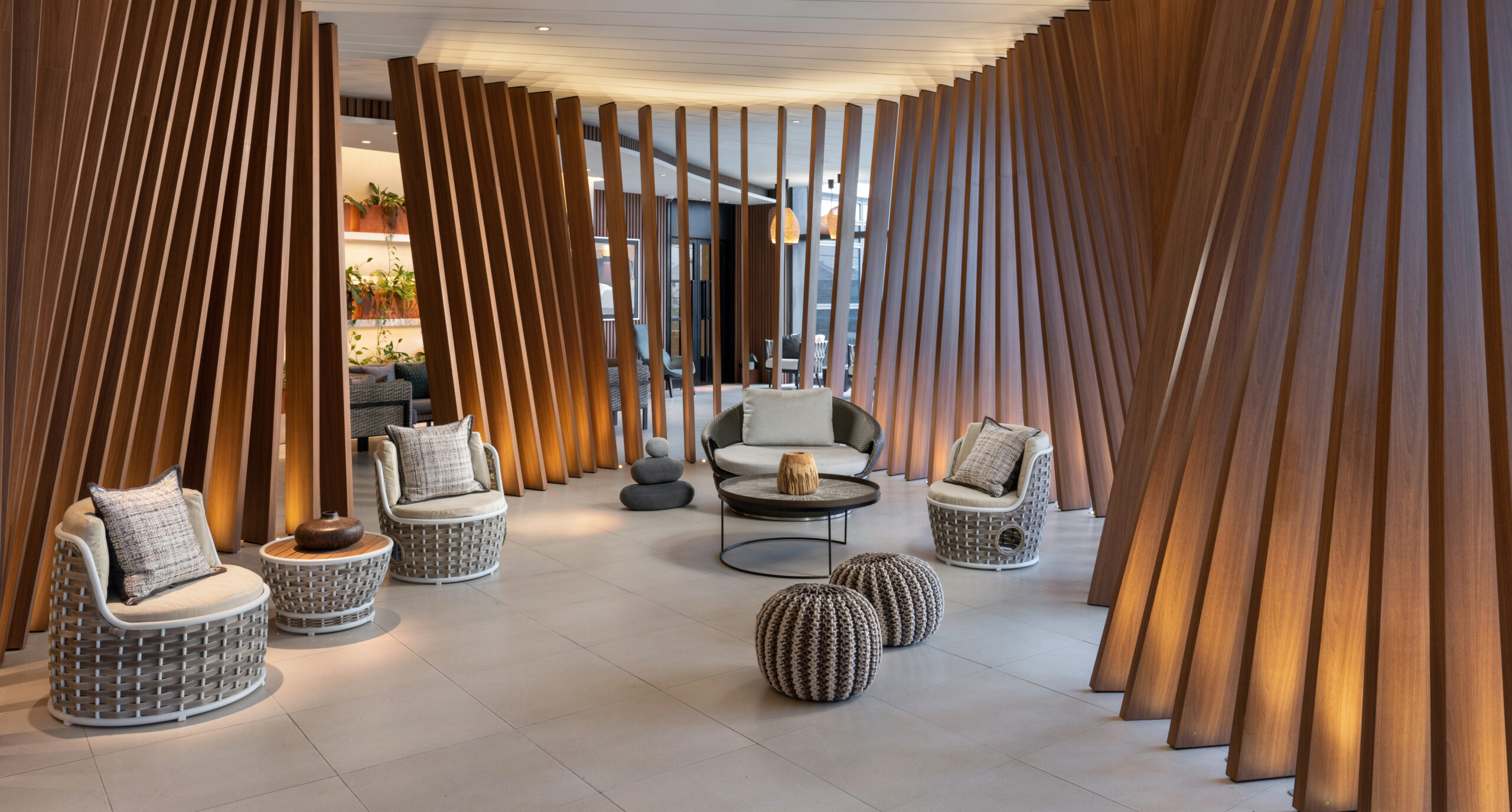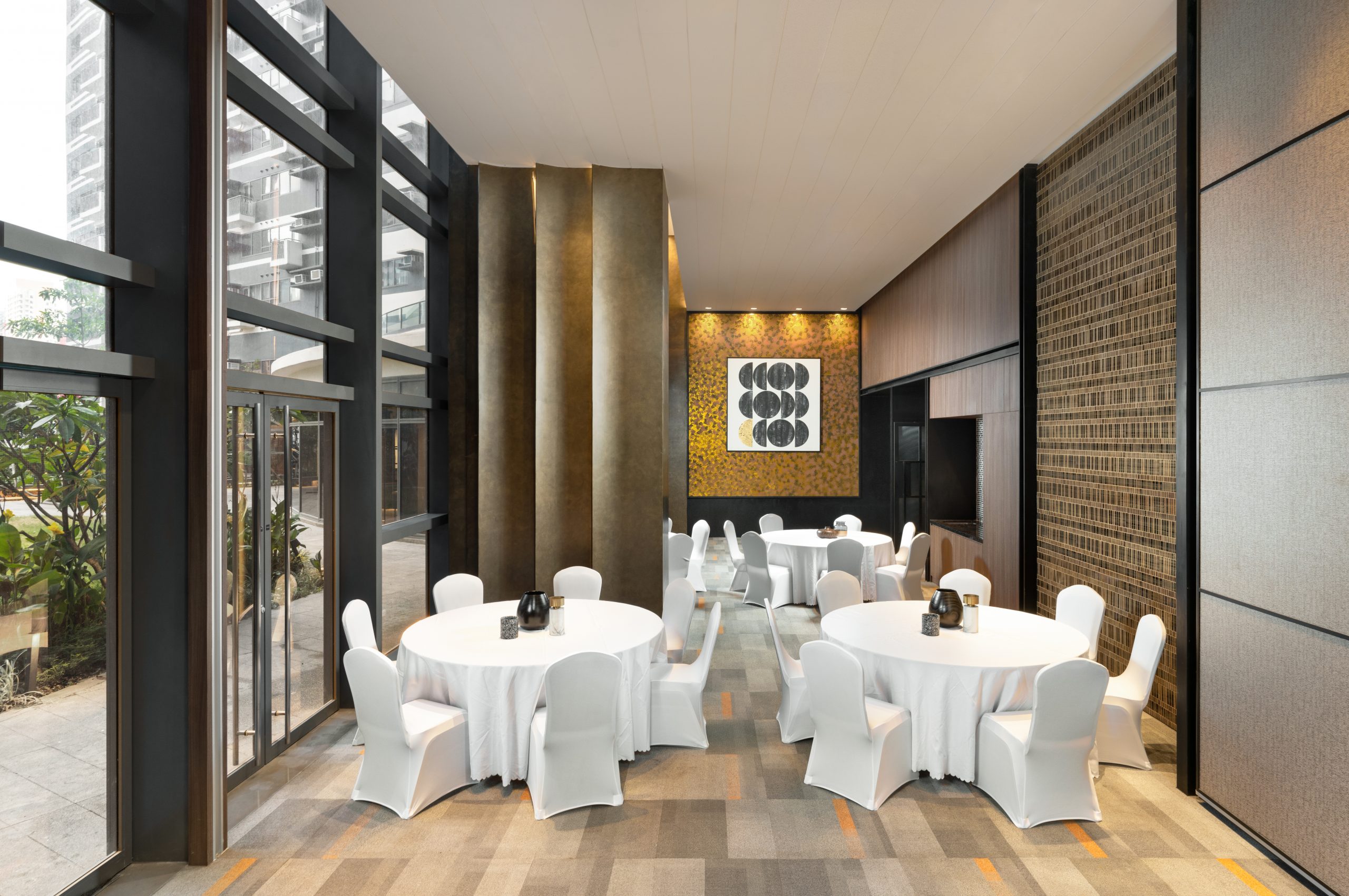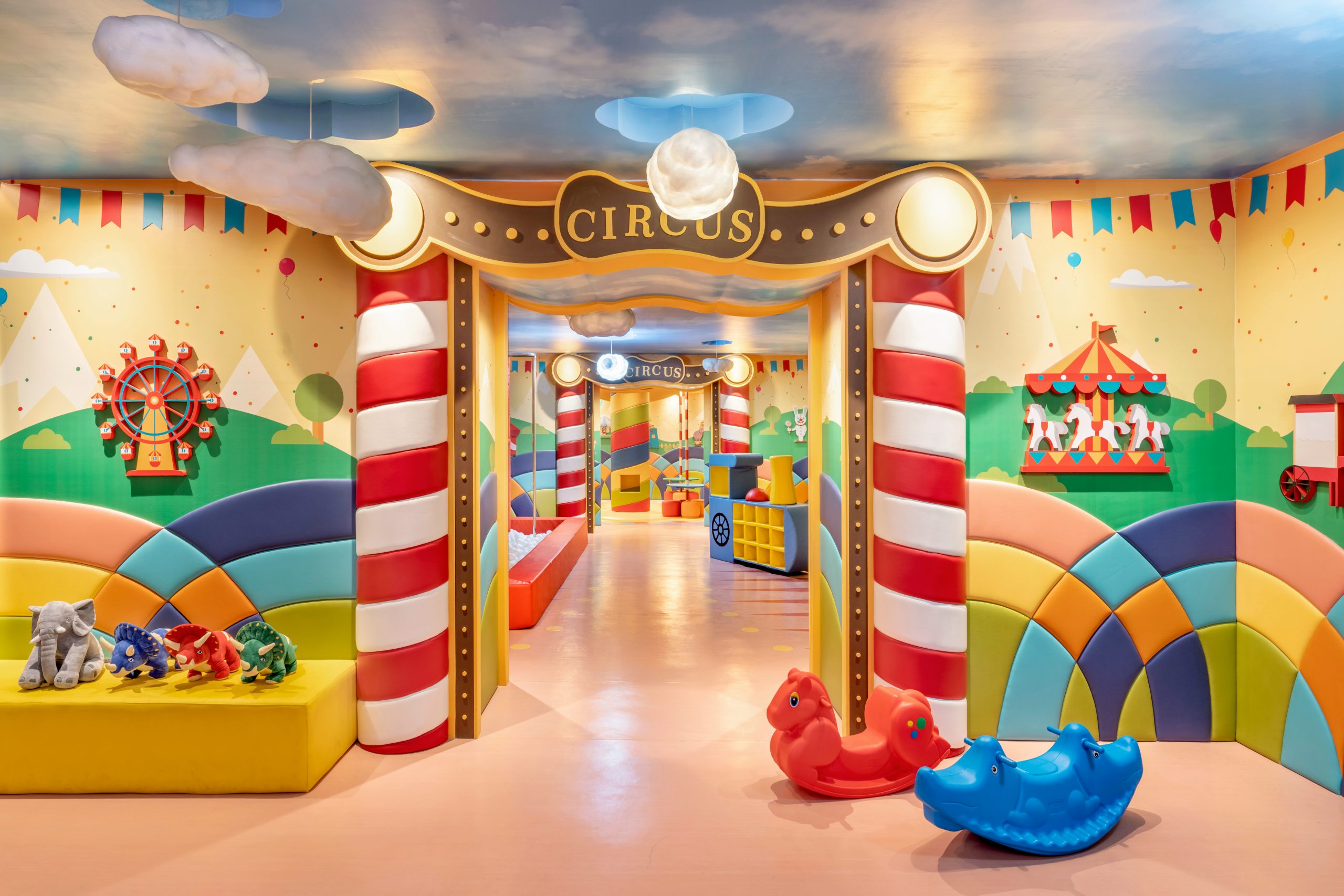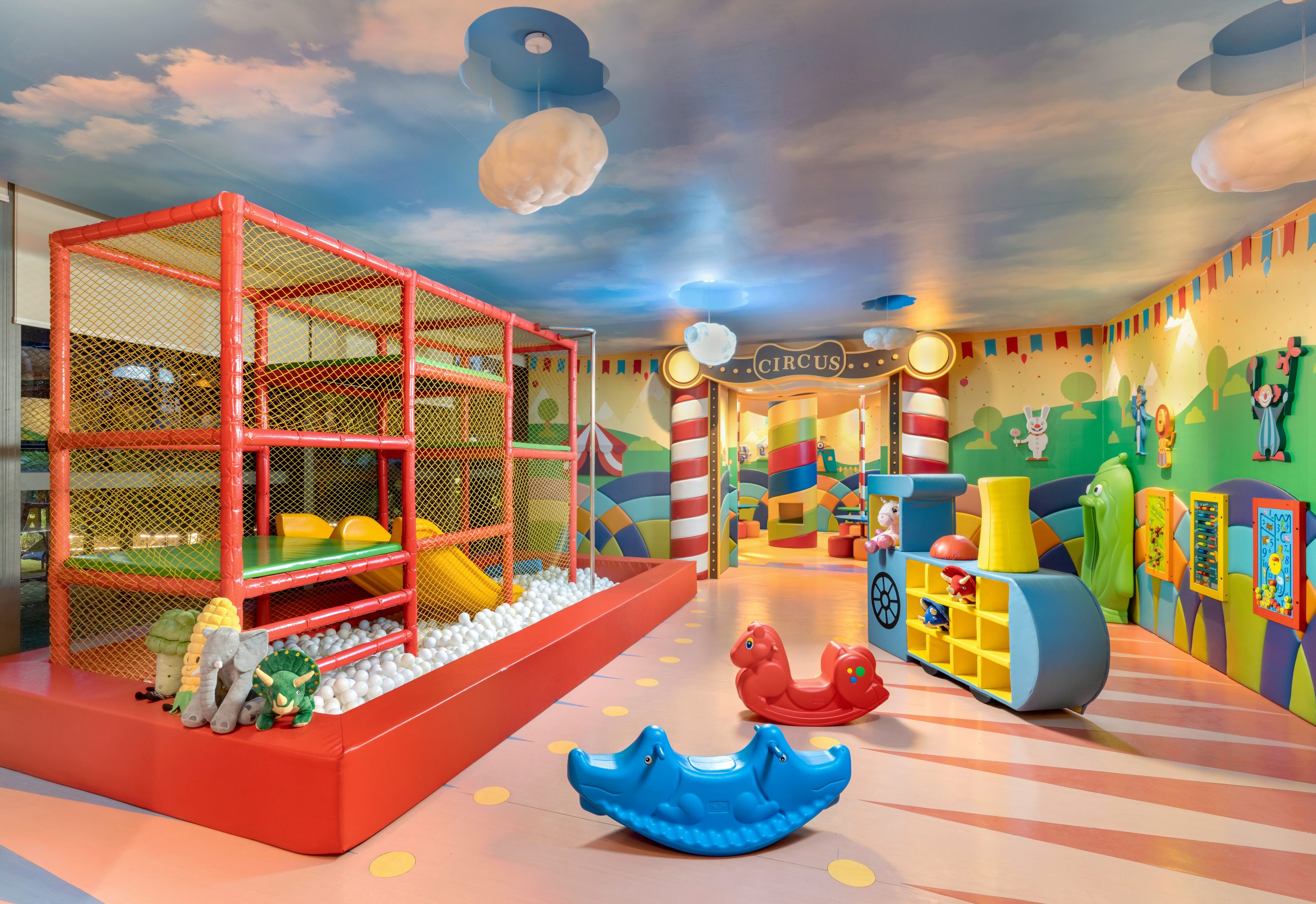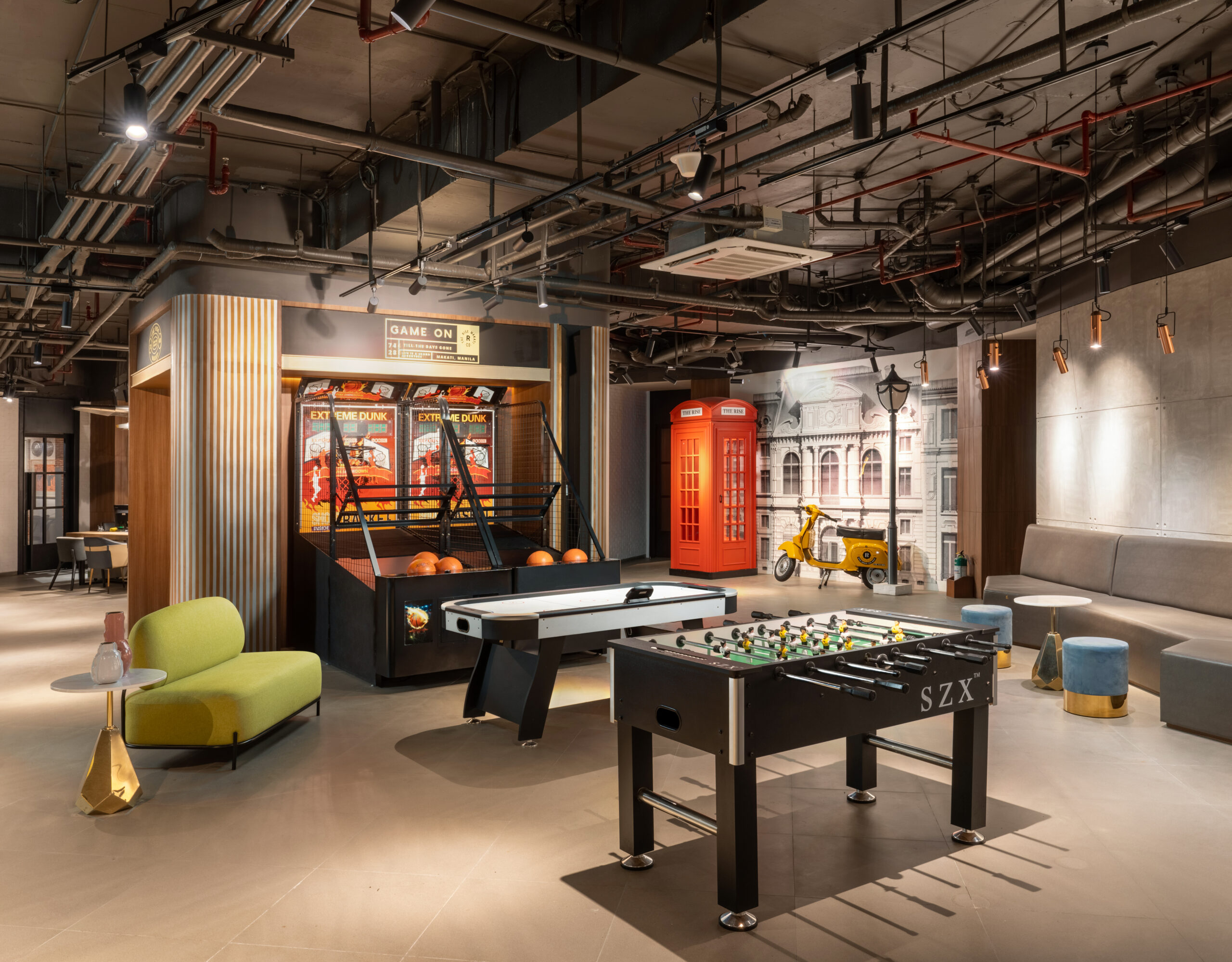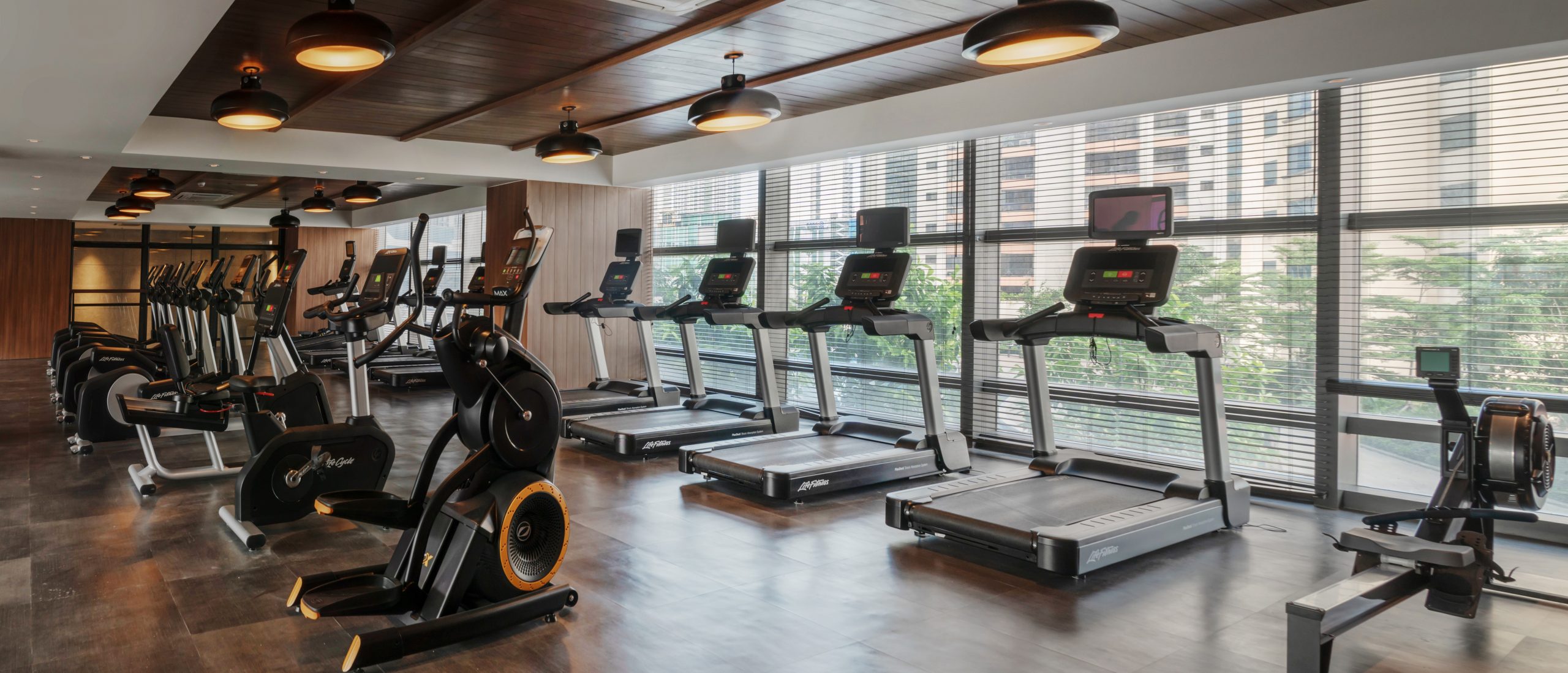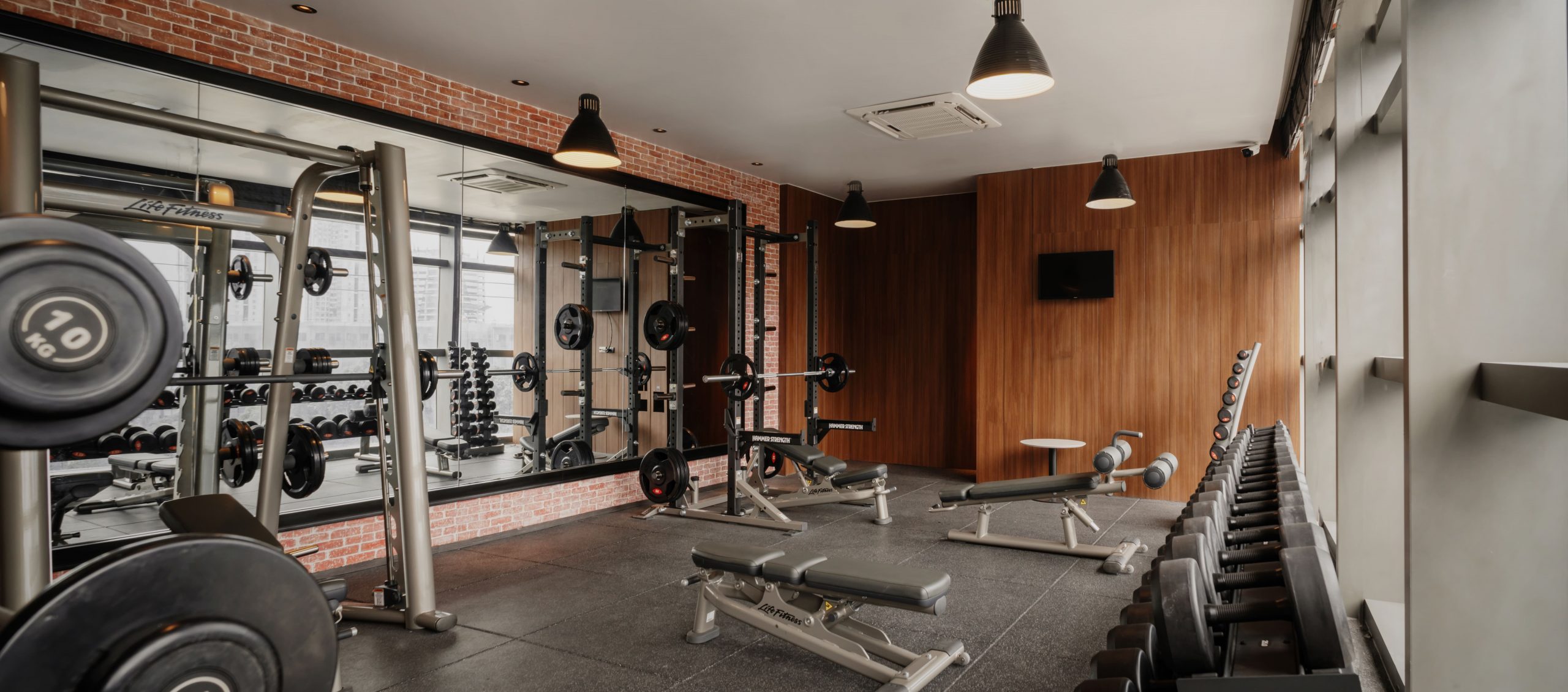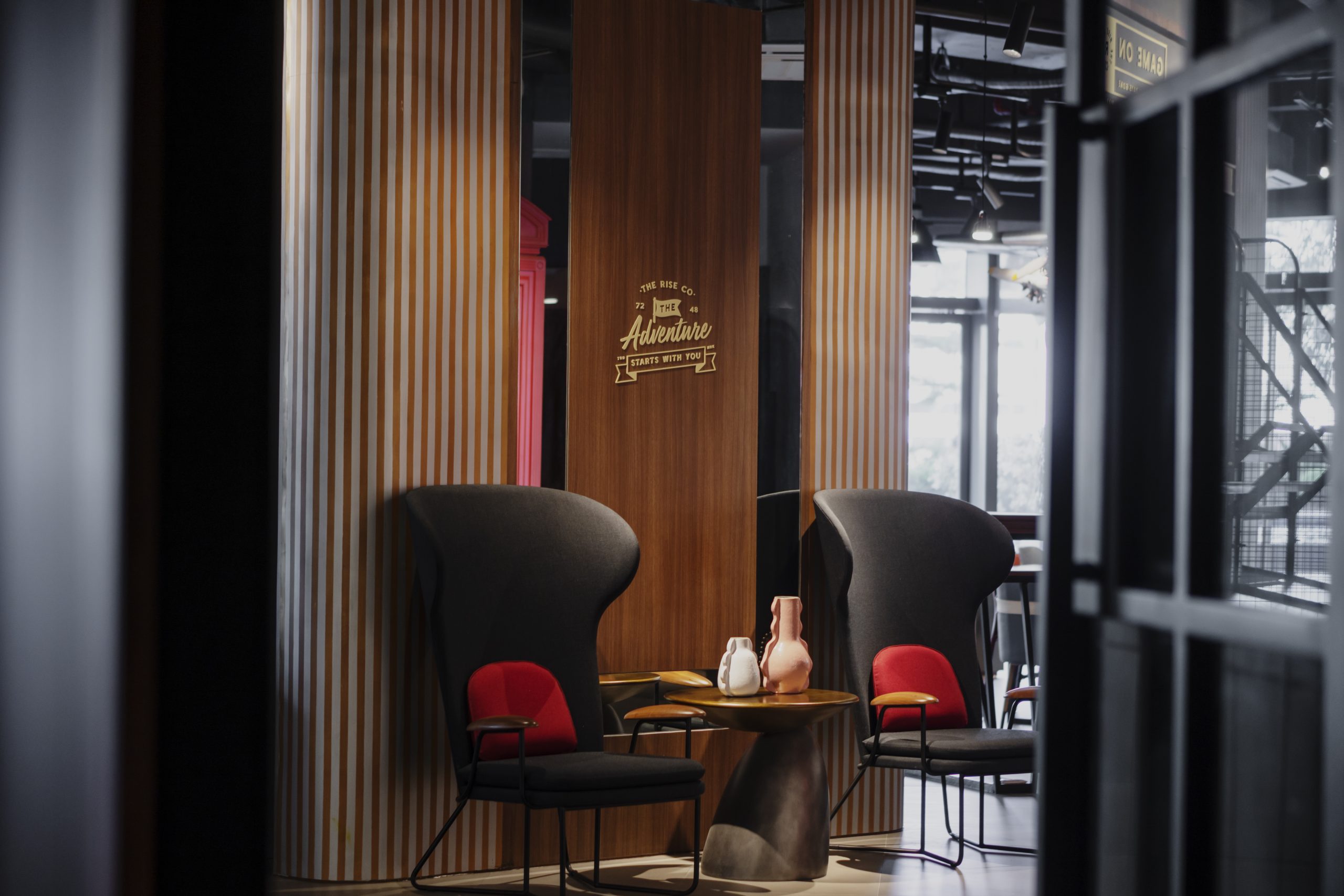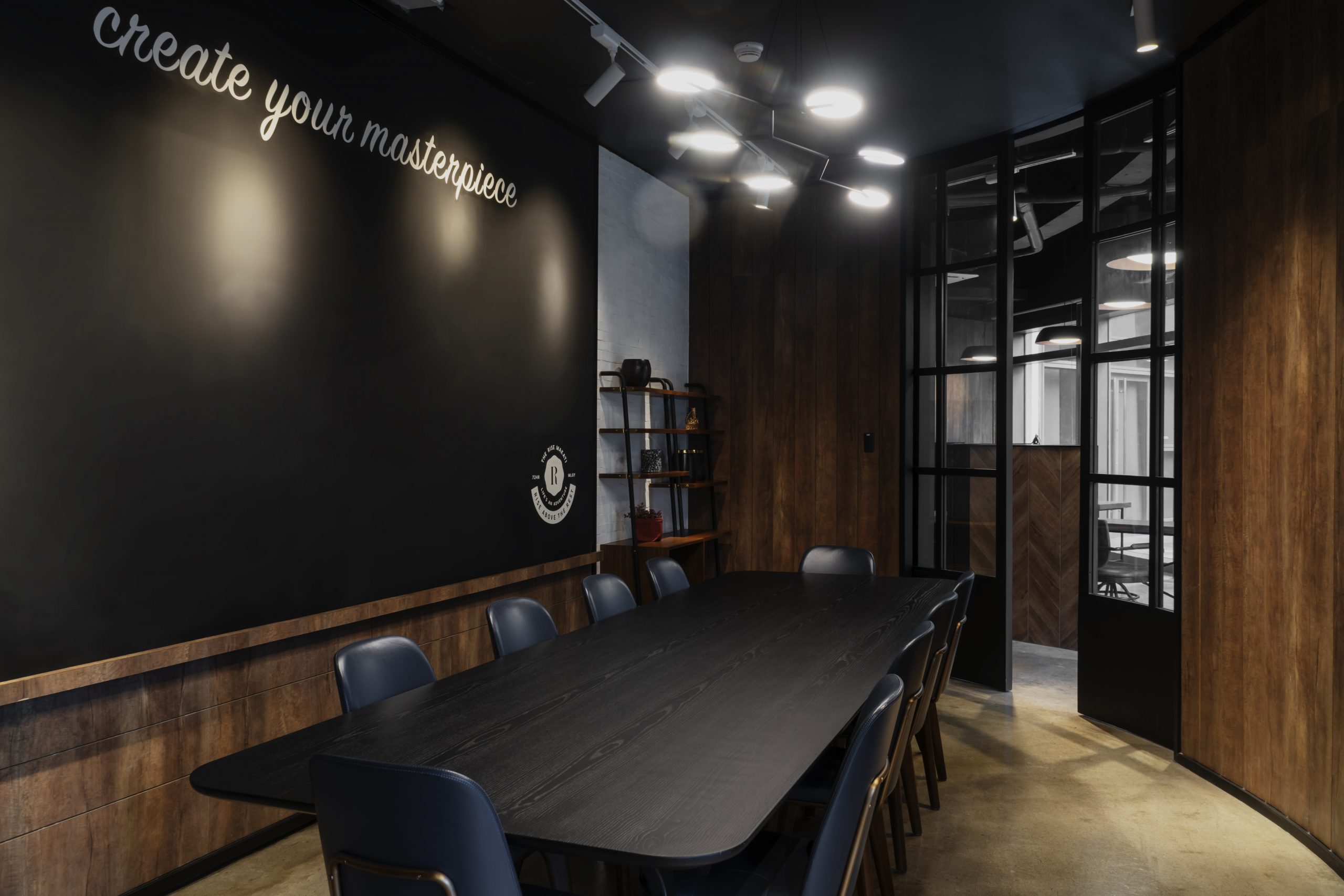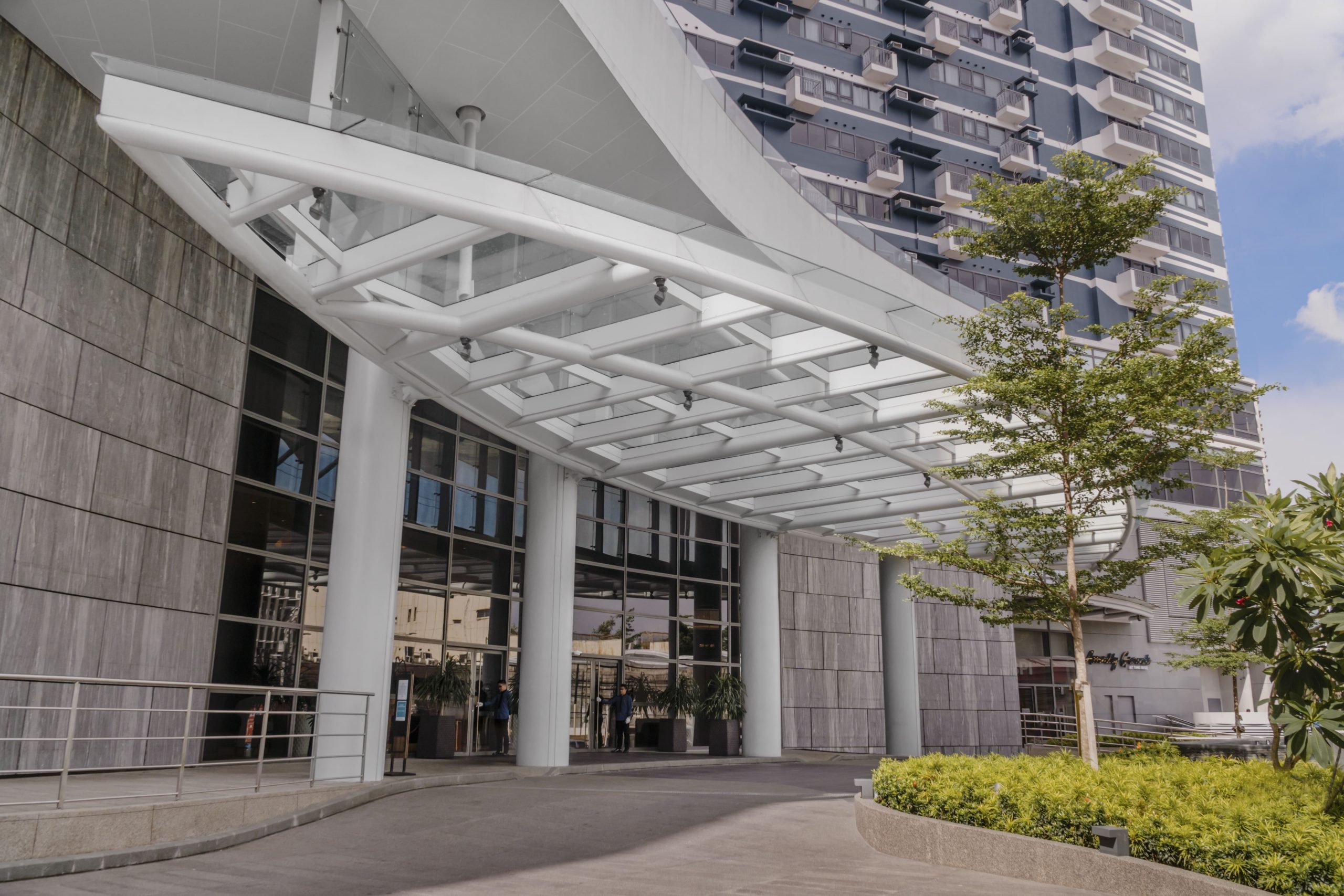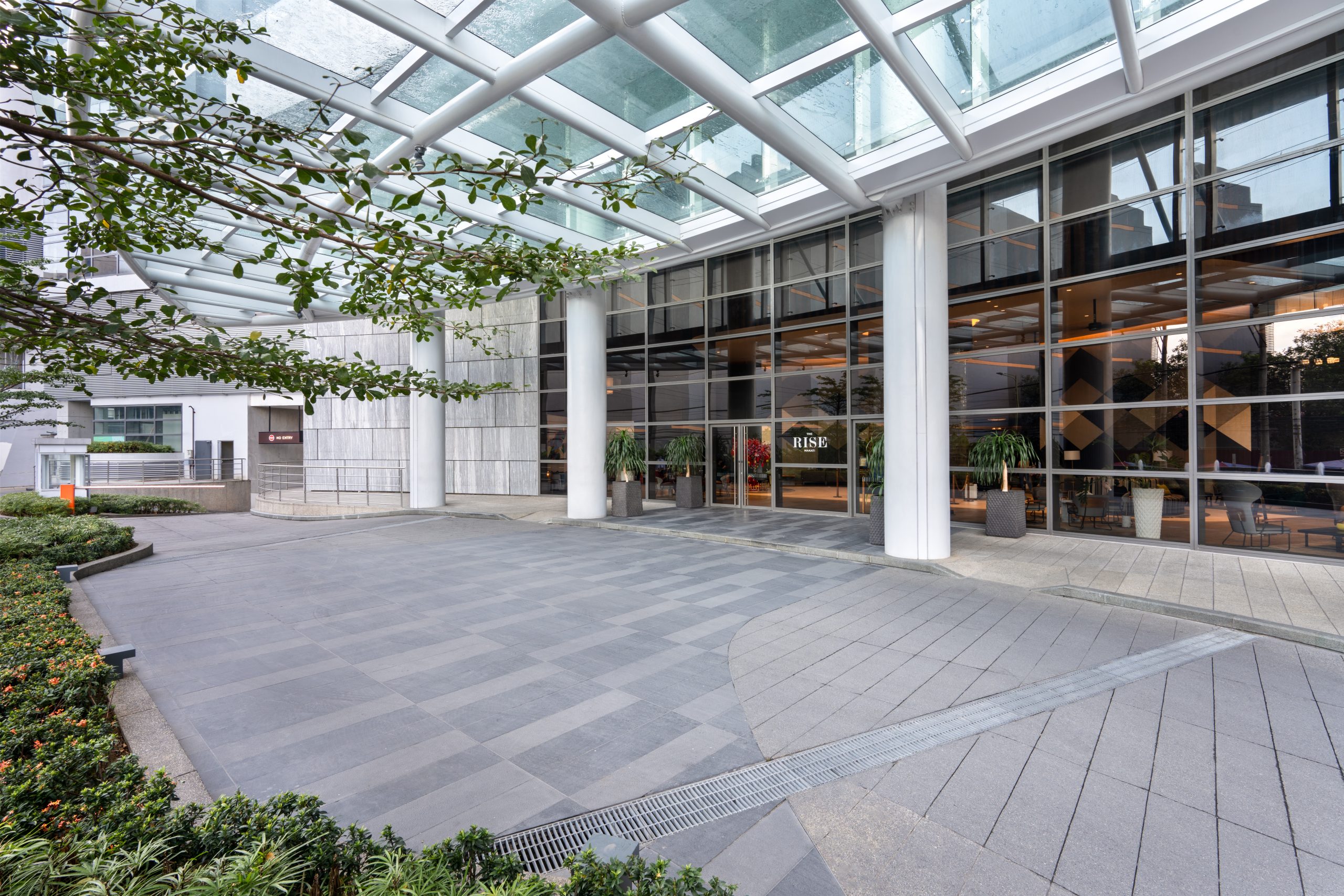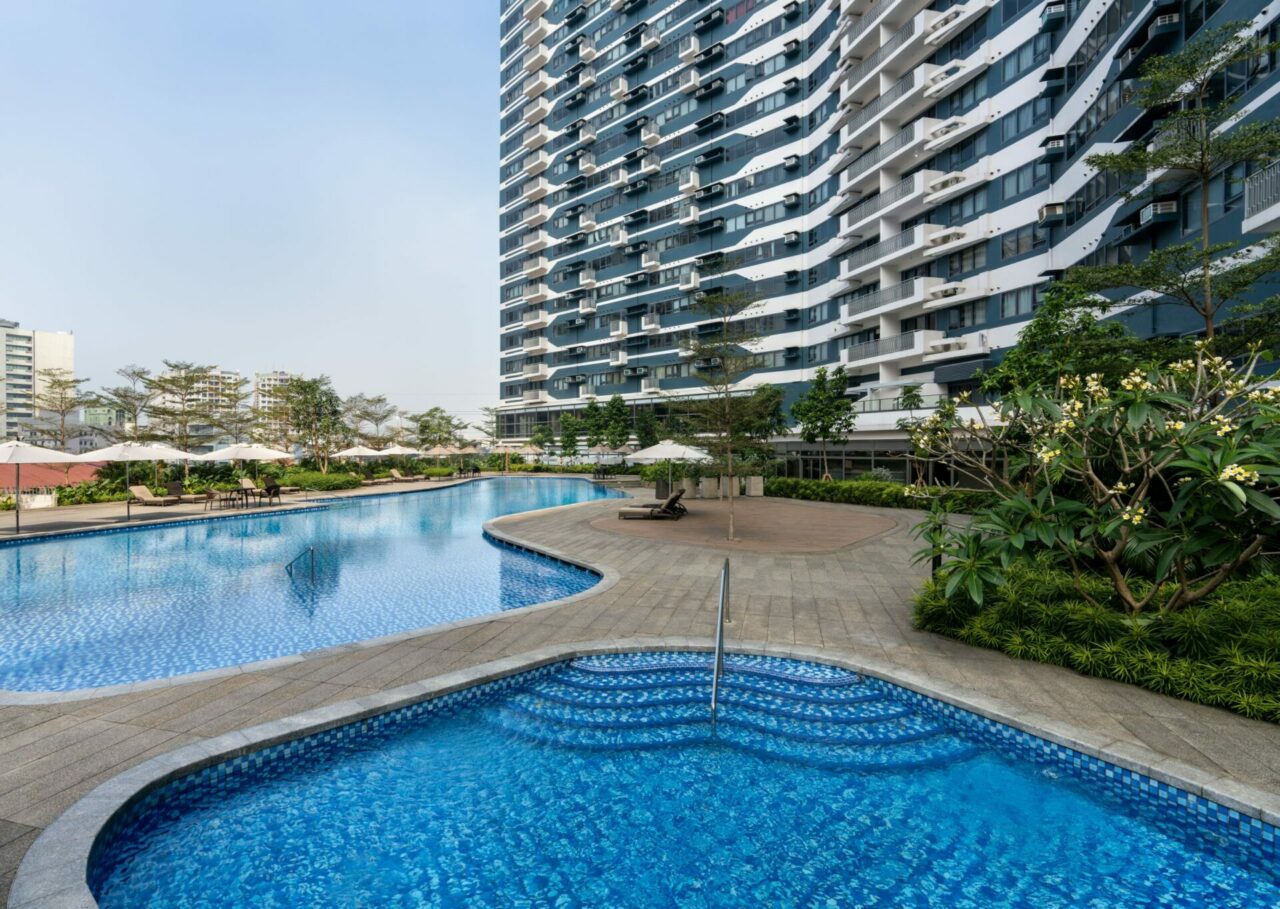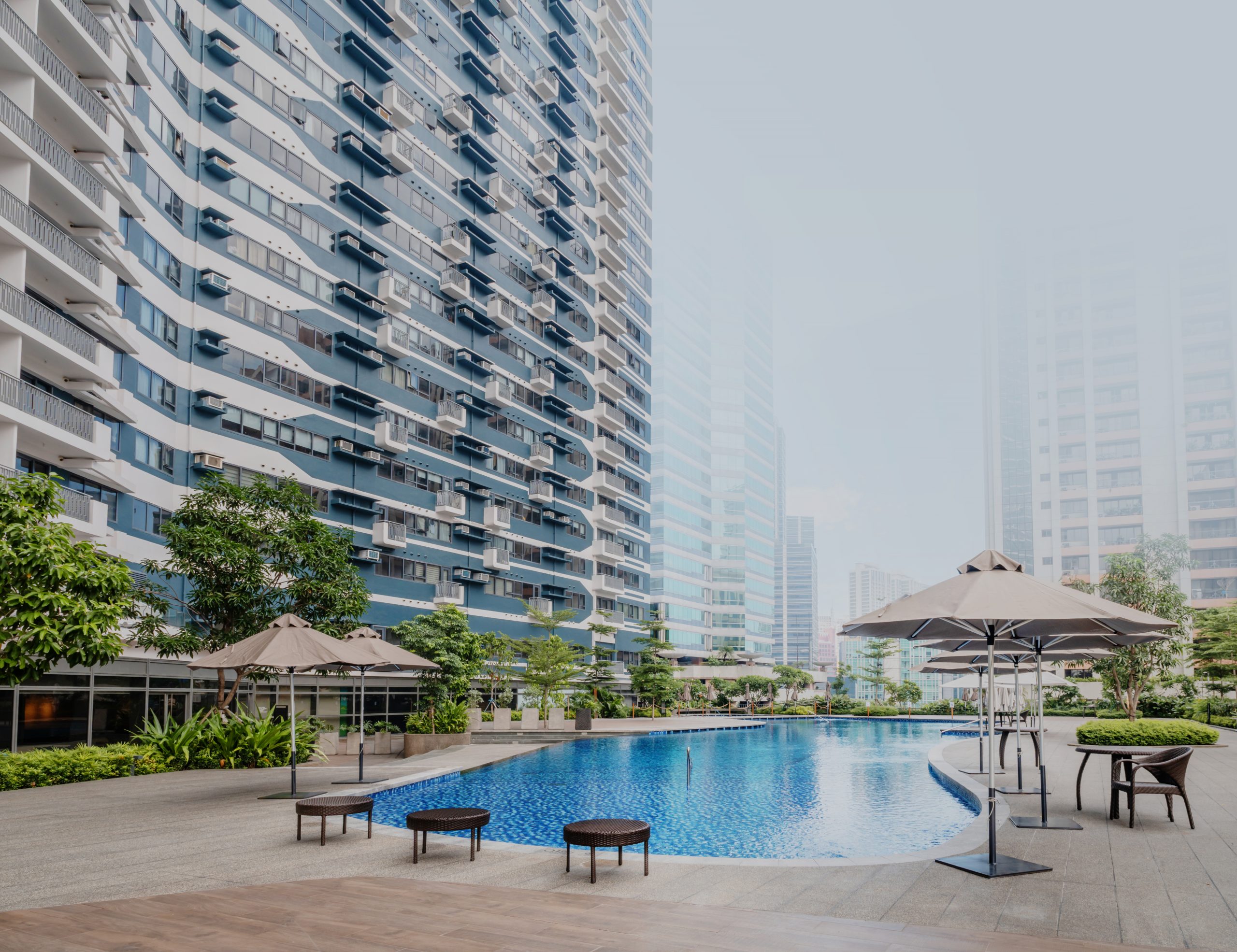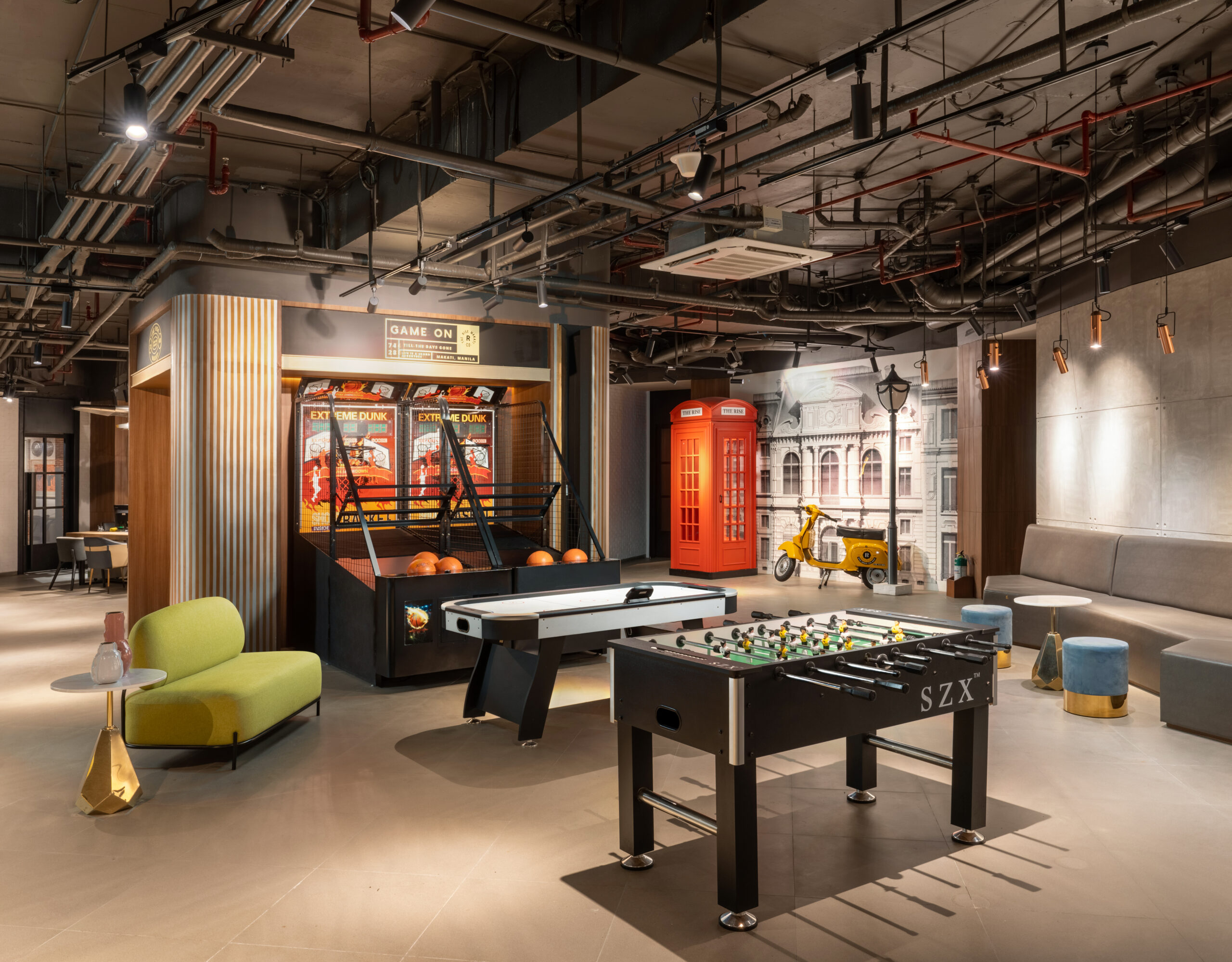 Project Highlights
FLOOR PLAN
The Architectural Vision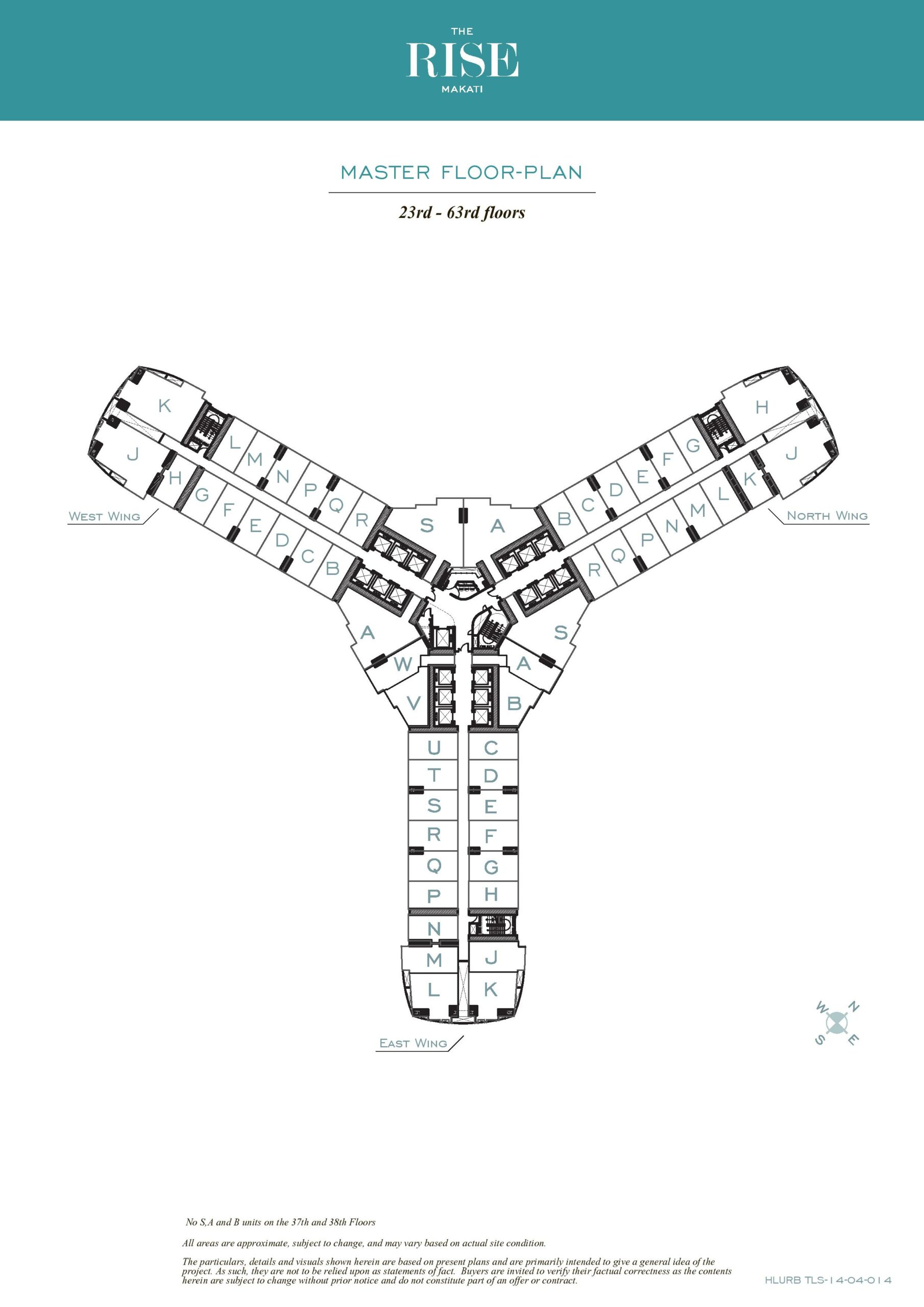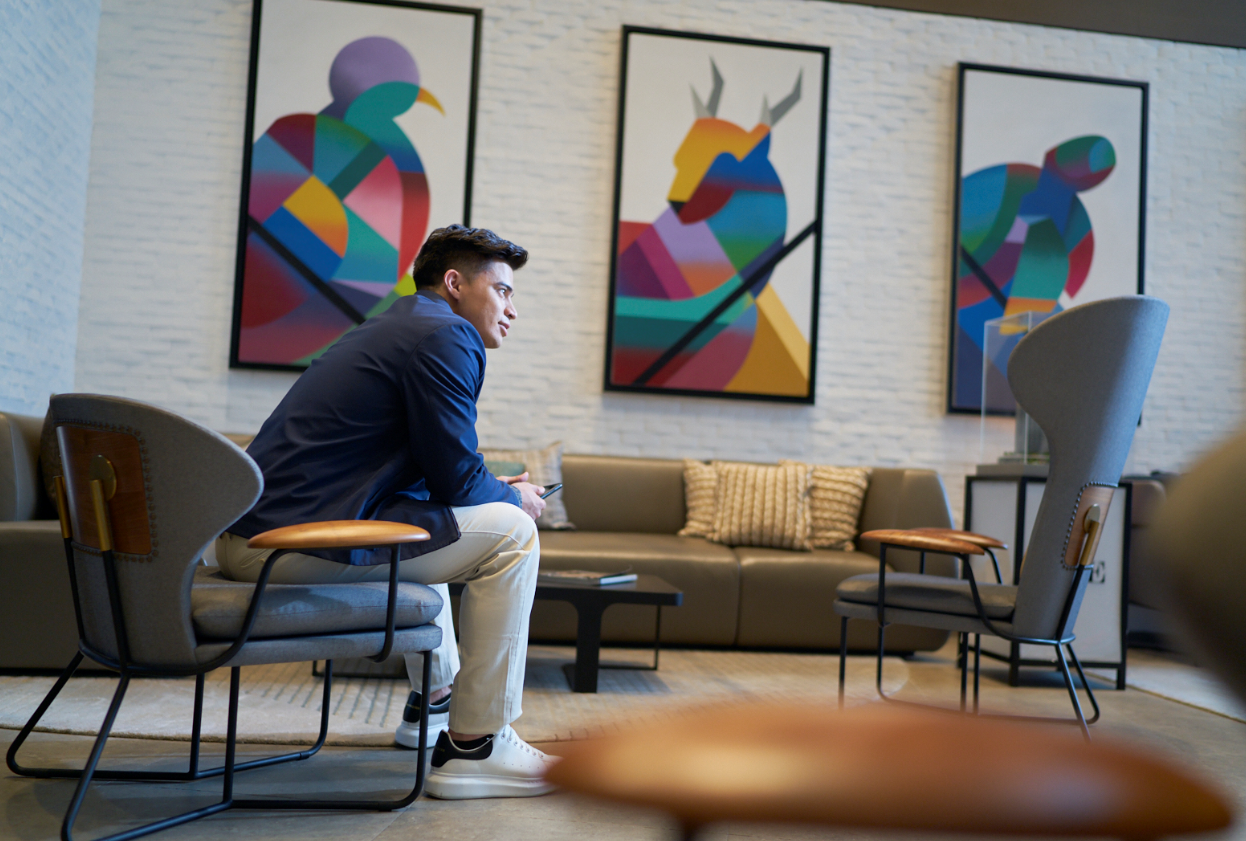 Explore a Passionate Community At the Heart of The Rise
The Rise is situated at the heart of North Makati - the burgeoning art, design, and culinary district just north of Ayala Avenue. The area is known for its unique mix of galleries, delicatessens, indie music venues, and one-of-a-kind retail experiences - all of which is only a stone's throw from The Rise.
View on Maps
Connect with Us
Let us know how we can improve your Shang experience.
Thank you for reaching out
Our team will get back to your inquiry as soon as possible.
back to homepage
Error
There was an error uploading the file.
File accepted are jpg, png, doc, docx, pdf, jpeg and maximum file size of 10mb.
Error
There was an error trying to send your message. Please try again later.
Thank you for subscribing.