Grounded on a strong brand, Shang Properties, Inc. looks forward to a brighter future
Success in the Philippine property industry largely relies on a track record of constantly delivering projects as promised, even amid a challenging time like the coronavirus disease 2019 (COVID-19) pandemic. For this reason, property development is anchored on the public's trust.
This is what Shang Properties, Inc. (SPI) Executive Vice-President (EVP) Jose Juan Z. Jugo strongly affirms, noting that SPI has stood strong for more than three decades mainly because of valuing the trust of its clients by delivering projects as committed. Backed by this mindset, SPI is looking forward to rise above the pandemic's impacts and gear up for the brighter future it sees coming.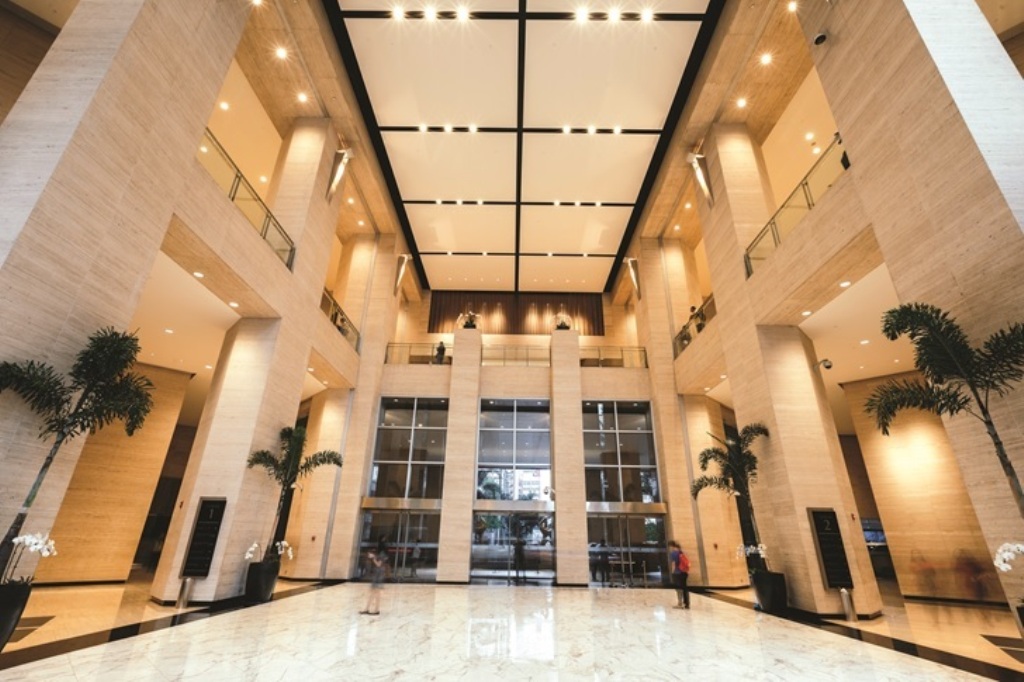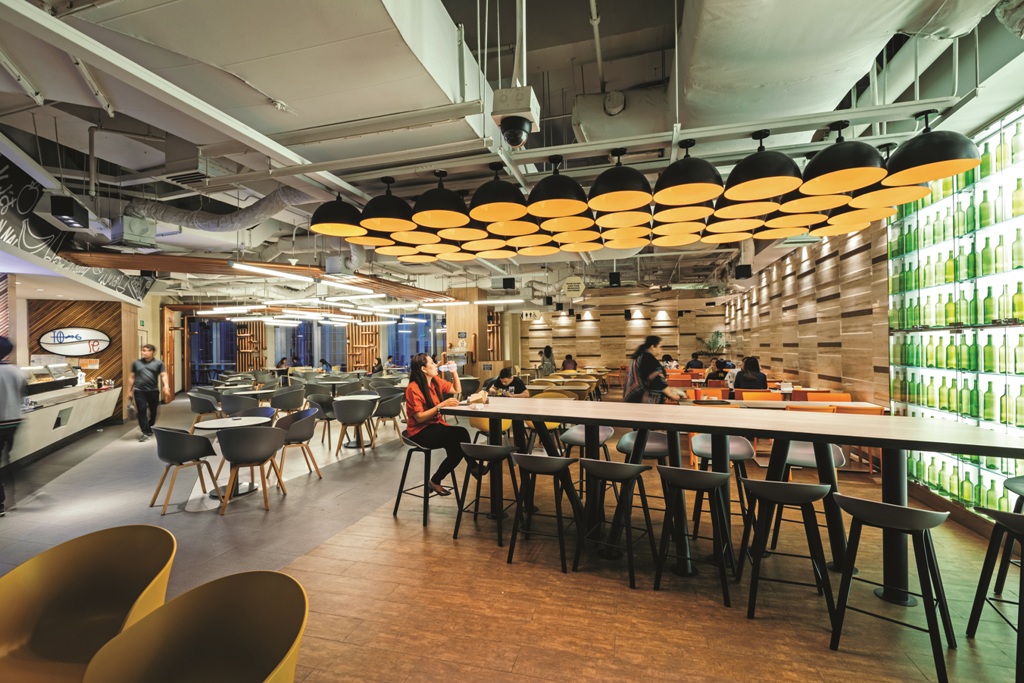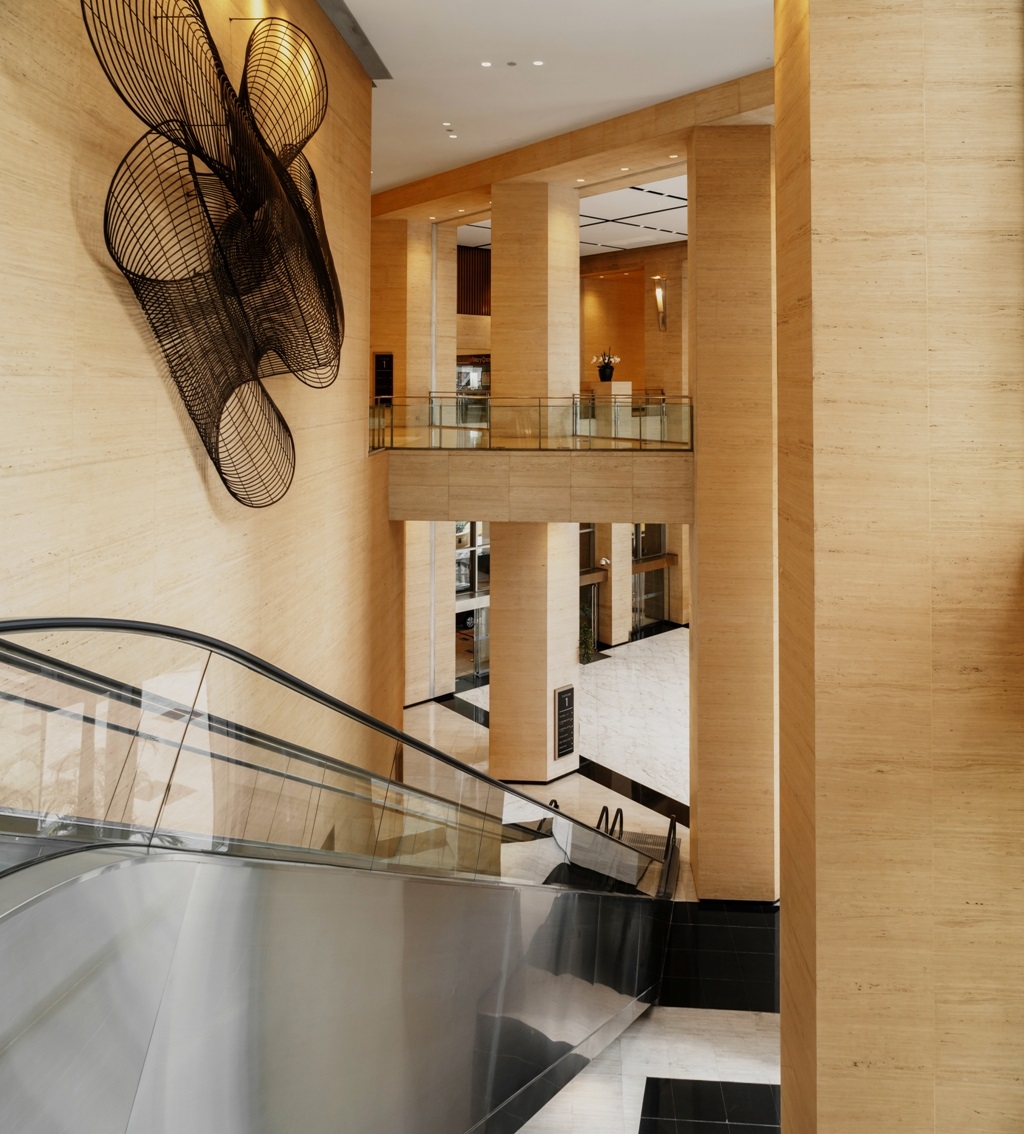 "The company has been very focused on delivering what is committed," Mr. Jugo said. "As an organization, we take that very seriously. When we start marketing and delivering projects, there's no turning back."
This commitment brought forth the existing and ongoing projects in SPI's pipeline, covering retail, office, and residential fields in a concentrated yet impactful market.
Aside from its 'jewel', the Shangri-La Plaza — a luxury mall along Epifanio de los Santos Avenue in Mandaluyong City, — SPI has built its retail presence in Makati City through The Assembly Grounds, a pocket development that complements the developer's larger residential development in the area, The Rise Makati.
With these two malls, Mr. Jugo shared, SPI has built its solid retail presence in a focused market.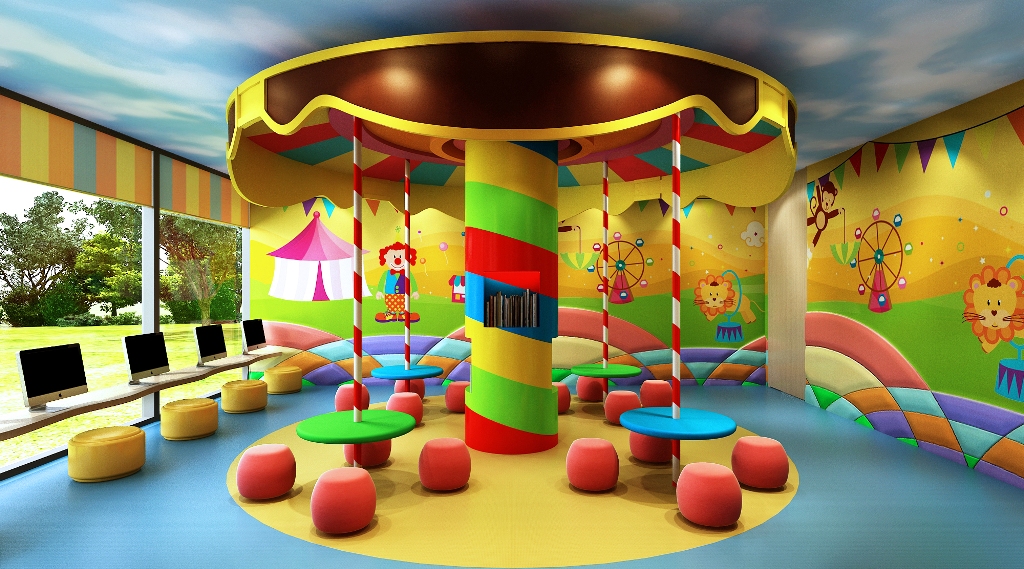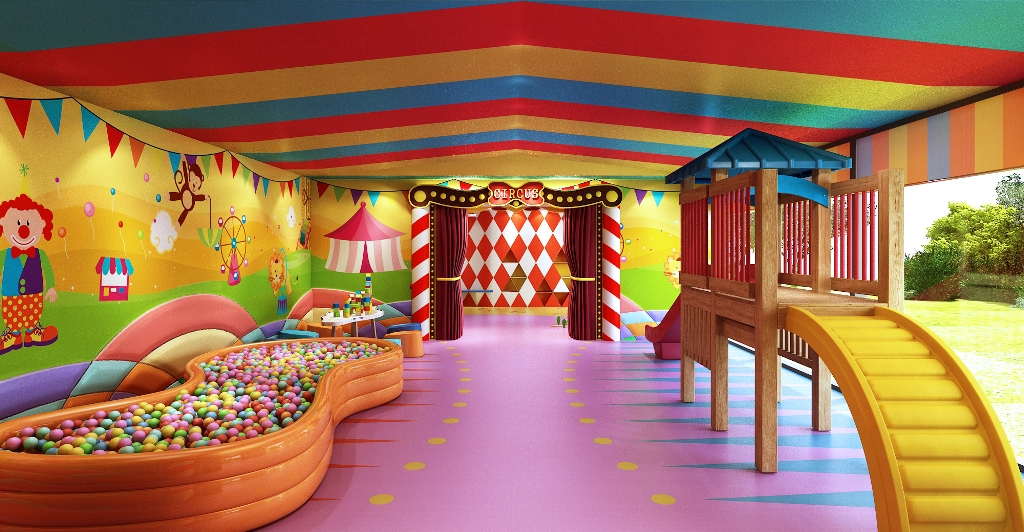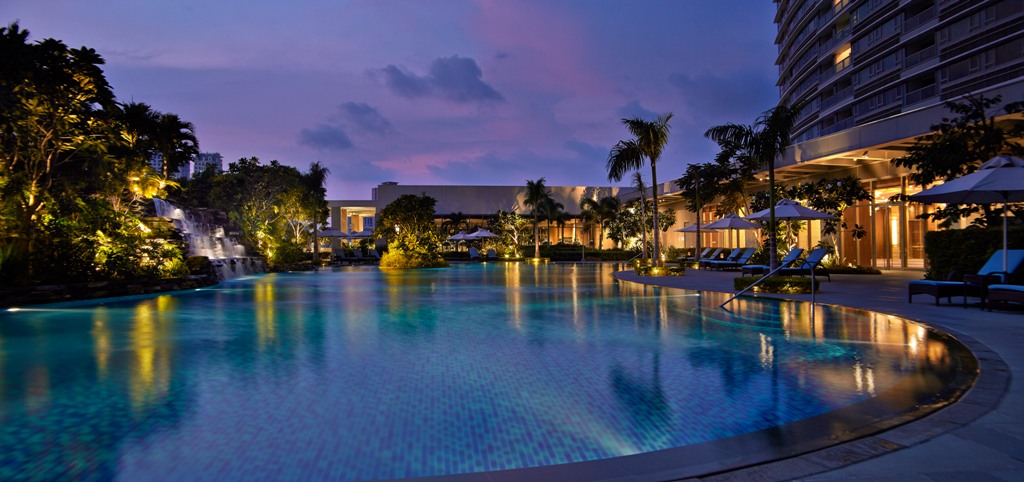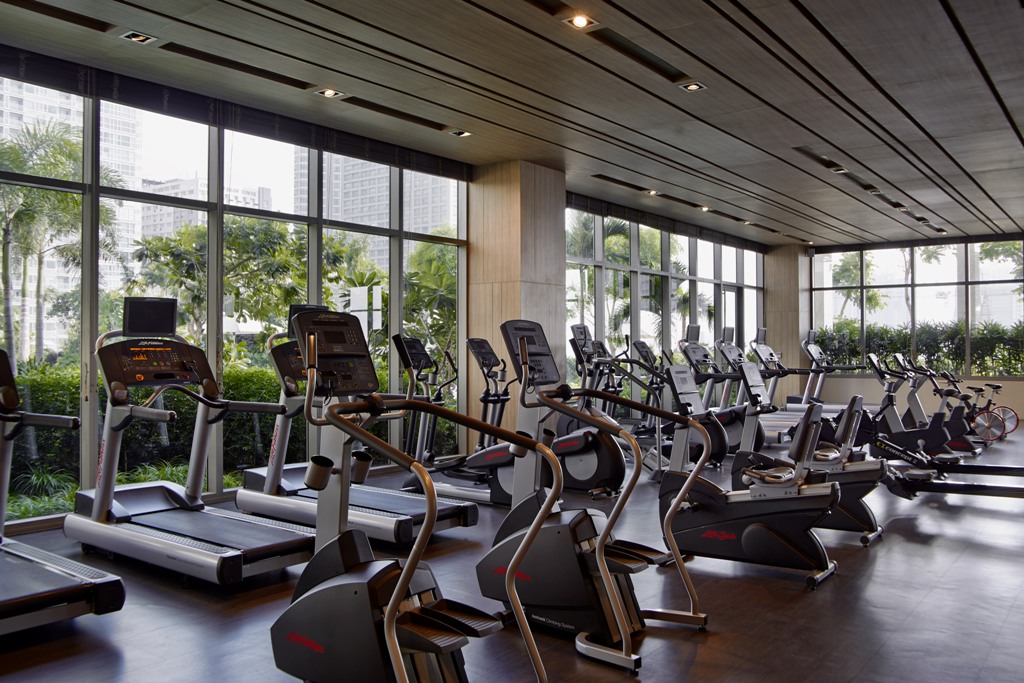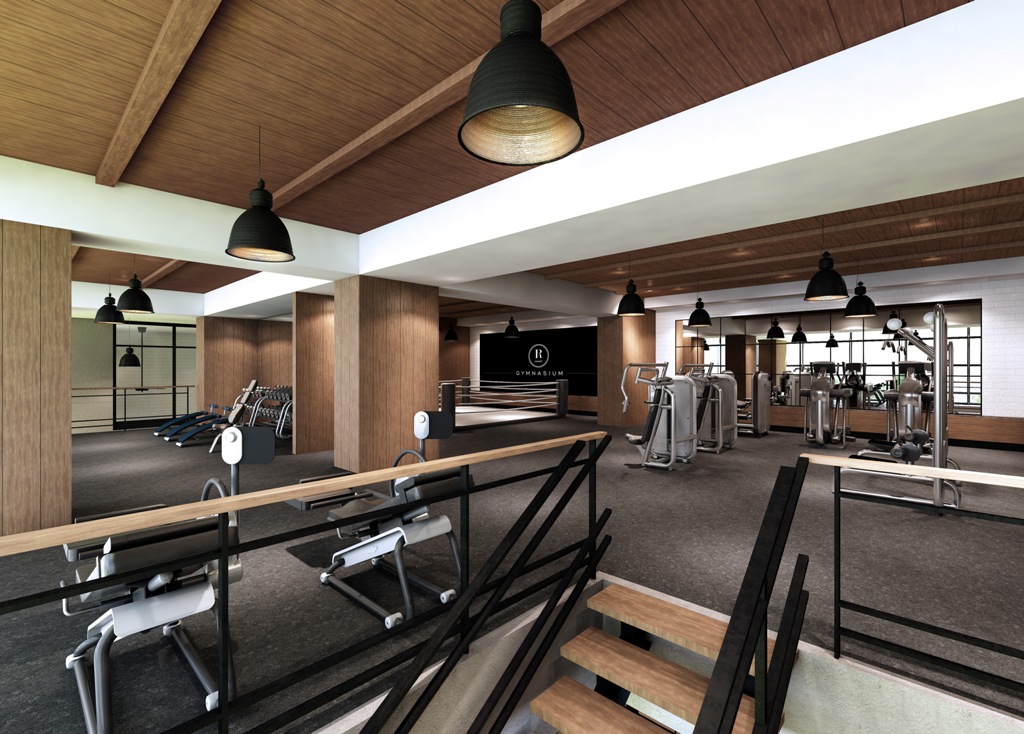 "Unlike other developers, our retail presence is very focused," he said. "While Shangri-La Plaza is in Mandaluyong, because of its location, size, and product offering, it captures the markets in different of geographies like Makati, Pasig, Quezon City, and San Juan. It's quite centralized, and it's a large retail play."
Within the office sector, SPI has its premium-grade commercial building, The Enterprise Center along Ayala Avenue in Makati City. It serves as home to very notable addresses in the corporate world. Albeit the challenge the pandemic posed on many businesses, the office tower emerged as a strong asset for SPI with its prime location at the center of the country's business district.
"While we have seen some tenants closed down because of the pandemic, majority of our tenants at The Enterprise Center have chosen to stay because of the address that we offer and because of the services and facilities the building gives to all of its tenants," Mr. Jugo said.
In its larger residential line, SPI has three ongoing projects, which the EVP considers as successors to SPI's long line of successful projects.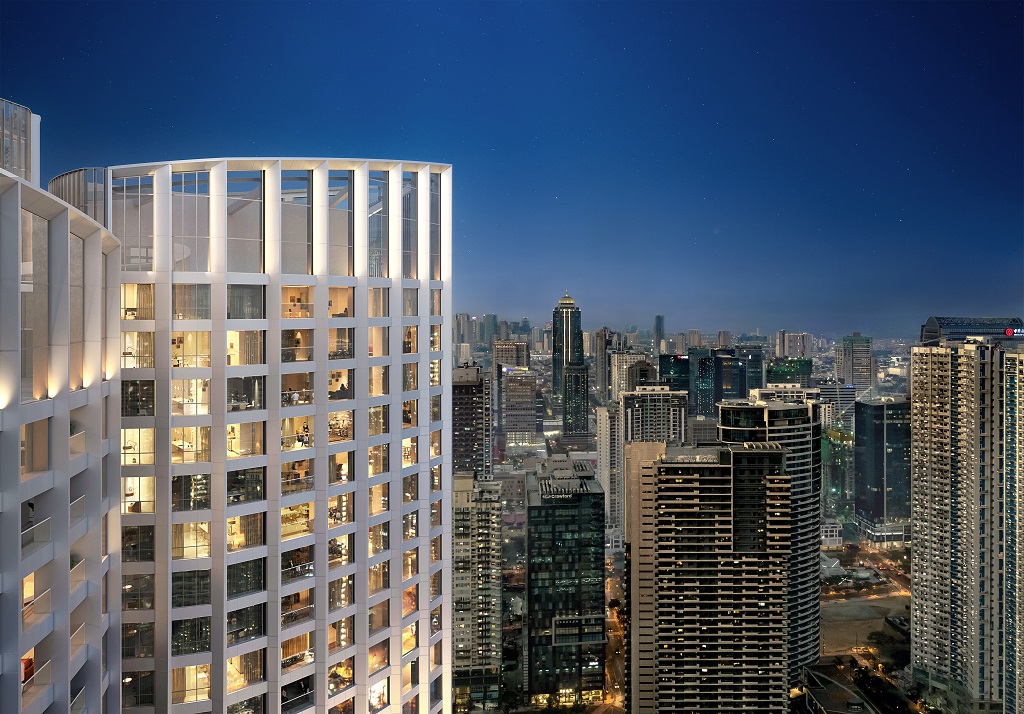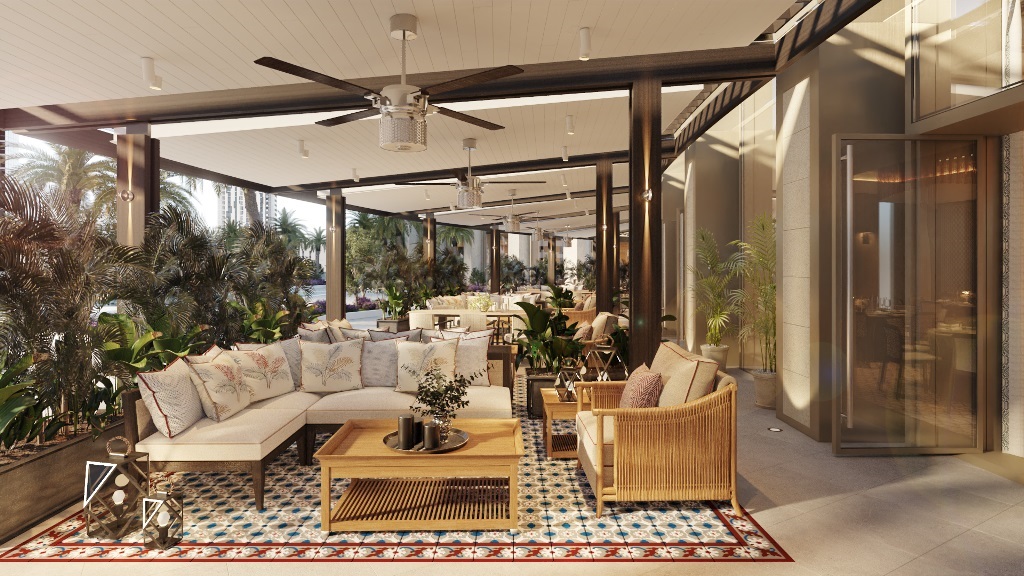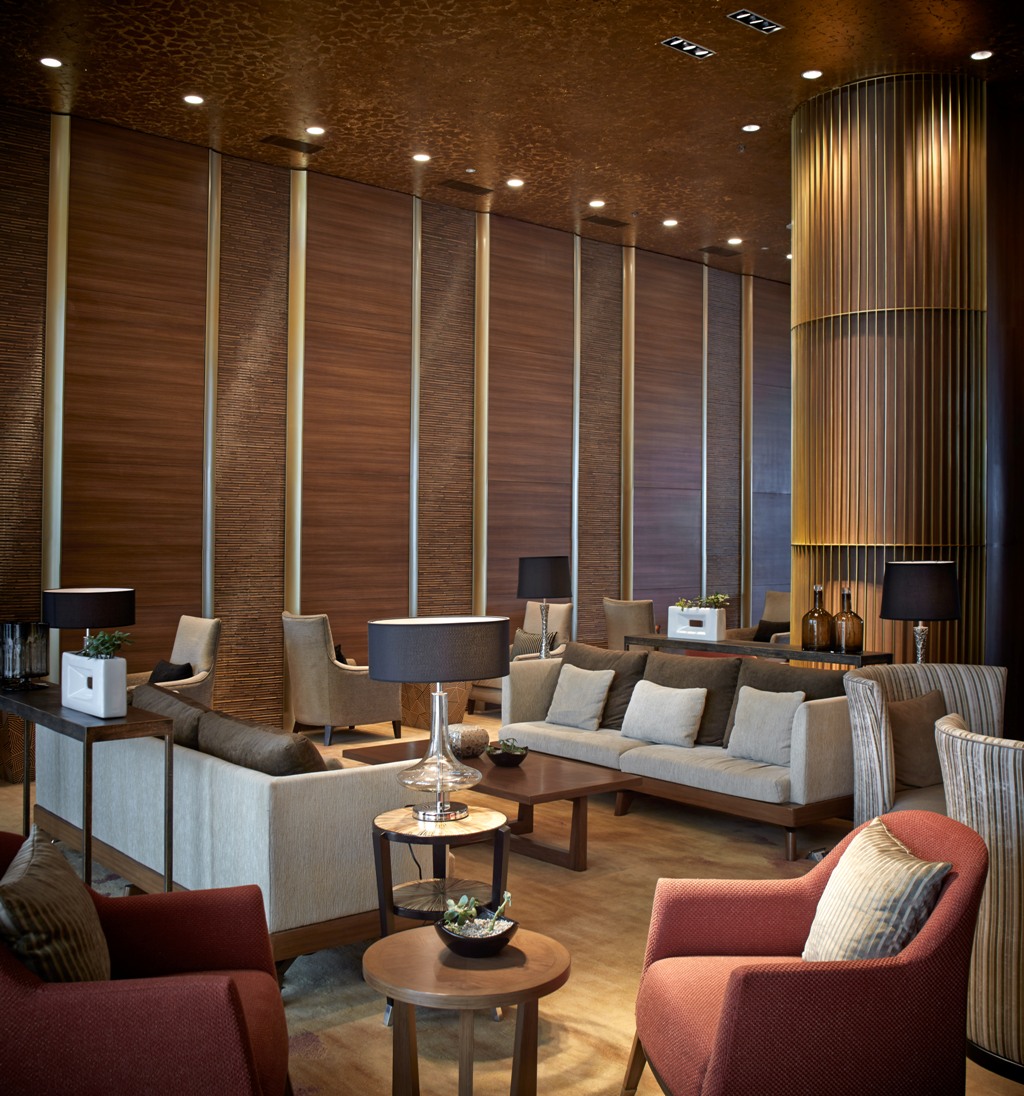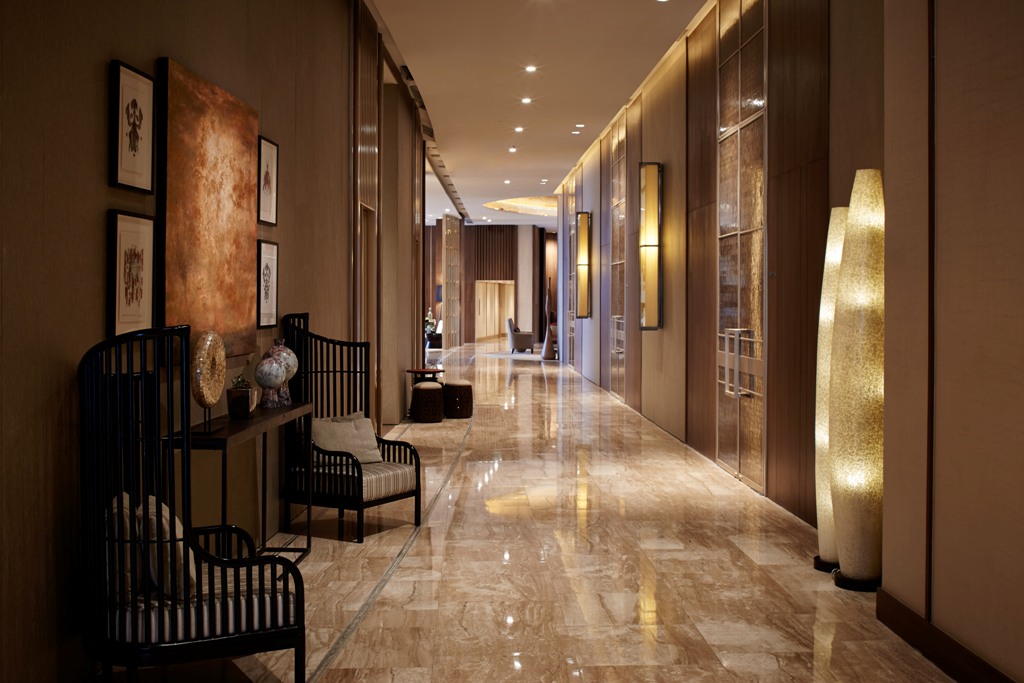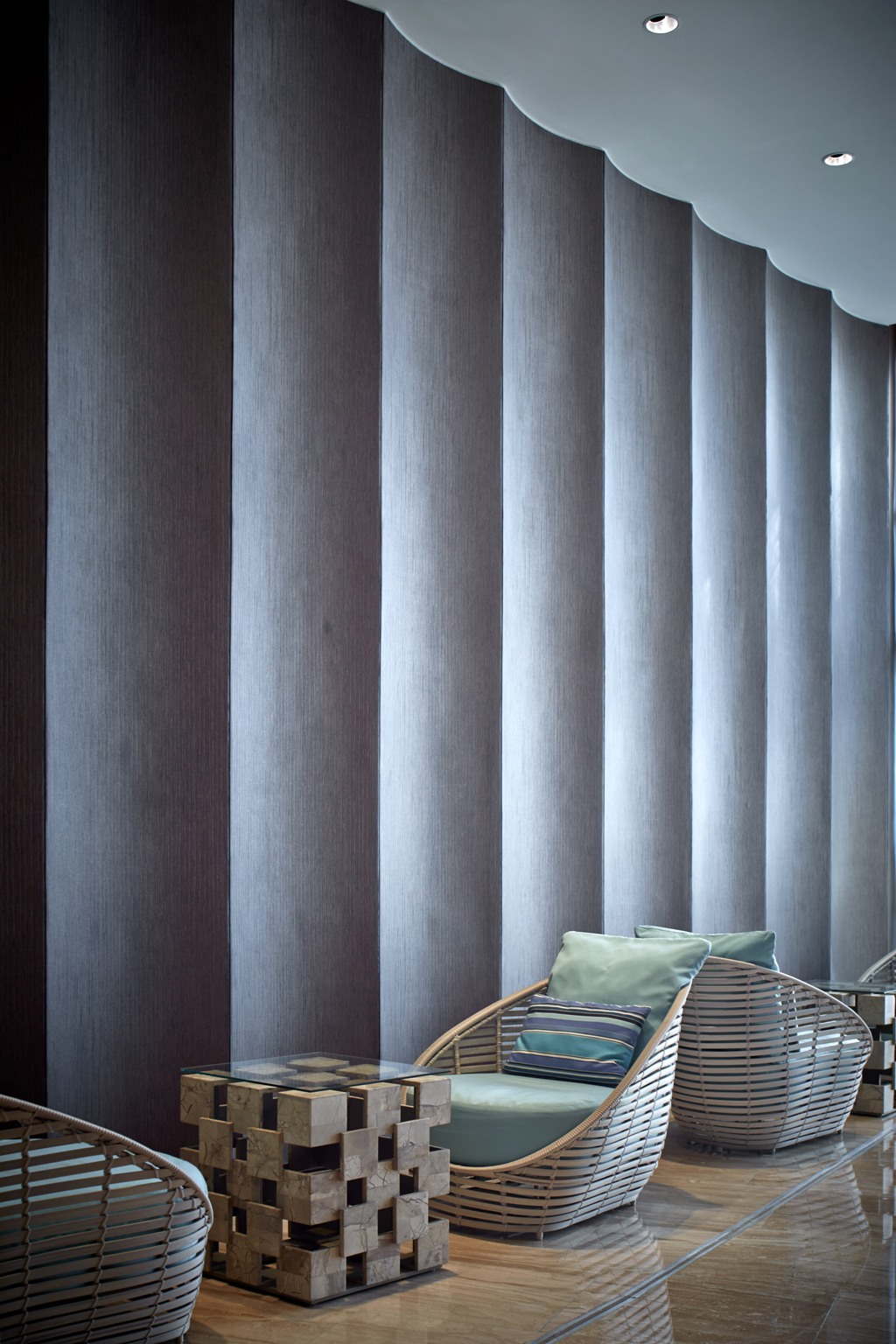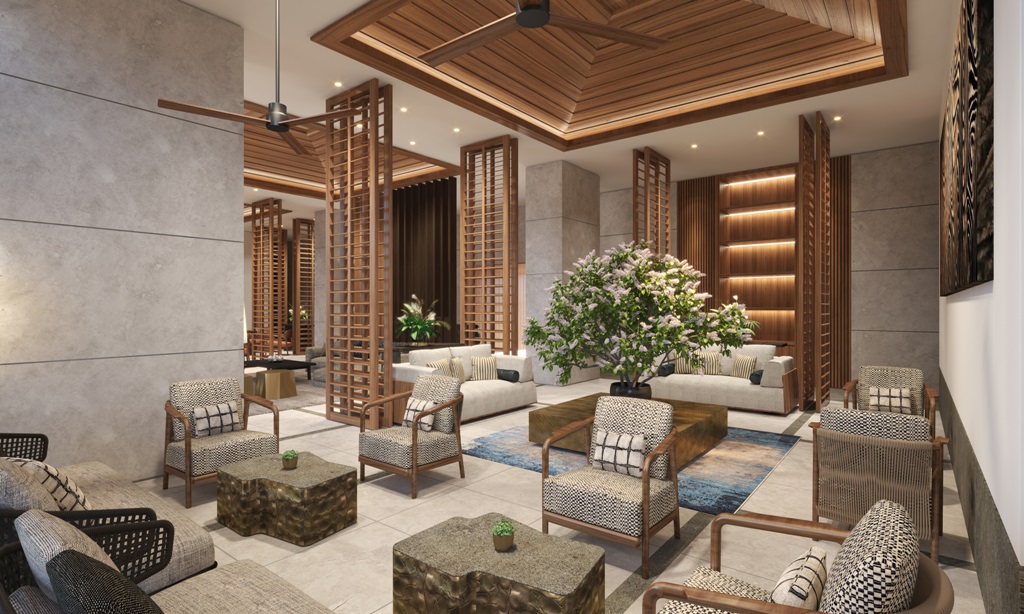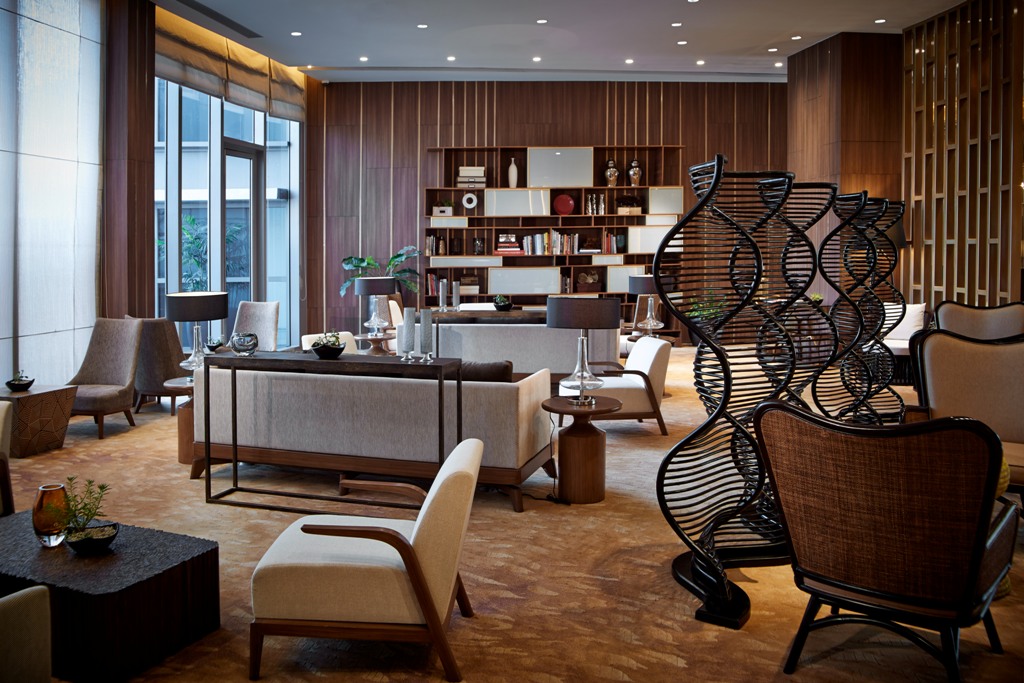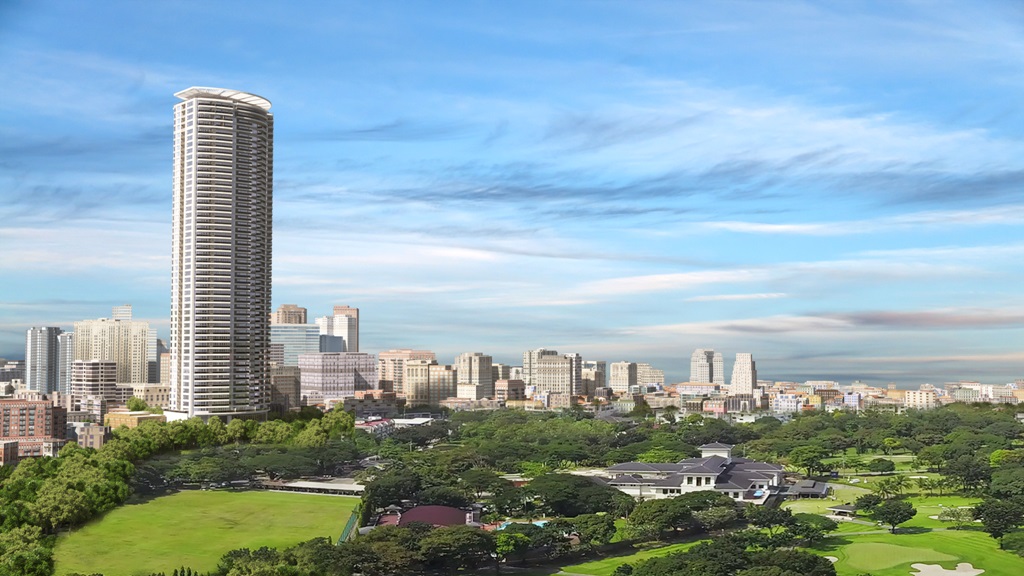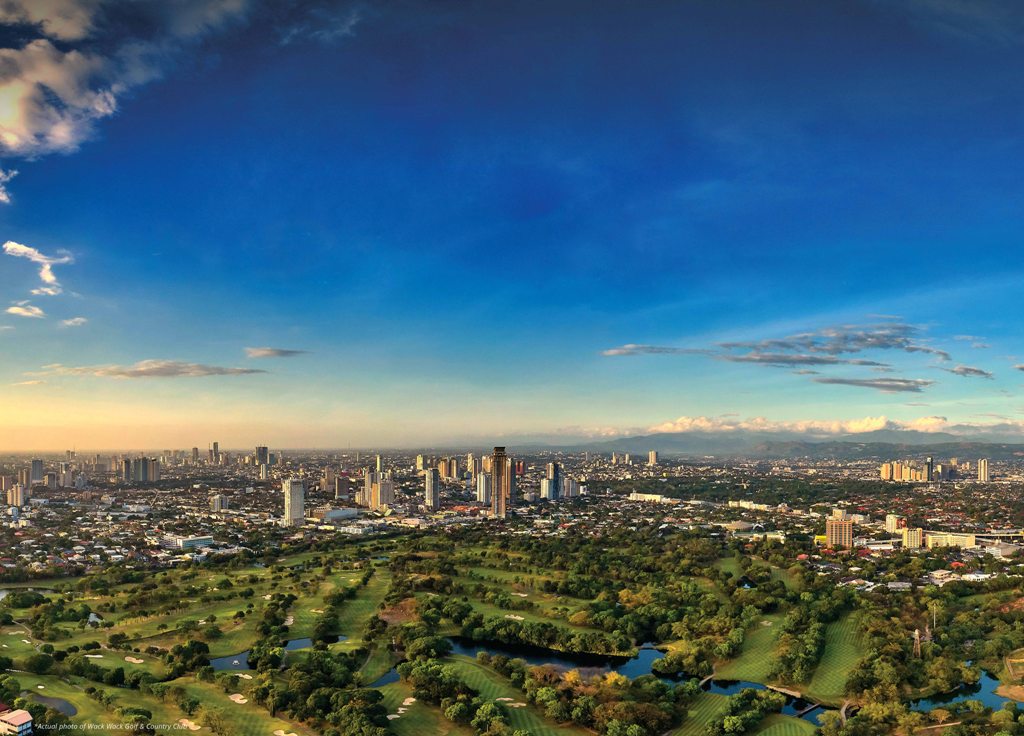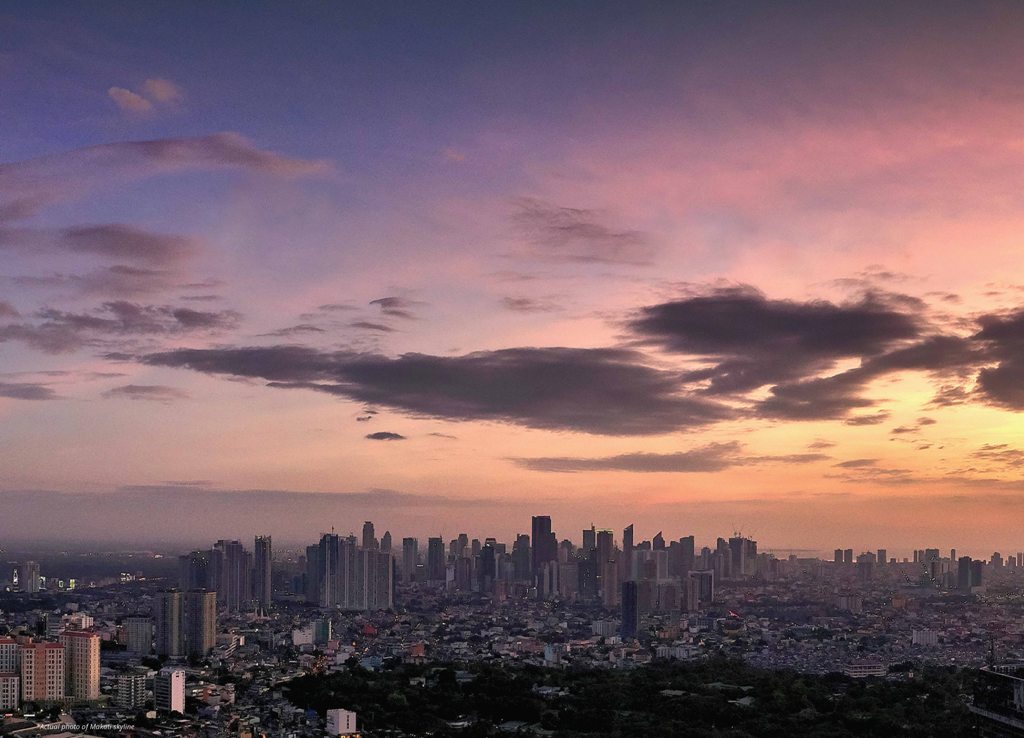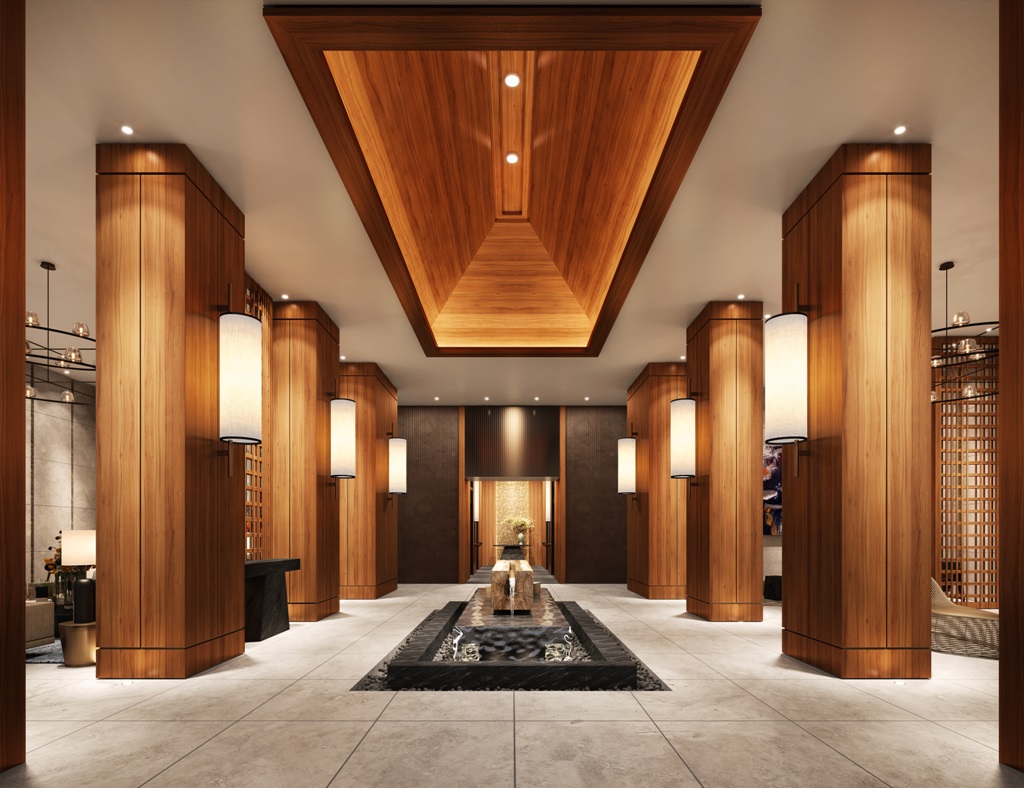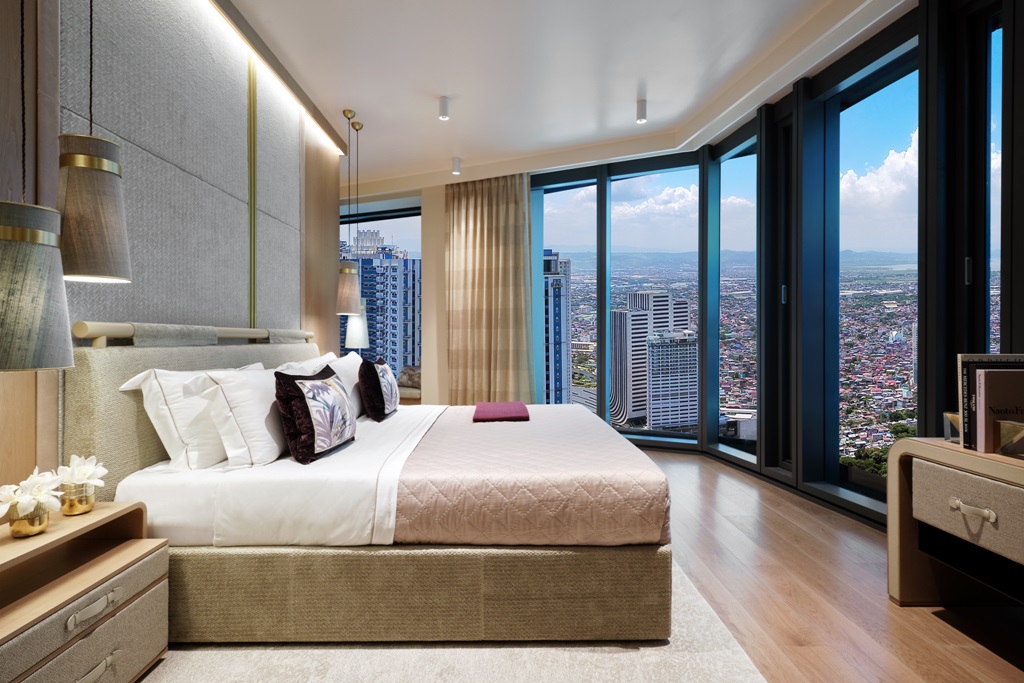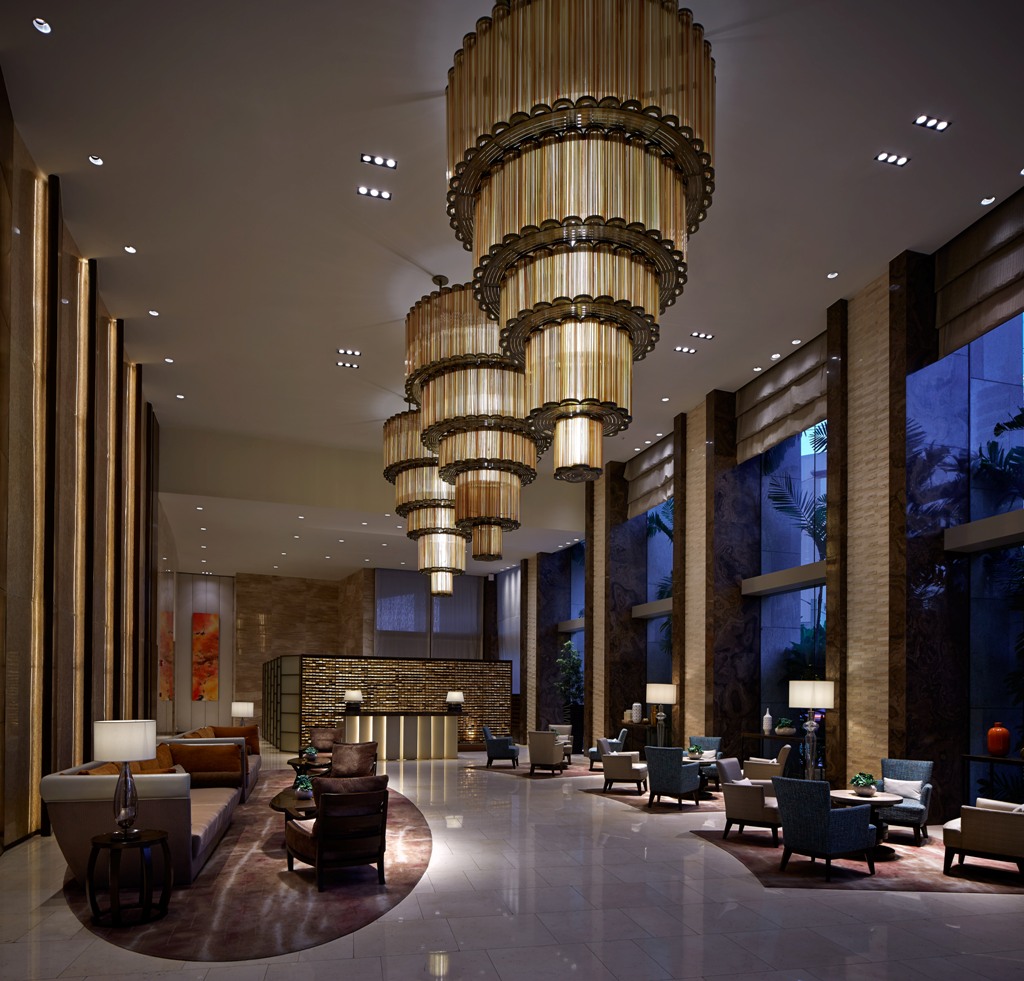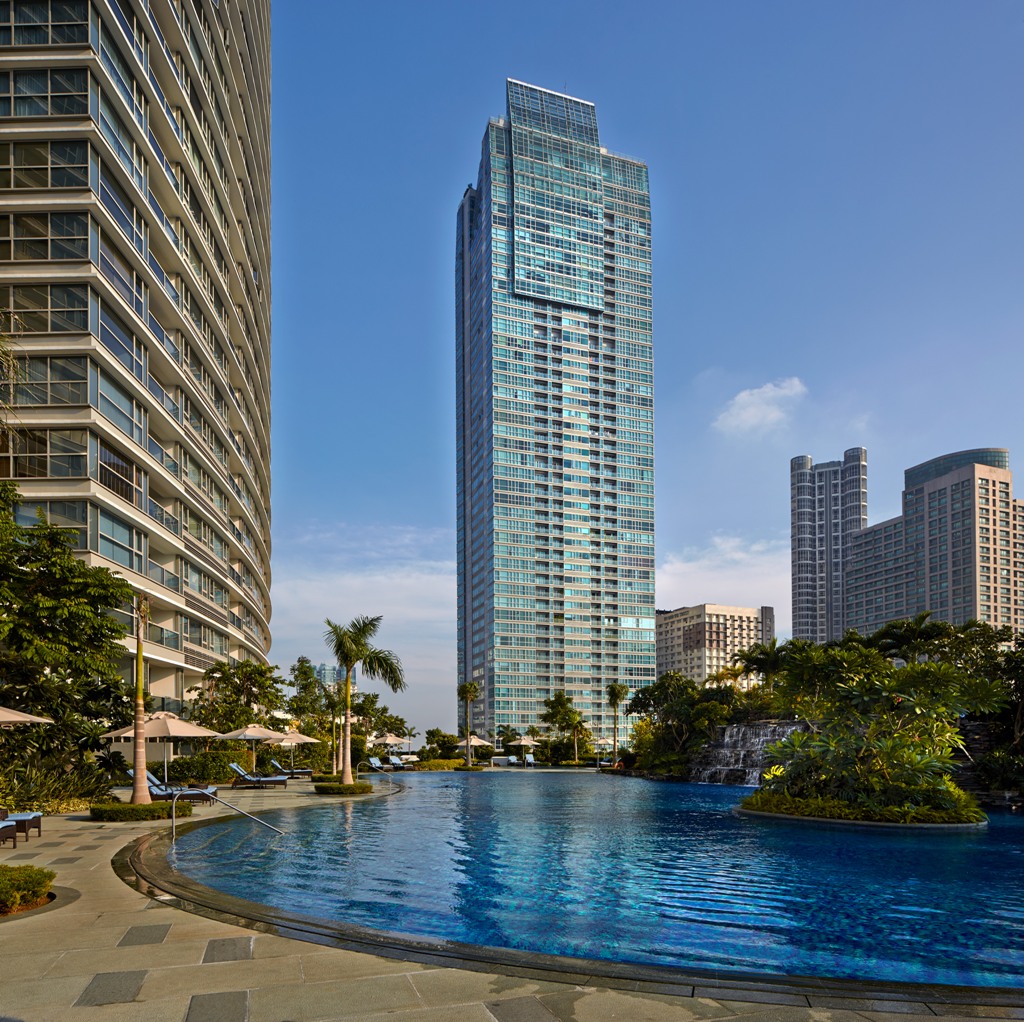 These projects cater to different market segments. The Rise Makati, a 63-storey tower in the northern part of Makati with its over 3,000 residences, caters to a broader market segment. The 50-storey Shang Residences at Wack Wack (SRWW) in Mandaluyong caters to the upscale market. Aurelia Residences in Bonifacio Global City, Taguig, a joint venture with Robinsons Land Corporation, caters to the luxury market with its intricately designed 285 bespoke residences.
Along with its commitment to meet the public's trust, SPI gives total focus on delivering curated spaces for exemplary living, which drives the excellent designs of its projects.
"Rather than going for scale and widespread presence, we prefer to remain focused — to spend more time planning and designing our projects with a lot of curation and thoughtful designs behind them," Mr. Jugo said. "That, to me, makes this organization quite unique."
Being a more focused developer, the EVP added, gives them the advantage to carefully create and control individual projects, and this has worked for the Shang properties brand all these years.
With its commitment to deliver and focus on quality, SPI looks beyond the current situation with a bright outlook both for their company as well as the country's economy.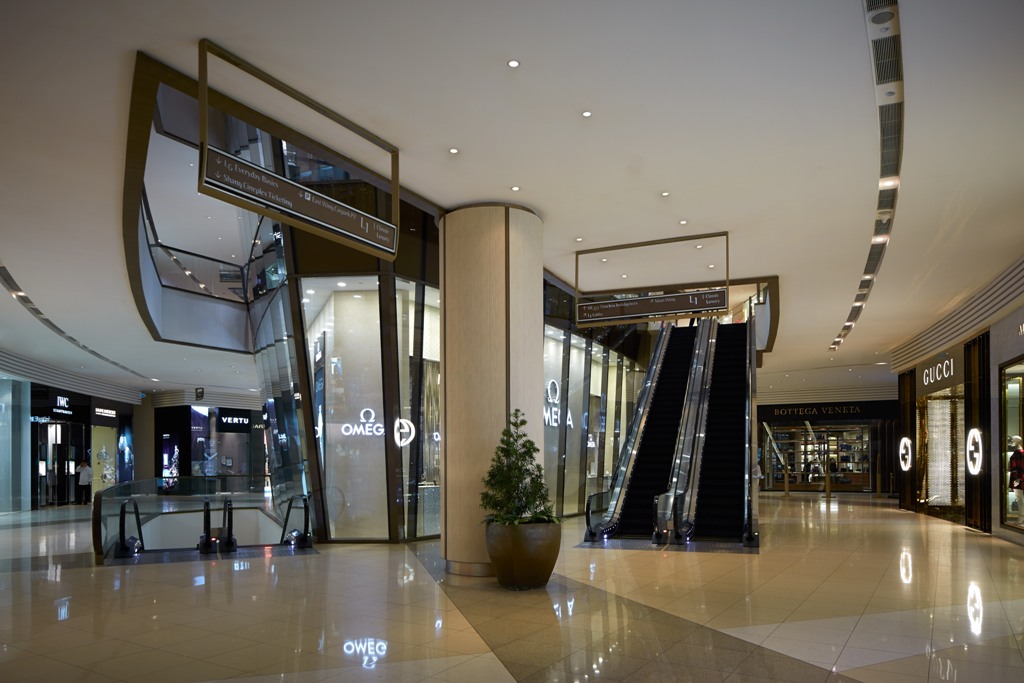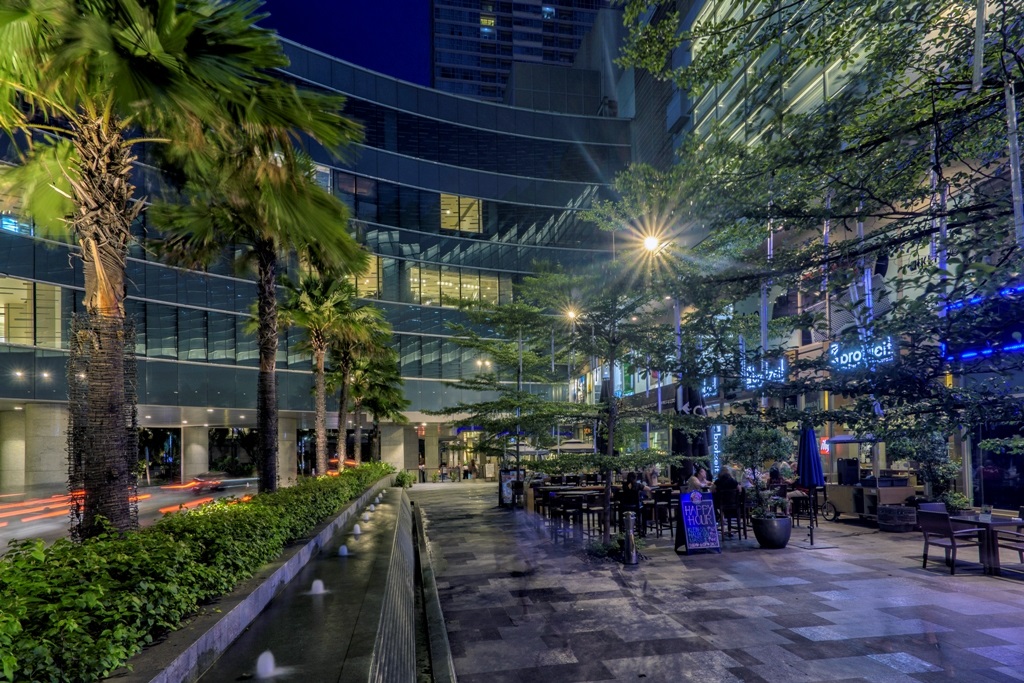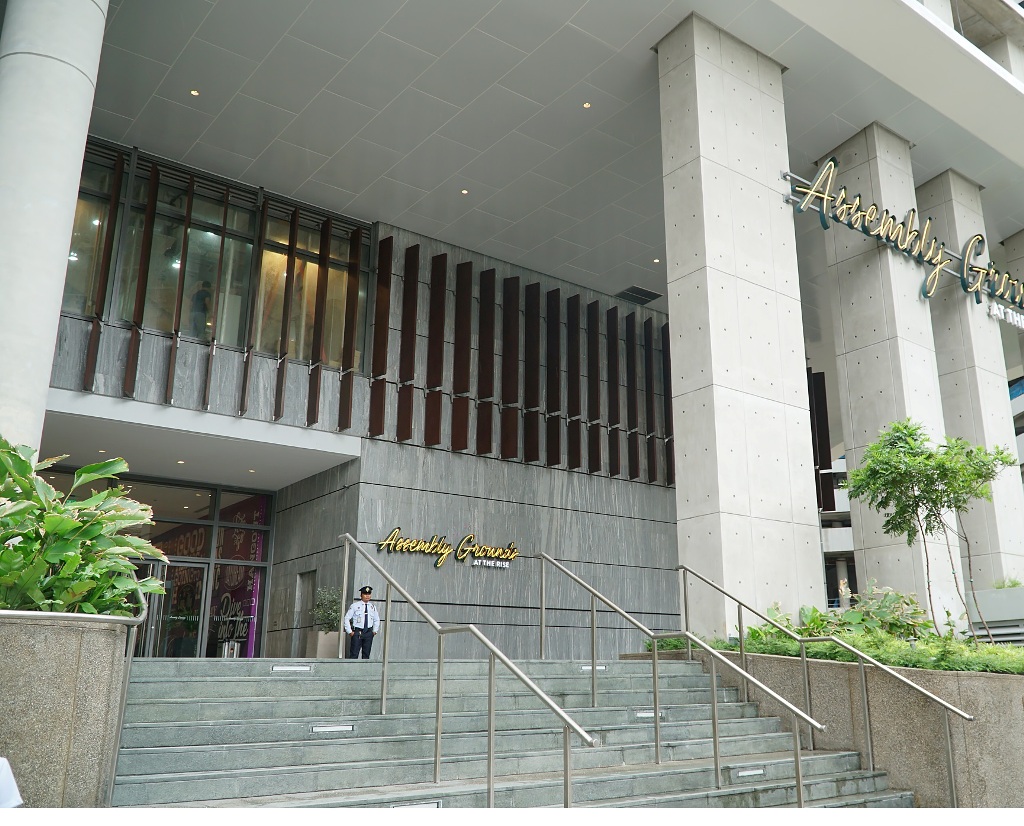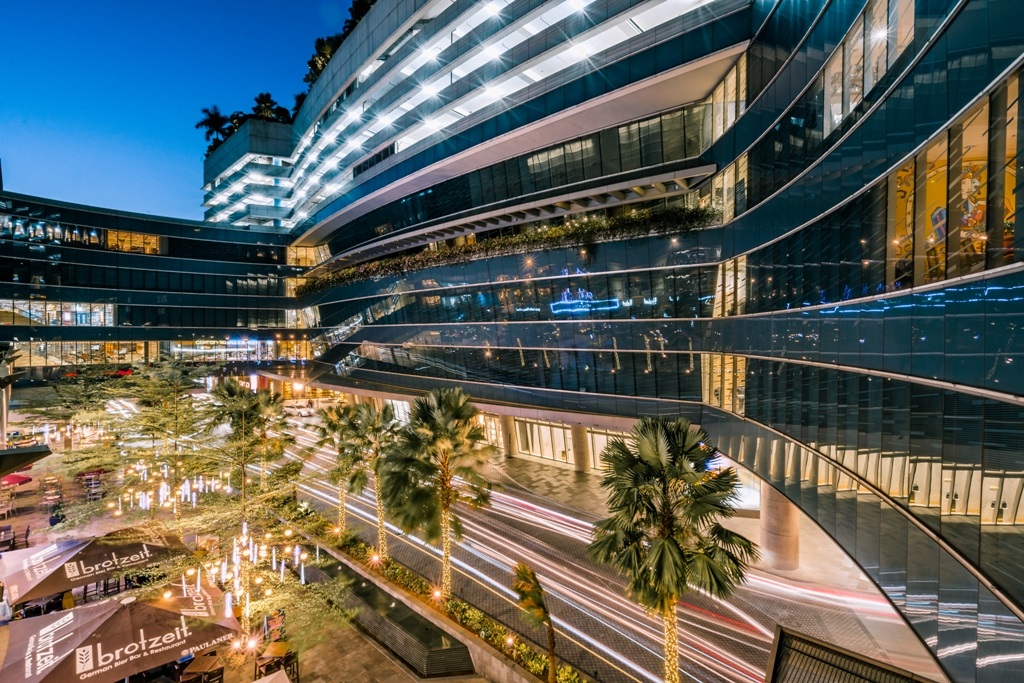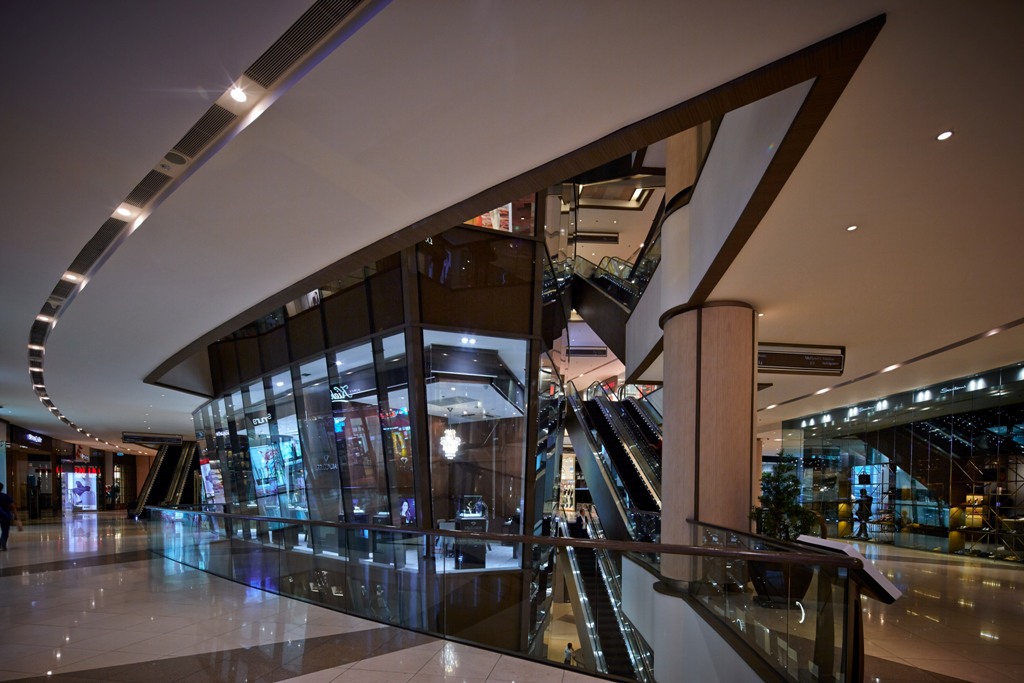 "It's really best for organizations to plan for the future now rather than wait for the pandemic to pass and then scramble at that time. We're taking that opportunity now while we anticipate the market's recovery that lies ahead," Mr. Jugo said.
"As a company, we are looking beyond things and are planning for the future," he continued. "We do have projects pipelined. We do have growth plans in place. We are looking at new geographies to be present in, and we are preparing for the organization to be able to grow."
The EVP shared that SPI plans to add another project to its office portfolio that will expand the developer's commercial leasing presence. Moreover, the developer plans to launch two residential projects soon, intended to address unique segments.
"We see opportunities to grow not only right now, but also in other areas later on. We look at opportunities to acquire more properties for development in the future," Mr. Jugo added.
SPI looks up to the brand it has developed for many years, he continued, and this makes them confident that their future projects will be just as successful as, if not more than, the landmark spaces they have created.
Thank you for subscribing.