leasing services
A Two-Tower, Premium Business Workplace
Pursue your business ventures and achieve maximum productivity within our professional corporate workspaces.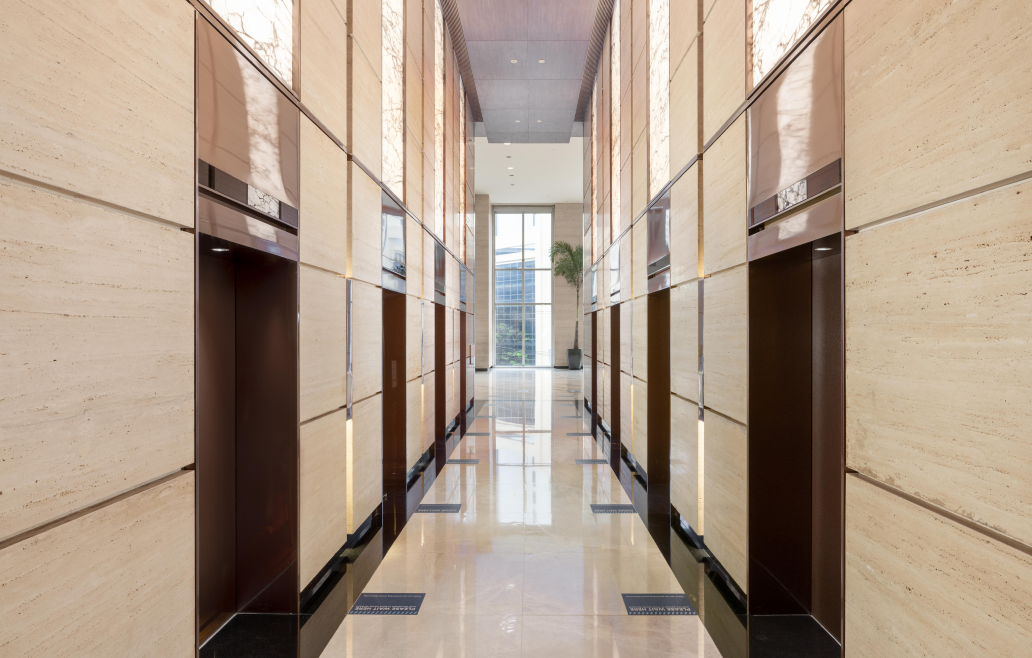 34 High Speed Elevators
Dispense with the waiting and get to your floor as soon as possible, with the state of the art high speed elevators in our buildings.
Building Management System
Our expert staff is always on hand to manage the day-to-day operations and address your office's needs.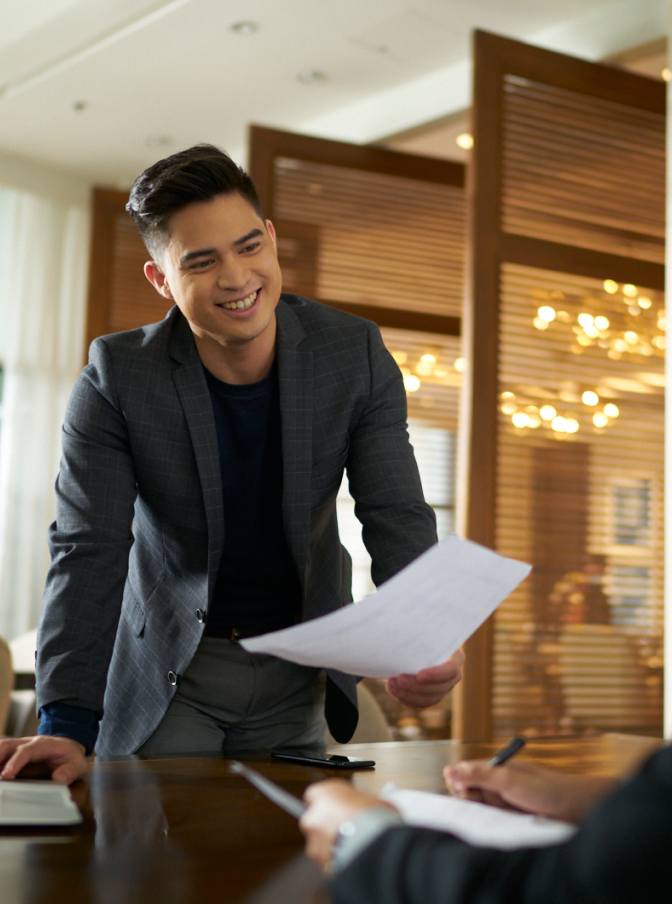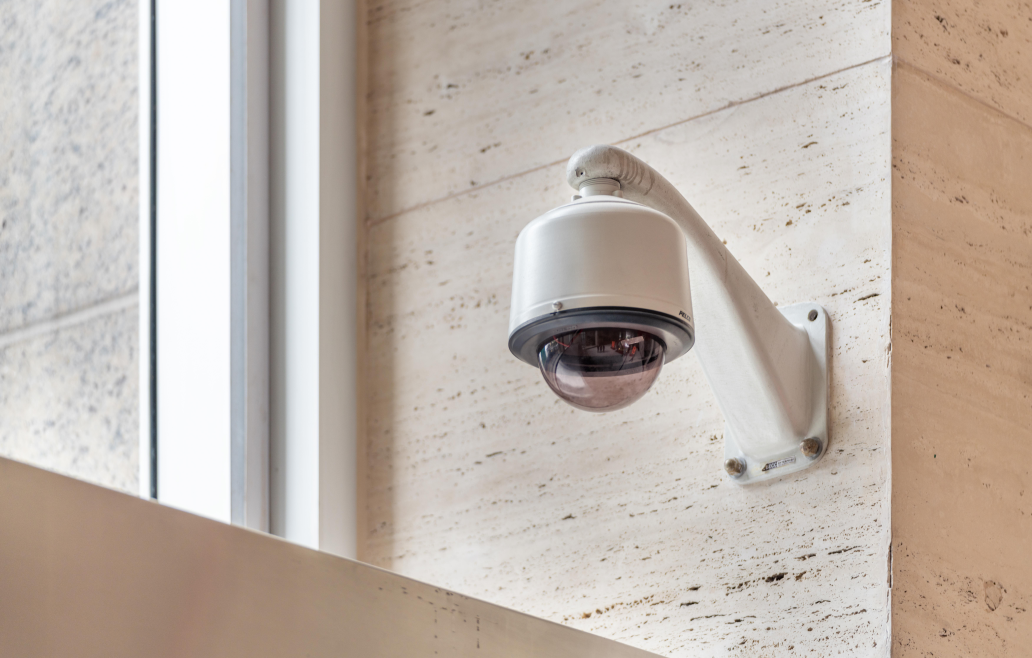 24 hours cctv camera
Our security team is complemented by a state-of-the-art CCTV system to protect you and your business' safety.
100% Back-up Power
Work with the peace of mind that comes with knowing your offices can run smoothly without fear of power outages.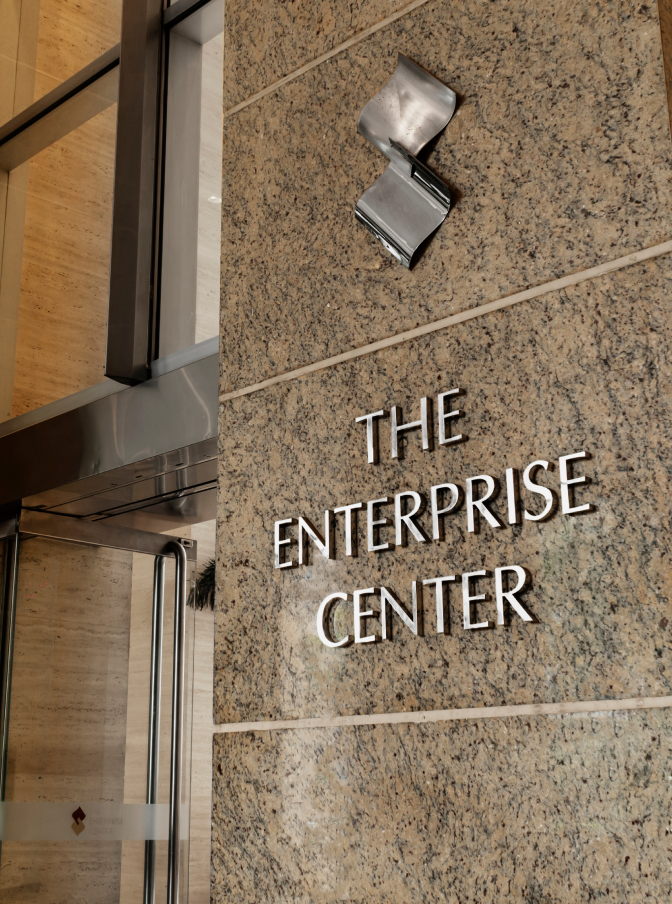 Connect with Us
Let us know how we can improve your Shang experience.
Thank you for reaching out
Our team will get back to your inquiry as soon as possible.
back to homepage
Error
There was an error uploading the file.
File accepted are jpg, png, doc, docx, pdf, jpeg and maximum file size of 10mb.
Error
There was an error trying to send your message. Please try again later.
Thank you for subscribing.